Isis beheads 'Raqqa is Being Slaughtered Silently' activist and friend in Turkey
The group works to expose Isis atrocities and human rights abuses from inside Isis territories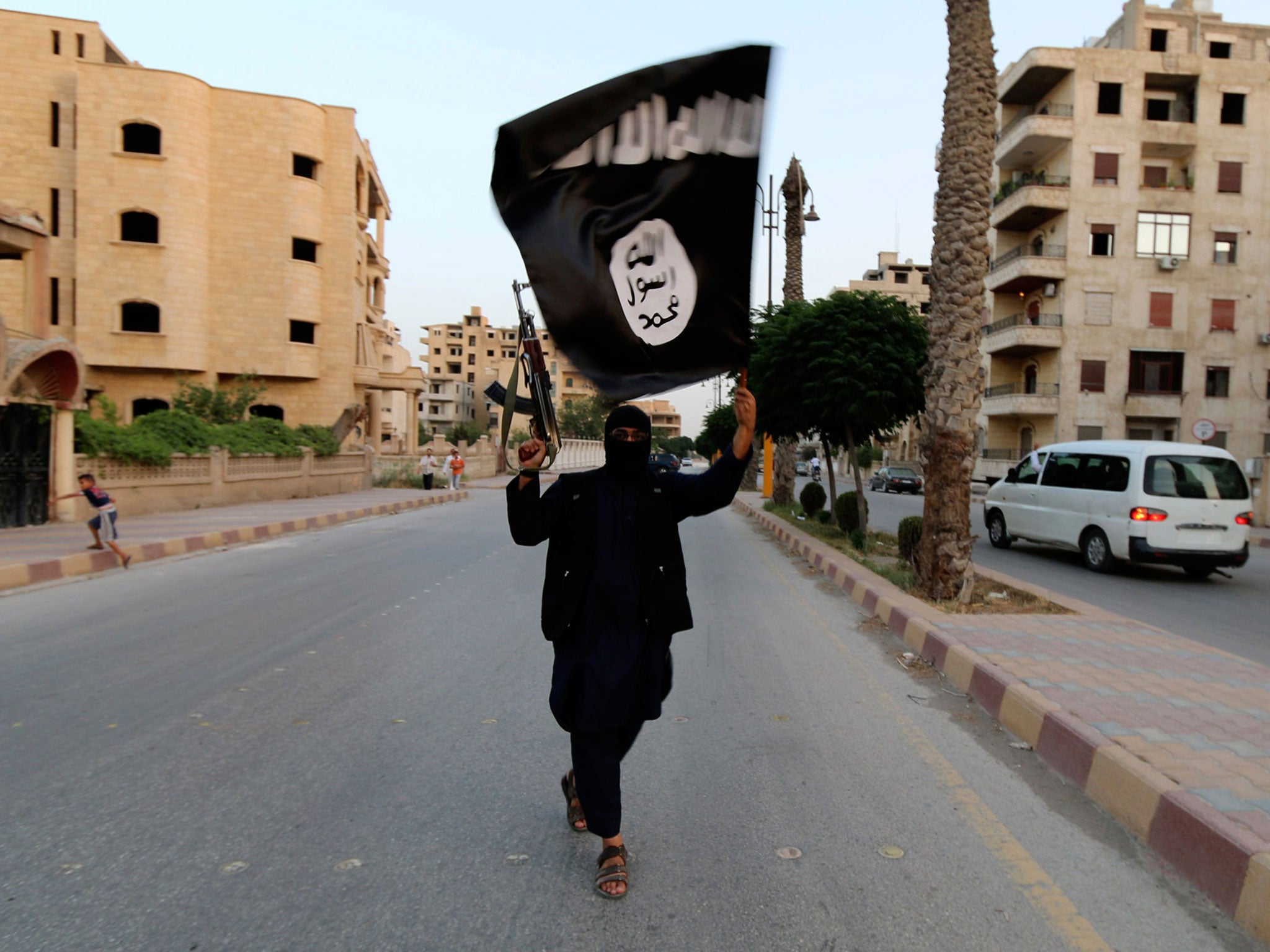 An anti-Isis activist and his friend have been found beheaded in Turkey in a suspected revenge attack by supporters of the terrorist group.
Raqqa is Being Slaughtered Silently (RBSS), a group exposing human rights abuses in the Syrian capital of the so-called Islamic State, reported their deaths on Friday morning.
"One of our member called "Ibrahim" and another friend called "Fares" were found slaughtered in their house in Urfa," a statement on Twitter said.
The group paid tribute to the members of its campaign on Facebook, revealing the victims' full names as Ibrahim Abdul Kader and Fares Hammadi and saying they were killed "at the hands of Daesh (Isis)".
Its founder, Abu Ibrahim Raqqawi, wrote on Twitter: "I can't say anything other than RIP my dear friend, we will meet in heaven."
RBSS works in secret but Isis militants have searched for targeted its members before.
The Turkish city of Urfa, officially called Şanlıurfa, lies near the Syrian border and just 30 miles from Kobani, which was besieged by Isis earlier this year.
It has been the site of extremist activity before, seeing the attempted assassination of Syrian rebel commander Abu Issa last year, and is a reported base for smugglers sending foreign militants to join Isis.
Raqqa is the group's de-facto capital in Syria but an American-backed alliance could soon be launching an attack to re-claim the city.
Mr Issa, from the Raqqa Revolutionaries Front, announced in a video statement that his fighters would soon "announce zero hour for the beginning of the battle of liberation from oppression and persecution".
"It will be an historic battle, for Raqqa first and Syria second," the commander added.
"Today we declare Raqqa province in its entirety a military zone. For this reason its people must not go near areas where there are Daesh (Isis) elements" for their own safety, he said.
Timeline: The emergence of Isis
Show all 40
Ashton Carter, the US Defence Secretary, said earlier this week that the international coalition would support local forces as they put pressure on Isis.
The American-backed Democratic Forces of Syria alliance, formed earlier this month, includes the Kurdish YPG militia, Raqqa Revolutionaries Front and the Syrian Arab Coalition.
Washington previously announced a shake-up of its support to the rebels battling Isis, jihadists and forces supporting Syrian President Bashar al-Assad, ending a programme to train fighters outside Syria and instead providing weapons to groups under US-vetted commanders.
Additional reporting by Reuters