Isis crucifies three people 'for breaking Ramadan fast'
Men held in cages for a number of hours before receiving 70 lashes and being tied to a cross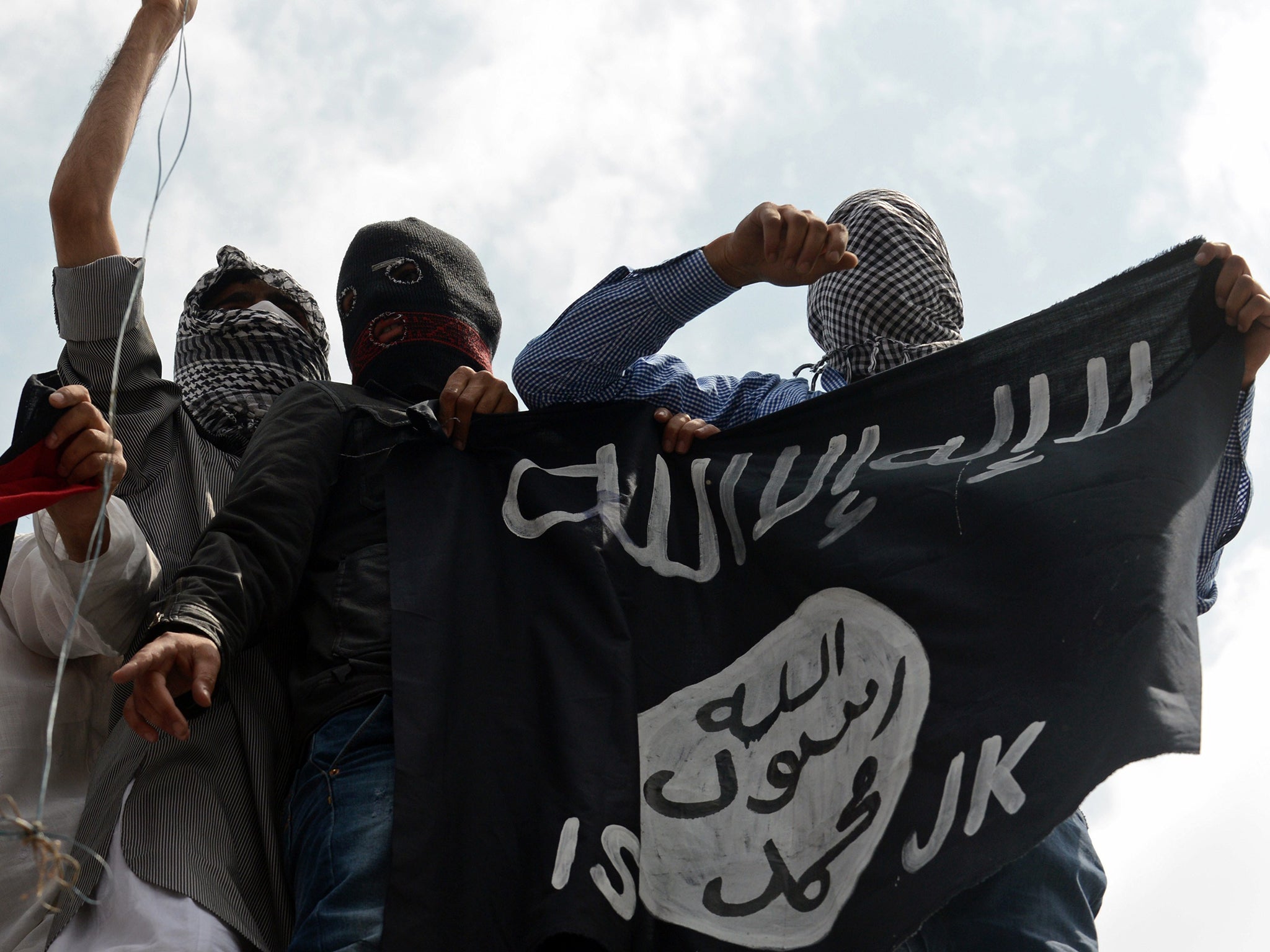 Isis members reportedly lashed and crucified three people they accused of breaking their fast during the holy Islamic month of Ramadan.
Two people from the Isis-held town of Mayadin were reportedly tied onto crosses outside the police station in Eastern Syrian province of Deir Ezzor.
Another person received the same treatment in the nearby town of Bukamal, according to Justice for Life Observatory in Deir EzZor.
All three were held in cages for a number of hours before receiving 70 lashes and being tied to a cross
The extremist group had found them guilty of consuming food and drink during daylight hours.
Confirming this report, Rami Abdelrahman, from the UK-based Syrian Observatory for Human Rights, said they were held up on the crosses as "example".
He said: "We heard of similar instances happening in Raqqa two days ago."
In pictures: Ramadan around the world
Show all 27
There have been similar reports of cruel punishment for breaking fast across the Deir Ezzor province.
During Ramadan last year, Isis caged and crucified 94 people including five children after they were caught breaking their fast.
In Pakistan, an elderly Hindu man was beaten for allegedly selling and eating food during daylight hours.
The police officer responsible for beating Gokal Das, believed to be in his eighties, has now been taken into custody.
Join our commenting forum
Join thought-provoking conversations, follow other Independent readers and see their replies