Isis in Iraq: Militants 'burn 45 people to death' in Al-Baghdadi
The militants seized the western Iraqi town by Isis over the weekend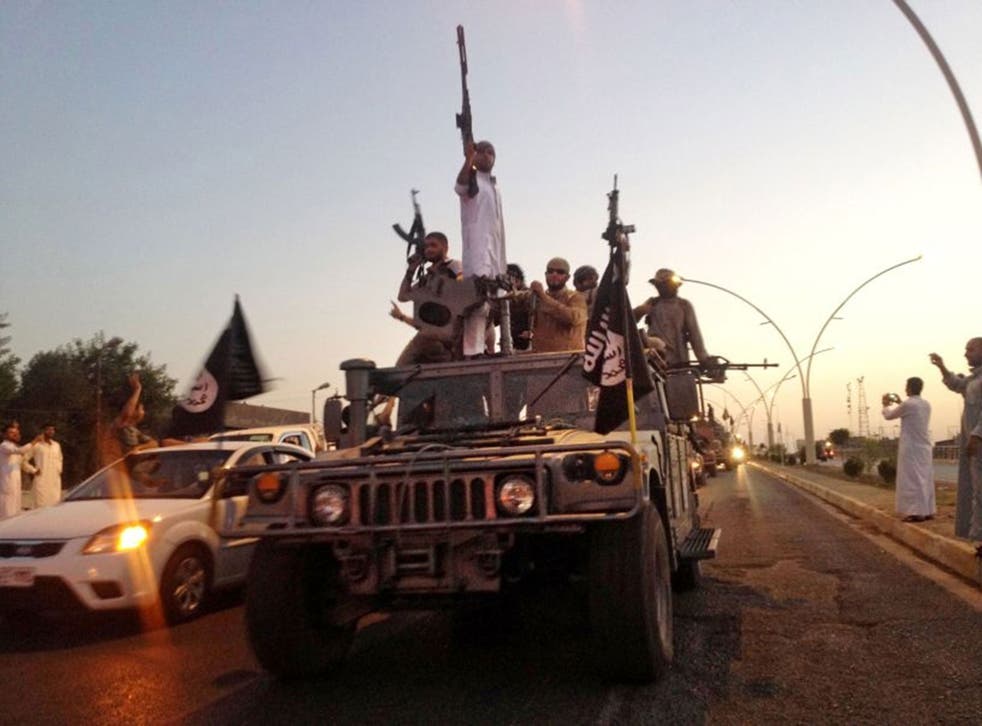 Isis militants have burned at least 45 people to death in the Iraqi town of Al-Baghdadi, according to local police.
Colonel Qasim al-Obeidi told BBC News that he believed some of those killed were members of the security forces, as details on the victims and why they were targeted remains unclear.
The reports come after Isis, which calls itself the Islamic State, captured much of the western Iraqi town in Anbar province over the weekend. Al-Baghdadi is positioned near the heavily-guarded Ain al-Asad air base, where over 300 US Marines are training Iraqi troops.
Power struggle: Isis areas gained and lost

Show all 1
Mr Al-Obeidi added that a compound where the families of security personnel and local officials live was now under attack, and called on the Iraqi government and the international community to send help.
The broadcaster said the fighting and poor communications in the area make it difficult to confirm the claims.
The report comes after Isis released a video purporting to show militants burning Jordanian pilot Lt Muath al-Kasaesbeh to death in a cage, a brutal incident which was internationally condemned.
The group seized al-Kasaesbeh after his plane crashed in Syria last December during a US-led airstrike.
Over the weekend, Isis seized parts of Al-Baghdadi following months of attacks by the insurgents as part of its advance through Iraq and Syria.
A local official told Reuters that ninety per cent of the district has been captured by the extremist group.
Join our new commenting forum
Join thought-provoking conversations, follow other Independent readers and see their replies