Isis boasts of violent Ramadan with claim it killed or wounded 5,200 people
Traditionally peaceful holy month has been used by militants to start a war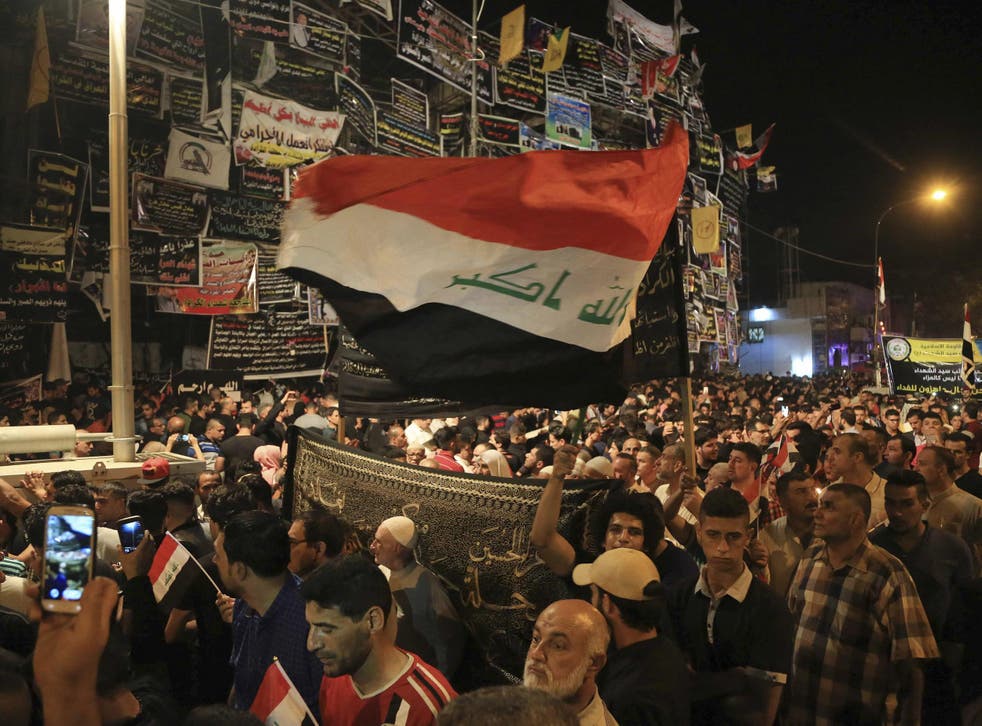 Isis has bragged about murdering and maiming a total of 5,200 people in "military operations" during the holy month of Ramadan.
In an infographic in the jihadists' weekly magazine, al-Naba, Isis lists 14 different terrorist attacks the group carried out in Europe, the US, Asia, Africa, Syria and Iraq.
The thousands include 49 people killed in an attack at a gay club in Orlando, Florida, in June, and 22 hacked to death in Dhaka, Bangladesh, at the beginning of July.
The group also boasts of one of its most deadly attacks to date. Almost 300 were killed in Baghdad when a truck packed with explosives detonated in a bustling market in the Iraqi capital. Shoppers were preparing for Eid al-Fitr, the celebration marking the end of Ramadan.
Yet, the group does not include the attack on Istabul's Atatürk Airport, one of the world's busiest travel hubs, which killed 41 people and injured hundreds more. President Recep Tayyip Erdoğan has blamed Isis for the attack.
The group takes responsibility for an attack by Larossi Abdallah, a supporter of the terrorist group who murdered a French policeman and his wife just outside Paris. They also take credit for a car bomb that killed six Jordanian soldiers near the Syrian border.
Although these incidents are well-known, not all the numbers have been independently verified, Vocativ reports.
The graphic gives a breakdown of the victims and where they have come from. They include nearly 2,000 Shiites, 1,000 Kurds, 600 Syrian Alawites and 300 Christians.
In pictures: Iraq battles to drive Isis out of Fallujah

Show all 12
The month of Ramadan is traditionally a period of introspection and peace within the Islamic faith, but militants have used the month as a time for a holy war. Before Ramadan began, the terrorist group called for its supporters to kill wherever they could around the globe.
The attacks come as Isis is being forced to act defensively. Following strikes against them, the size of the land controlled by Isis is shrinking.
In the last 18 months, Isis has lost a quarter of its territory across Iraq and Syria, an area the size of Ireland. But a foreign affairs committee said the UK needs to do more to help starve the terror organisation of funding.
Join our new commenting forum
Join thought-provoking conversations, follow other Independent readers and see their replies