Isis's war on democracy: Militants execute 300 civil servants from Iraqi electoral commission
At least 50 of those killed were reported to be women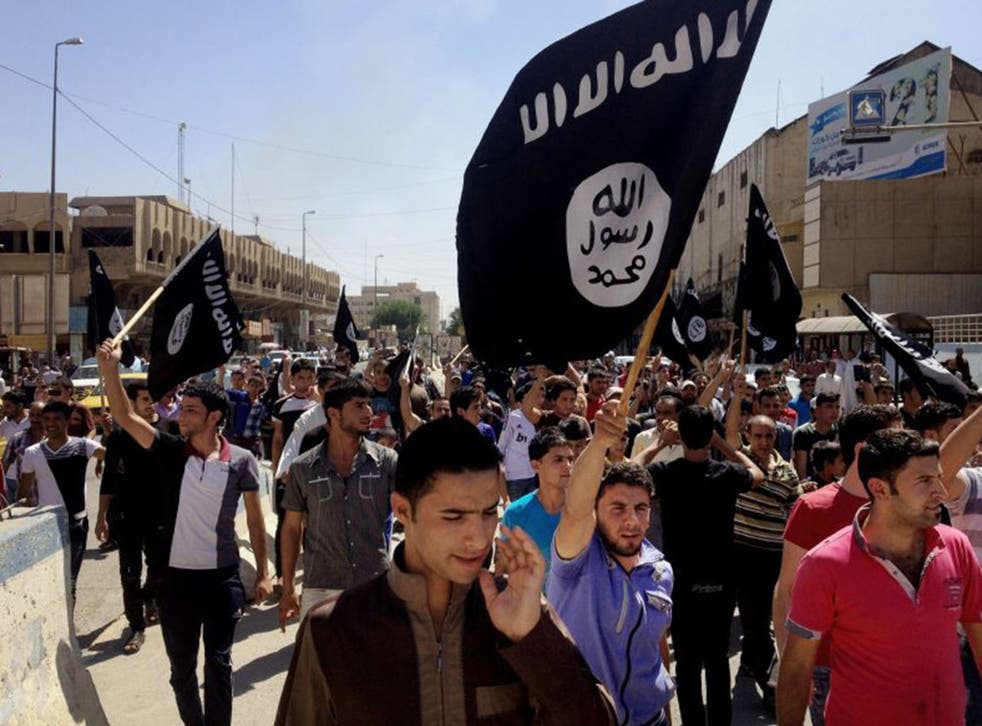 The Isis militant group has reportedly executed more than 300 civil servants from the Iraqi electoral commission, as part of a crackdown on those accused of promoting democracy and "ideas that distorted Islam".
An Iraqi security official told Spain's EFE news agency that the executions were carried out by firing squad on Saturday in the militant group's stronghold of Mosul.
Mahmoud al-Sauaryih, a spokesman for the National Multitude militia in Nineveh province, said that those killed included 50 women.
In a statement, the national office of the Iraqi Supreme Electoral Commission reportedly said that a separate group of its employees were murdered with knives in Mosul. It called on the international community to "intervene immediately to stop the massacre and crimes against the Iraqi people".
The apparently targeted assault on the electoral commission came as Isis released a list naming 2,070 people it claimed to have killed in Mosul since it took over the city on 10 June last year.
Timeline: The emergence of Isis

Show all 40
Residents told the AFP news agency the list was displayed in part on the wall of the city's health ministry branch, ordering staff there to deliver death certificates. Family members said they were being informed, but had not had the bodies of their loved ones returned.
Among those listed were policemen, former army officers, local officials and rights activists. It was not immediately clear if the names included the electoral commission official, although an official quoted by EFE suggesting an "updated" list would be released soon suggested it did not.
The office of the Iraqi Vice President, Usama al-Nujayfi, released a statement condemning the killings, saying that "the people of Mosul have made the greatest sacrifices in confronting the jihadist group".
Meanwhile, the US Mission to Nato said on Sunday that six American F-16 fighter jets had arrived at an air base in southern Turkey ready to join the battle against Isis in northern Syria.
Turkey's Dogan news agency reported that about 300 airmen from the 31st Fighter Wing had also arrived at the air base on Sunday.
After months of talks, Turkey agreed to an anti-Isis alliance with the US that involving the sharing of military facilities close to areas under militant occupation. Turkey's foreign minister has promised that a "comprehensive battle" against Isis will begin soon.
Join our new commenting forum
Join thought-provoking conversations, follow other Independent readers and see their replies