Isis abducts hundreds of child soldiers who are 'tortured, raped or murdered' if they disobey orders - UN
A wide-ranging UN report has documented some of the worst Isis atrocities in Iraq last year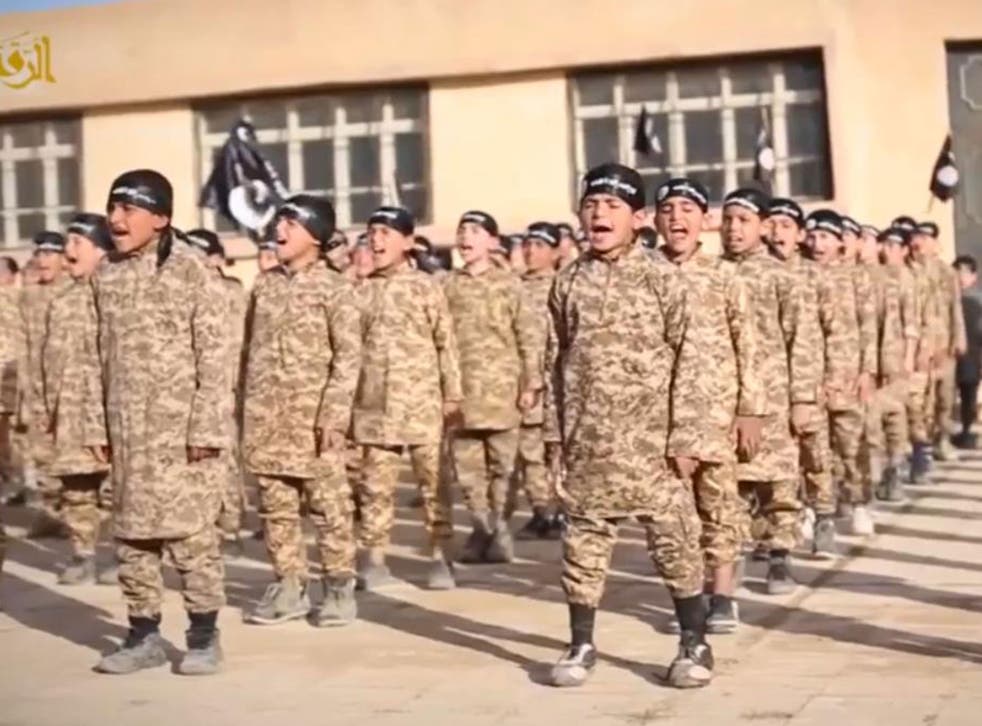 The Isis jihadist group is abducting hundreds of children from their families in northern Iraq and subjecting them to horrific abuse if they refuse to fight for it on the front line, the UN has said.
The systematic use of child soldiers, which is designated as a war crime under international law, was documented in a report on the "staggering" violence suffered by civilians in Iraq over the past year.
Using only eye-witness testimony and reports verified by reliable sources, the UN described how Isis fighters round up large numbers of children in distinct recruitment drives in the territories under its control.
Those who refused to fight were flogged, tortured and raped, according to one report, while there is evidence to suggest child soldiers who flee the frontline are executed upon their return to their homes.
In one incident in May last year, child soldiers were forced to execute 15 Isis fighters who had either lost battles or retreated from the fighting in the Ninewa plains.
In June, the UN documented a single push for recruitment in Mosul which saw between 800 and 900 children taken from their families and forced into Isis's ranks.
According to the report, those aged between five and 10 were placed in a religious education camp; and those aged between 10 and 15 were forced into military training.
The UN said it had received several accounts to suggest tribes in Anbar were complying with Isis by forcing families to give up their children as soldiers. In no cases were parents given a choice over the conscription, instead being told their boys "must participate in jihad".
And in one of the most dramatic accounts of violence documented in the UN report, a group of 18 children was executed on 14 August for having run away from fighting on the Anbar frontline.
In pictures: The rise of Isis

Show all 74
"According to a source, the boys left the front without being noticed, but were identified by residents upon their return to Mosul," the UN said. "An Isis self-appointed court allegedly ordered their killing."
In a statement accompanying the report, the UN's human rights chief Zeid Ra'ad al-Hussein said: "Even the obscene casualty figures fail to accurately reflect exactly how terribly civilians are suffering in Iraq.
"The figures capture those who were killed or maimed by overt violence, but countless others have died from the lack of access to basic food, water or medical care."
He said the report laid bare the "horror" that Iraqi refugees were attempting to escape when they fled to Europe and other regions.
Join our new commenting forum
Join thought-provoking conversations, follow other Independent readers and see their replies