Isis video 'threatens terror attack on Washington - and countries taking part in Syria air strikes'
The video is called "the joy of Muslims over Paris operations"
Lizzie Dearden
Monday 16 November 2015 13:15 Comments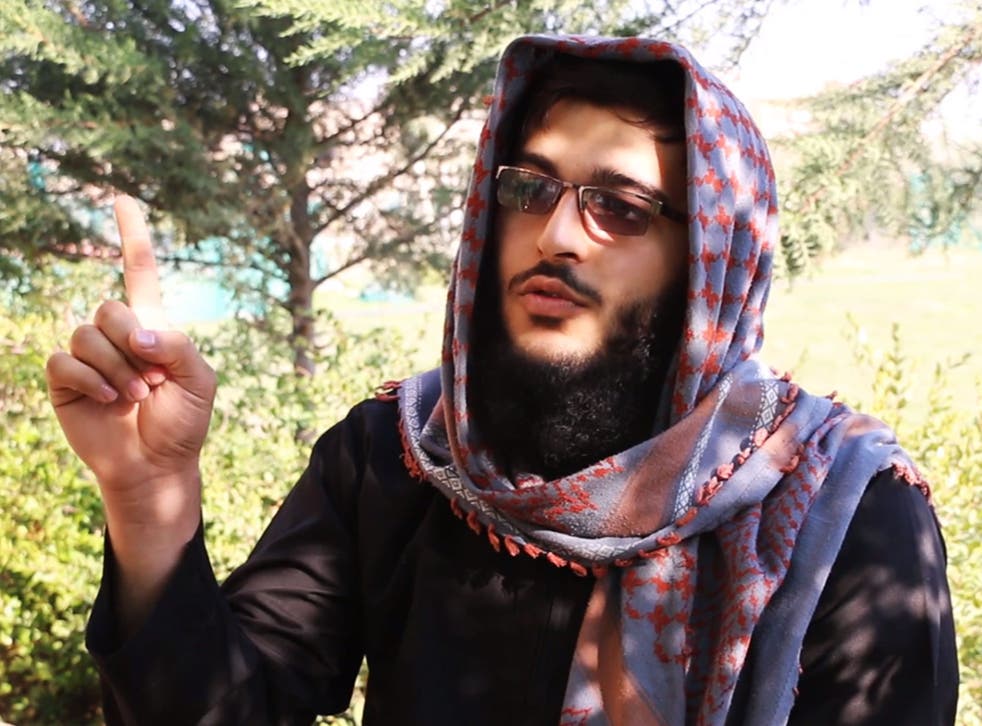 Isis has released a new propaganda video praising the Paris attacks and threatening to launch an attack on the US capital, and other countries involved in the international coalition bombing its militant strongholds in Syria and Iraq.
The video, apparently released by an Iraqi sub-group calling itself Wilayat Kirkuk, used television footage showing Francois Hollande speaking and police operations in the wake of the shooting and suicide bombings that killed at least 129 people in Paris on Friday.
It also showed victims in body bags being loaded into ambulances and survivors huddled outside restaurants while jihadists praised the massacres.
The world mourns Paris attacks - in pictures

Show all 25
Militants then speak to the camera threatening to make other countries "suffer the same fate".
"We say to the states that take part in the crusader campaign that, by God, you will have a day God willing, like France's and by God, as we struck France in the centre of its abode in Paris, then we swear that we will strike America at its centre in Washington," one man in the video said.
Report said that one man identified as Al Ghareeb the Algerian, also warned Europe in the video that more attacks were coming.
"I say to the European countries that we are coming, coming with booby traps and explosives, coming with explosive belts and (gun) silencers and you will be unable to stop us because today we are much stronger than before," he said.
The release of the video comes as police have named Belgian national Abdelhamid Abaaoud, currently in Syria, as the man suspected of having ordered the Paris operation. "He appears to be the brains behind several planned attacks in Europe," one source told Reuters.
Meanwhile, dozens of Belgian police and armed commandos surrounded houses on Monday in the Brussels district of Molenbeek, which is home to many Muslim immigrants.
Police arrested seven suspects in Brussels over the weekend, five of whom have been released, and are hunting Salah Abdeslam, a 26-year-old Frenchman based in the Belgian capital, who is one of three brothers believed to have been involved in the plot.
Register for free to continue reading
Registration is a free and easy way to support our truly independent journalism
By registering, you will also enjoy limited access to Premium articles, exclusive newsletters, commenting, and virtual events with our leading journalists
Already have an account? sign in
Join our new commenting forum
Join thought-provoking conversations, follow other Independent readers and see their replies