Israeli justice minister considers bill to grant Benjamin Netanyahu immunity in case he faces corruption charges
Prime Minister questioned by police for three hours over 'inappropriate gifts' amid huge anti-corruption probe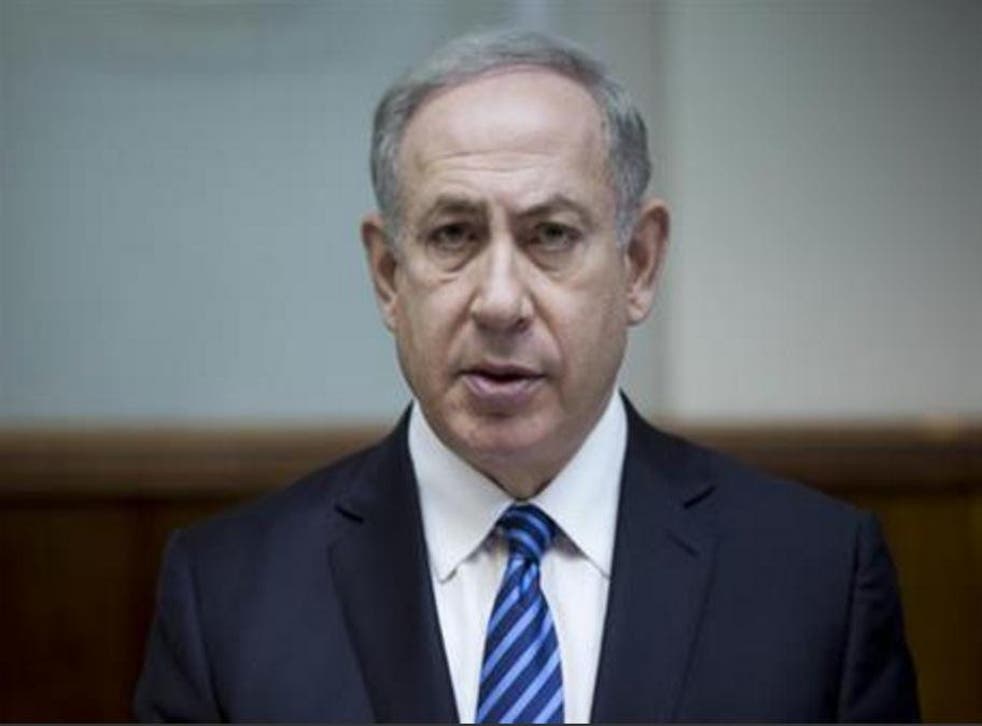 Israeli Justice Minister Ayalet Shaked has appeared to give her backing to a bill that would grant sitting premiers immunity from certain types of criminal prosecutions, a day after Prime Minister Benjamin Netanyahu was questioned by police over gifts he may have received from business leaders.
The bill, proposed by politician David Amsalem of Mr Netanyahu's ruling coalition Likud party, would amend the law to stop police from investigating sitting prime ministers for fraud, bribery and breach of trust, The Times of Israel website reported.
Similar laws are already on the books in France, Mr Ansalem noted.
Despite some support for the proposed legislation, The Times of Israel points out that even if it passed three readings in Israel's parliament to become law, it could not be applied retroactively and therefore would not shield Mr Netanyahu from the current investigation.
The prime minister was questioned on Monday over allegations that he has accepted a "string of valuable gifts" from at least two businessmen during his time in office as part of a long-term investigation into more than 50 individuals.
He has denied any wrongdoing, telling critics to put any "celebrations" of his political downfall on hold.
Justice Minister Ayalet Shaked, of the Jewish Home party, gave the proposed bill her support whilst speaking to a radio show on Monday night, saying the proposal "should come with several other elements" in order to "enable [the prime minister] to handle state affairs appropriately".
"As a matter of principle, the prime minister should be like everyone else, there should be no difference," she said.
Nablus: a template for peace, or Netanyahu at his most cynical?

Show all 3
"In France, they don't investigate an incumbent president, only after his term has ended. It's something that we could consider; it would have to be part of other elements, not just on its own," she said.
Ms Shaked, Mr Ansalem and others have linked the police investigation to attempts to remove Mr Netanyahu from office.
"There is a motivation to remove the right wing from power," Mr Ansalem charged in an interview with Army Radio.
"We need to take away any motivation other than that pertaining to the investigation itself. There is a basic democratic principle that the people chose someone to lead the country. That is the most important principle and it takes precedence over all others."
Mr Amsalem has previously submitted proposed legislation that would grant a sitting prime minister immunity for "minor transgressions" which carry a sentence of less than six months in prison.
However, it was never voted on in the Knesset.
Join our new commenting forum
Join thought-provoking conversations, follow other Independent readers and see their replies