Israel is adopting 100 Syrian orphans, despite the fact the two countries are technically at war
The children will be adopted by both Arab and Jewish families and eventually receive Israeli citizenship, Interior Ministry says
Friday 27 January 2017 16:11 GMT
Comments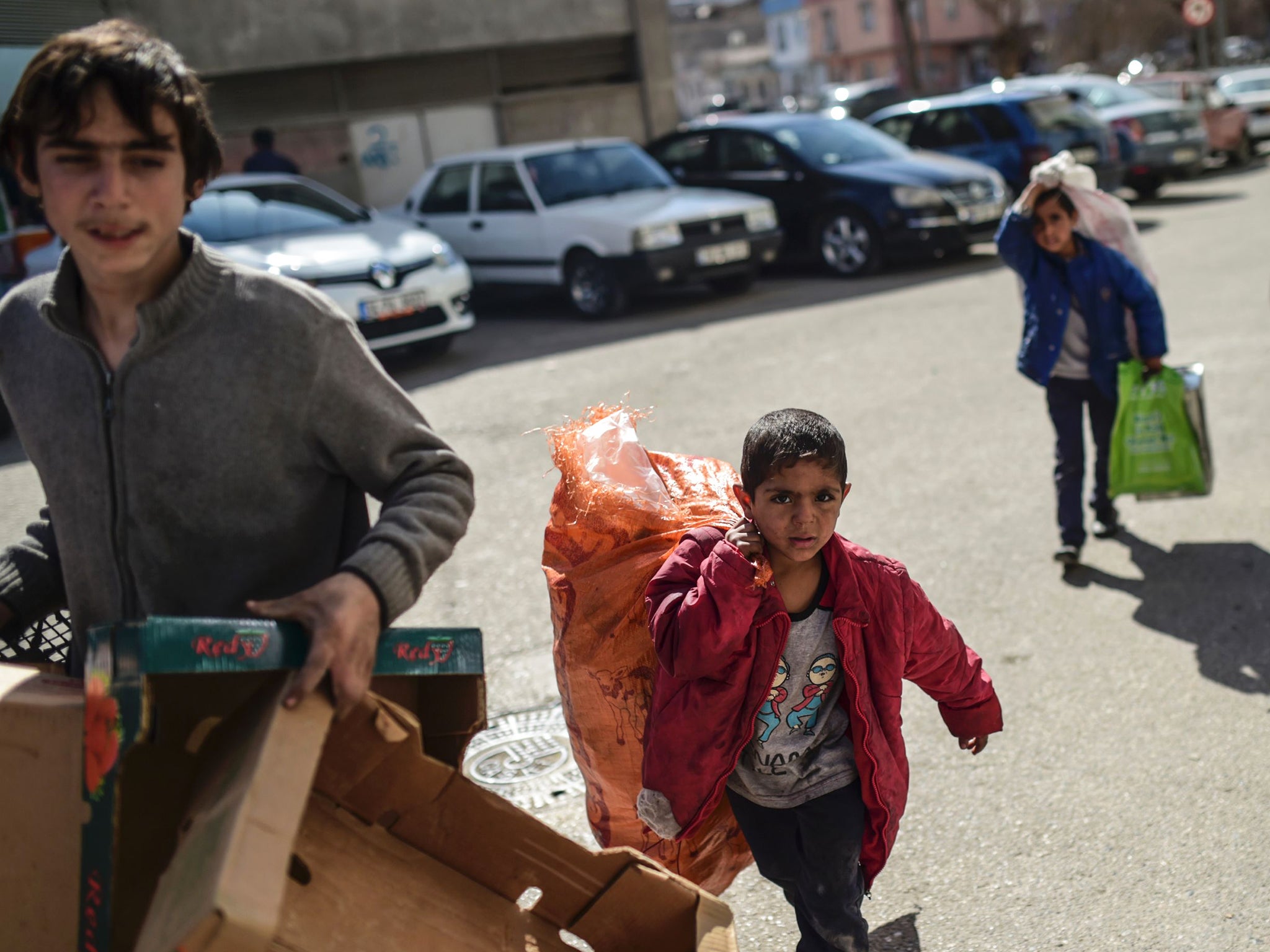 Israel is taking in 100 orphans from neighbouring Syria in what is the first such move since the civil war began almost six years ago.
The children will mostly be homed with Arab families, an Israeli Interior Ministry spokesperson confirmed on Thursday.
They will be given temporary papers before receiving full citizenship in four years' time. Brothers and sisters of the orphans could possibly be granted refugee status at that time, he added.
The children will be relocated with the help of neutral international organisations working inside Syria.
Israel and Syria have technically been at war since the Jewish state was created in 1948. The offering of asylum to citizens of a country with which Israel has no diplomatic relations is thought to be a first.
Israel has managed largely to stay out of the complex war next door, although the border region is restive and stray rockets have occasionally hit Israeli land, sparking reprisals.
In Pictures: The crisis unfolding in Syria
Show all 30
More than 2,500 wounded Syrian civilians – most of them women and children – have been treated in Israeli hospitals since the uprising began in 2011.
The Israeli government is officially neutral in the conflict.
The UN says more than 400,000 people have died in the multi-sided and bloody war.
Join our commenting forum
Join thought-provoking conversations, follow other Independent readers and see their replies