'The death knell to peace': Will Netanyahu really annex the Jordan Valley?
For Palestinians living in the strategic area, annexation is already on the horizon – but will the Israeli prime minister take the next step? Bel Trew reports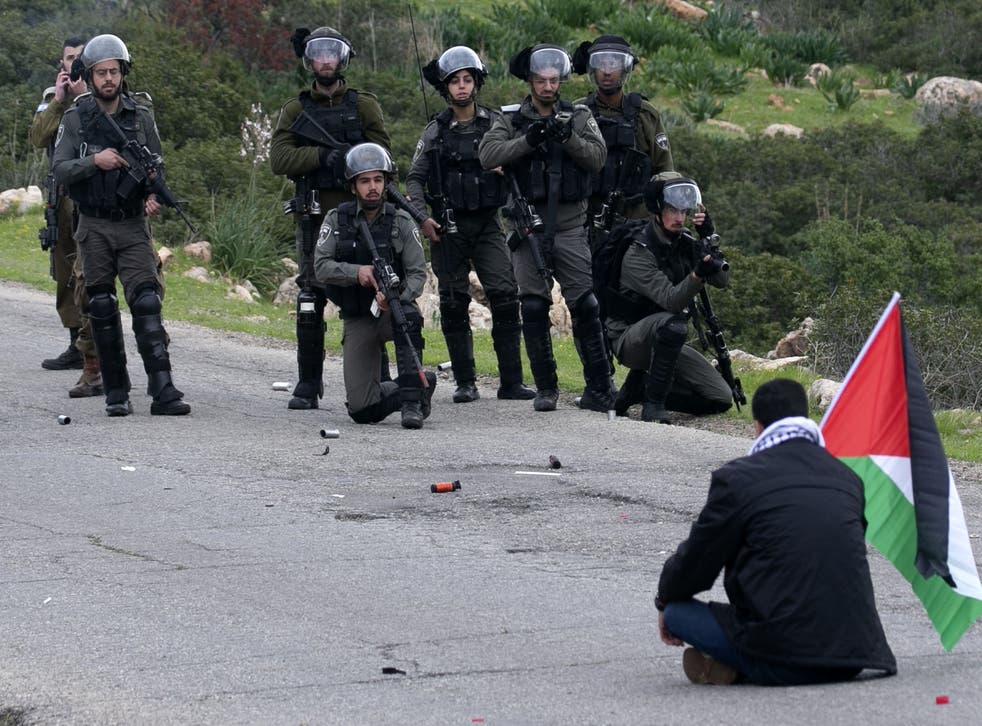 For the family of Palestinian shepherd Mahmoud, whose home in the occupied West Bank has been demolished by Israel five times, annexation has already effectively begun.
Living in the Jordan Valley – which was captured by Israel in a 1967 war – the 39-year-old says the noose has steadily tightened around his tiny village that is bookended by two Israeli settlements.
The strategic, mineral-rich valley runs around 100 km (62 miles) along the border with Jordan and is home to lush agricultural lands, much of it tilled by more than 12,000 Israeli settlers. It has long been in the sights of Israel's hardliners, including Benjamin Netanyahu, who in September went as far as to draw a map of annexation for the area, placing Mahmoud's Palestinian community and 46 others firmly on the Israeli side of the line.
Join our new commenting forum
Join thought-provoking conversations, follow other Independent readers and see their replies