Israel to introduce 'modesty guidelines' for women's clothing at government events
Singer performing at beach concert was told to 'get dressed'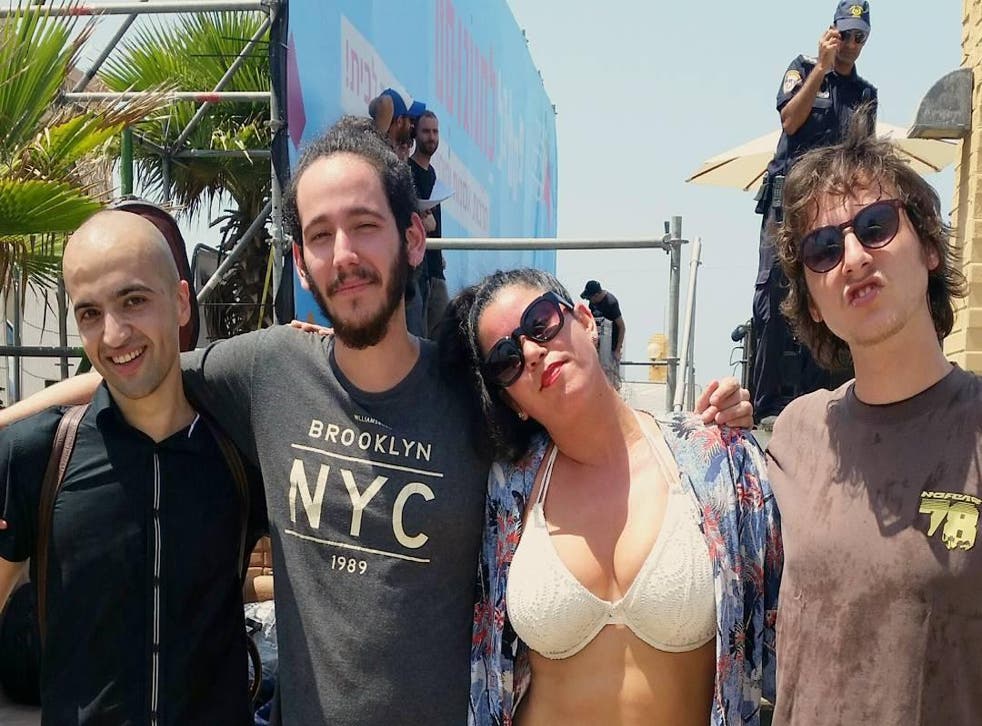 Israel's Culture Ministry is to introduce new rules about how modestly performers should dress at government-sponsored events.
"Festivals and events funded by public money will respect the general public, which includes different communities," a Culture Ministry spokesperson said.
The announcement comes after a singer at a government-backed beach concert near Tel Aviv said she was ordered off stage for wearing a bikini top.
Hanna Goor, who came to public attention in Israel after appearing on a TV talent show, said a production representative told her to "get dressed" during her performance.
When she refused, he kicked her off stage before her set had finished, she claimed.
"Immediately after they took me down, I asked for an explanation. The bottom line, he explained to me, is that the request was imposed on him," Ms Goor told the Haaretz newspaper.
The singer said she could not "accept the double standard" of being invited to perform at a beach festival, while not being allowed to dress in beachwear.
"It wasn't a provocation but simply a matter of comfort. It's summer, it's hot, and we were at the beach," she told the Israeli local news site Ashdodnet.
Ms Goor said her contract stipulated her performance would last an hour and a half, but she had been told to stop after just three songs.
World news in pictures

Show all 50
Israel's Culture Ministry disputed Ms Goor's claim that her set was cut short, but said removing her from the stage was "necessary" because her performance did not "respect the general public who attended the show".
"This is exactly the difference between freedom of expression and freedom of funding," the spokesperson said, according to Jewish daily Forward.
"Therefore, orderly instructions will be issued to all the production companies working with the Culture Ministry to ensure that this policy is carried out at all events."
Join our new commenting forum
Join thought-provoking conversations, follow other Independent readers and see their replies