Israel to resume building controversial settlements in the West Bank after 18-month moratorium
Israel's Supreme Planning Council of Civil Administration last week approved the construction of 153 new housing units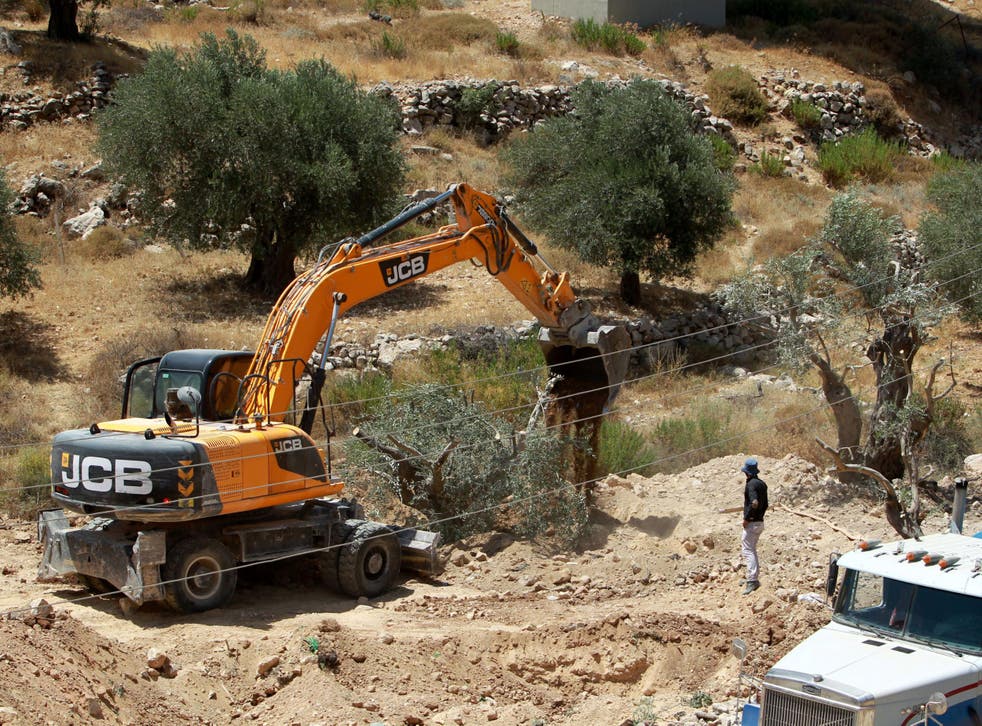 Israel is to resume the building of its controversial settlements in the West Bank after a lengthy moratorium, according to local news reports.
Following 18 months with no new housing developments, Israel's Supreme Planning Council of Civil Administration is understood to have last week approved the construction of 153 new units.
Israeli settlements in the West Bank - deemed illegal by most countries - are a significant issue in the stalled Israeli-Palestinian peace process and have been used by some Palestinians as attempted justification for a recent wave of shocking knife attacks on Israeli citizens.
The last time new settlements were approved was in 2014, according to Haaretz.
The newly approved projects include dozens of new housing units in in the West Bank settlements of Alon Shvut, Etz Efraim and Carmel Rahelim.
The news comes just months after the US reportedly warned Israeli Prime Minister Benjamin Netanyahu that if new settlements are declared Washington won't come to Israeli's aid and veto a UN Security Council resolution declaring the West Bank housing units illegal.
While he has spent months rejecting calls for further settlements purportedly out of concern that the US will follow through on its threats, Netanyahu now appears to have given in to the demands.
On Sunday he appeared to make the first such concession, saying he would allow Jewish settlers evicted by the Israeli army to return to their houses in the West Bank city of Hebron to return once proper permits were in place.
About 80 settlers were removed from Hebron on Friday a day after Defence Minister Moshe Yaalon withheld his required approval of their occupancy in apartments in a city where tensions between Israelis and Palestinians run high.
The settler group said it had bought the homes from Palestinian owners. But Yaalon said the settlers had failed to seek permission from Israeli authorities to move in and were trespassing.
Israel has been building settlements in the West Bank for several decades, although the number of settlements has dramatically increased over the past 10 years.
Obama, Netanyahu discuss Gaza, Isis
Several forces have converged to encourage this growth.
The first group are religious Zionists and others on the ideological right who believed in a greater Israel stretching from the Jordan to the Mediterranean and that the West Bank – or Judaea and Samaria, as they invariably call it – had been "liberated" by the Six Day War.
There are also elements in the military establishment who believed it would enhance Israeli security and a large number of politicians who believe that it made sense to grab as much territory as possible for Jewish residents, to improve Israel's bargaining position in any future peace talks.
Join our new commenting forum
Join thought-provoking conversations, follow other Independent readers and see their replies