Israeli winner of Berlin Film Festival brands Netanyahu government 'fascist'
The 56-year-old director made the comments just hours before being presented the Panorama Audience Award
Peter Yeung
Sunday 21 February 2016 19:46 Comments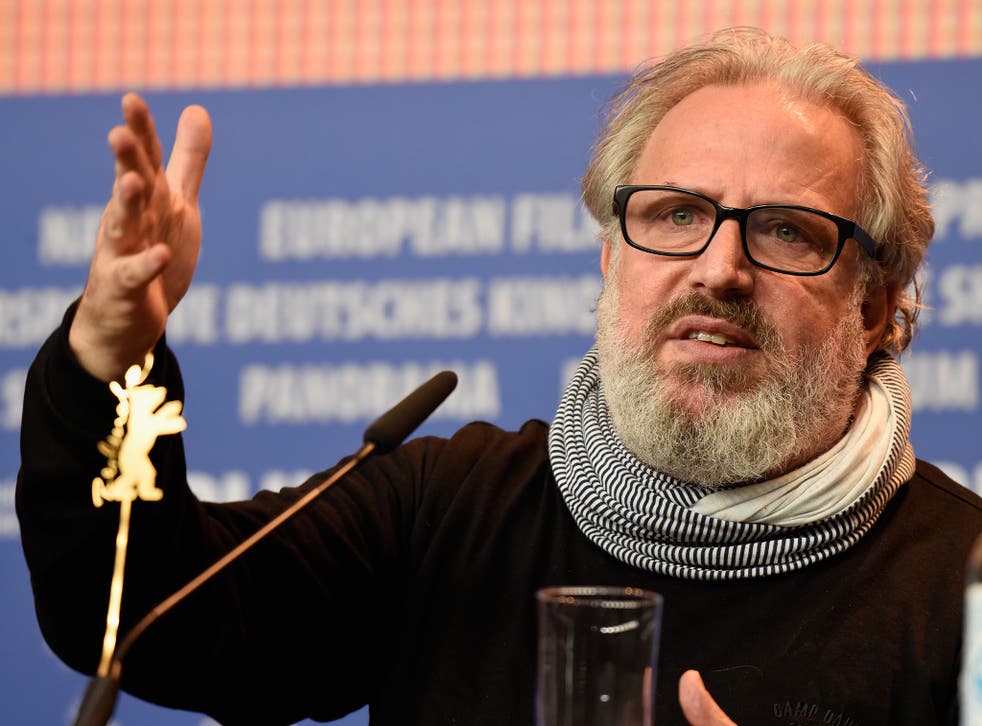 Israeli director Udi Aloni, who won the top audience at Berlin Film Festival on Saturday, has labelled the Israeli government "fascist" and urged Germany to cease its military support of the Jewish state.
At a Q&A session about his award-winning film Junction 48, hours before being presented with the Panorama Audience Award for best fiction film, Mr Aloni said Germany supported the "fascist regime of Israel", according to a report by Channel 10 News.
The 56-year-old called Israel a "democracy of white people" and criticised German chancellor Angela Merkel's support for Israel, saying: "Merkel does not mention the occupation and sells submarines to Netanyahu to continue such things."
But Mr Aloni later clarified to Channel 10 that his comments "were directed against the Israeli government and not against the country, which I love".
"In contrast to the prime minister who spreads hatred, my movie spreads love and co-existence," he said.
Mr Aloni expressed support and admiration for Tamer Nafar, the Palestinian rapper on whose life his film is based, and who has also previously claimed Israel is a terrorist country.
He said: "What makes Tamer such an amazing man is that he actually grew up in Lod, and from the beginning he sang about the fact that Israel is the real terrorist."
In pictures: Israel-Palestinian demonstrations around the world

Show all 18
According to the report, Junction 48 received financial support from Israel's culture ministry. Miri Regev, the hard-right Israeli minister of culture, said in response that Israel should not fund films that slander it.
Ms Regev said the statements were "clear proof that artists who subvert the state, defame it and hurt its legitimacy should not be funded by the taxpayer".
"A sane country should not assist slanderers and denouncers who malign it, immediately after drinking from its coffers," she said.
Last year, more than 3,000 artists, including some of the country's most prominent actors and directors, signed a petition against Ms Regev's policies.
Register for free to continue reading
Registration is a free and easy way to support our truly independent journalism
By registering, you will also enjoy limited access to Premium articles, exclusive newsletters, commenting, and virtual events with our leading journalists
Already have an account? sign in
Join our new commenting forum
Join thought-provoking conversations, follow other Independent readers and see their replies