Israel-Gaza conflict: Eight Palestinians killed in air strikes
Gazans said they received new messages on mobile phones and landlines saying Israel would target any house used to launch terror attacks'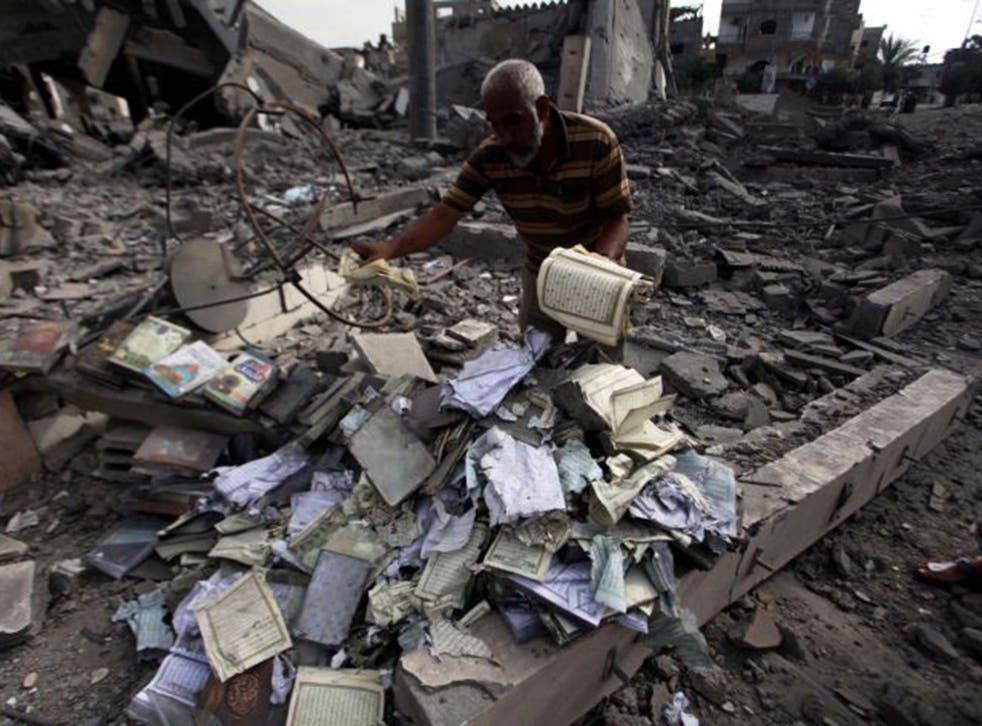 Israeli air strikes killed at least eight Palestinians in the Gaza Strip and also hit a mosque in Beit Hanoun on Monday. Meanwhile, militants and kept up rocket fire on Israel, as Egypt pressed on with efforts to broker a truce.
Gazans said they received new messages on mobile phones and landlines saying Israel would target any house used to launch "terror attacks" and telling civilians to leave areas used by militants.
Israeli aircraft attacked four homes in the Gaza town of Beit Lahiya, near the Israeli border, killing two women and a girl, witnesses and health officials said.
Locals told Reuters a member of the Hamas militant group that dominates Gaza lived in one of the dwellings. Separate attacks elsewhere in the Gaza Strip killed two other Palestinians, said officials.
Militants launched about 40 rockets at southern Israel on Monday, causing no casualties, the army said.
Reuters
Register for free to continue reading
Registration is a free and easy way to support our truly independent journalism
By registering, you will also enjoy limited access to Premium articles, exclusive newsletters, commenting, and virtual events with our leading journalists
Already have an account? sign in
Join our new commenting forum
Join thought-provoking conversations, follow other Independent readers and see their replies