Kayla Mueller: Wife of senior Isis leader, Umm Sayyaf, charged in connection with US aid worker's death
The 26-year-old is believed to have been kept as the 'private property' of Isis leader Abu Bakr al-Baghdadi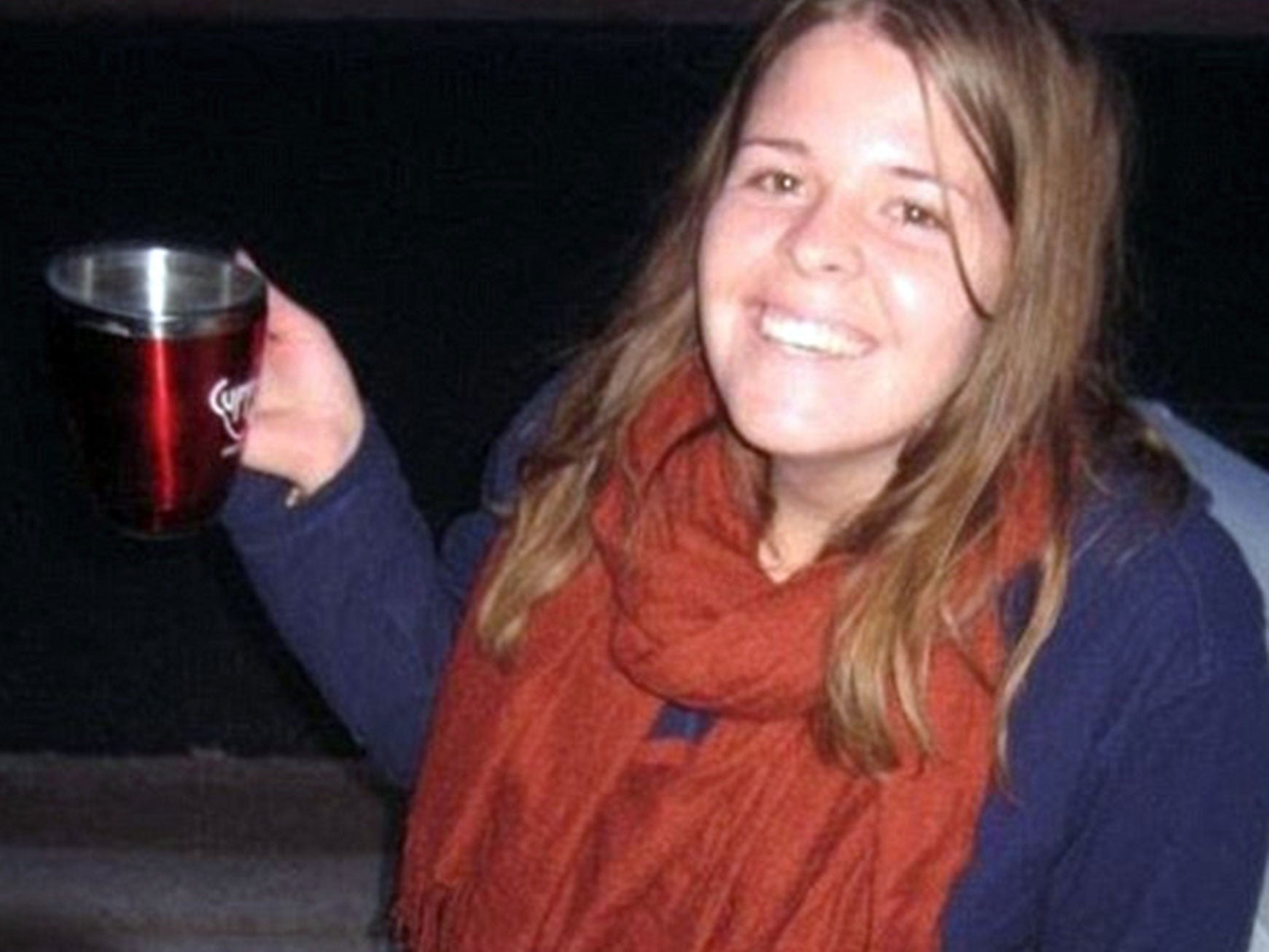 The wife of a senior Isis leader has been charged in the US in connection with the death of US hostage Kayla Mueller.
Nisreen Assad Ibrahim Bahar, 25, an Iraqi citizen who was formerly married to Abu Sayyaf - a Tunisian Isis commander who was killed in May last year - has been charged for her role in a conspiracy that led to Ms Mueller's death.
The 26-year-old aid worker was kidnapped and tortured by the terror group for two years before being killed in a Jordanian air strike in February 2015.
Ms Mueller was captured by Isis when she travelled with a friend to Aleppo in August 2013 to help refugees.
She was reportedly repeatedly raped by Isis leader Abu Bakr al-Baghdadi who kept her and several other women as his "private property" at a house owned by Sayyaf.
Bahar, who was also known by the nom de guerre Umm Sayyaf, was captured in Syria in May by US Special Forces and has reportedly been co-operating with military interrogators.
In August last year, the White House announced Bahir will be prosecuted in Kurdish Iraq and "would be held accountable for her actions".
According to a Yazidi girl - who was briefly imprisoned in the house with Ms Mueller before her escape in October 2014 - the American would try to protect them from abuse and violence at the hands of Bahar and Isis men.
Bahar and her husband are suspected of organising the sex trade within Isis controlled territories where rape is considered a "reward" for military victories.
World news in pictures
Show all 50
US Justice Department officials say they support that prosecution, but they'll continue to "pursue justice for Kayla."
Announcing her death in February, President Barack Obama said: "No matter how long it takes, the United States will find and bring to justice the terrorists who are responsible for Kayla's captivity and death."
Ms Mueller had "epitomised all that is good in our world", he said.
Additional reporting by agencies
Join our commenting forum
Join thought-provoking conversations, follow other Independent readers and see their replies