Man charged with 'insulting Islam' in Dubai over Facebook post on Isis violence in Iraq
The Indian expatriate has appeared in court over comments made last year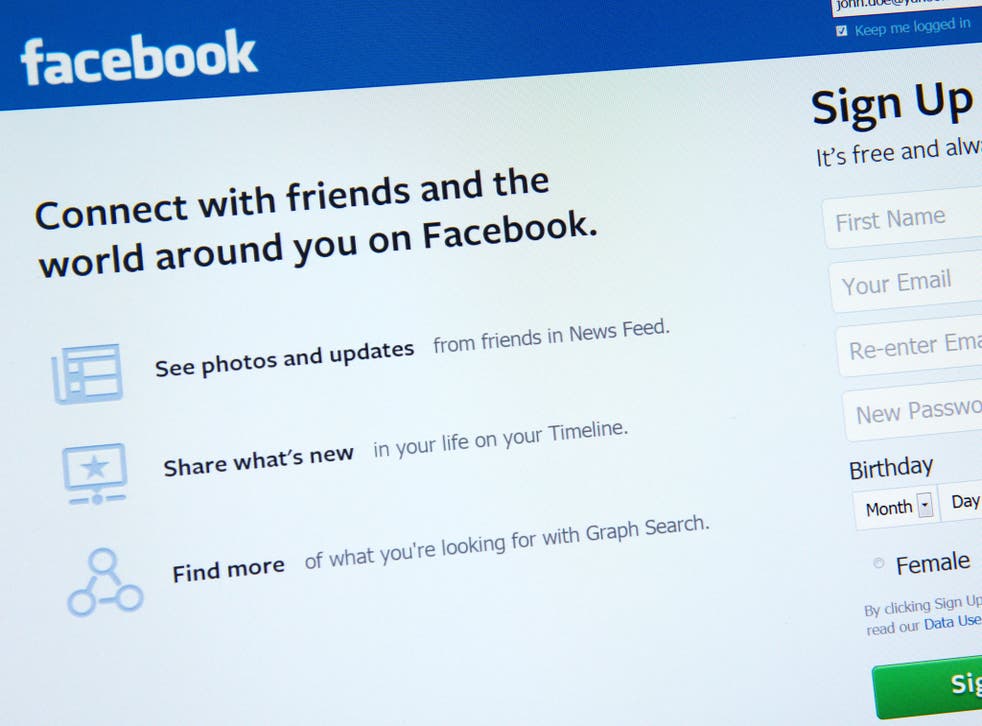 An Indian man has reportedly been charged with "insulting Islam" in Dubai over a Facebook post.
The 41-year-old man, who has not been named, has appeared before the Court of First Instance in the United Emirates (UAE), the Khaleej Times reported.
He allegedly made the offending comments in conversations and posts on the social network in July last year, after watching a video about the escalating violence in Iraq as Isis swept through the country.
The defendant is said to have admitted posting the remarks from his phone, which was seized by investigators who used it as evidence for the charge.
Another Indian man working in Dubai tipped police off at Al Rafaa police station, the Times of India reported, after he was alerted to the posts by a friend via a WhatsApp message.
The 24-year-old vendor filed an official complaint claiming the posts "insulted Islam", a criminal offence in the UAE punishable by a minimum one year prison sentence, fines and deportation.
Article 312 of the country's penal code lists crimes including "abuse towards any of the rituals or practices of Islam" and "insulting any of the recognised religions".
It is not the first time an ex-pat has been charged with blasphemy in the UAE.
Last year, American James Kottak, the drummer for the Scorpions, was sentenced to a month in prison for insulting Islam, swearing and being drunk at an airport in Dubai.
Another US national, Ryan Pate, was arrested by police in Abu Dhabi last month for a Facebook post complaining about his UAE-based employer.
He called his bosses at Global Aerospace Logistics "backstabbers" after they refused to extend his holiday, in comments prosecutors claim violate the 2012 cybercrime laws.
They make it an offence to use the internet to "slander", mock or deride organisations and individuals.
The Foreign and Commonwealth Office cautions visitors to the country to research and abide by its "very different" laws and customs, whether there for work or as a tourist.
Its system, which incorporates elements of Sharia law, makes it illegal to drink alcohol in public or without a licence, swear, smoke e-cigarettes, import pork or pornography, be gay, have sex outside of marriage or even share a hotel room with a partner.
British nationals detained in the country have told of alleged torture and beatings at the hands of police and human rights groups have long campaigned for the country to improve its poor record.
In its most recent annual report, Human Rights Watch said the UAE "arbitrarily detains" anyone it perceives as a threat to national security.
"UAE courts invoked repressive laws to prosecute government critics, and a new counterterrorism law poses a further threat to government critics and rights activists," the report says.
Join our new commenting forum
Join thought-provoking conversations, follow other Independent readers and see their replies