More than 10,000 Isis fighters killed in Iraq and Syria since start of US-led campaign, claims official
The US Deputy Secretary of State said there have been 'a lot of losses'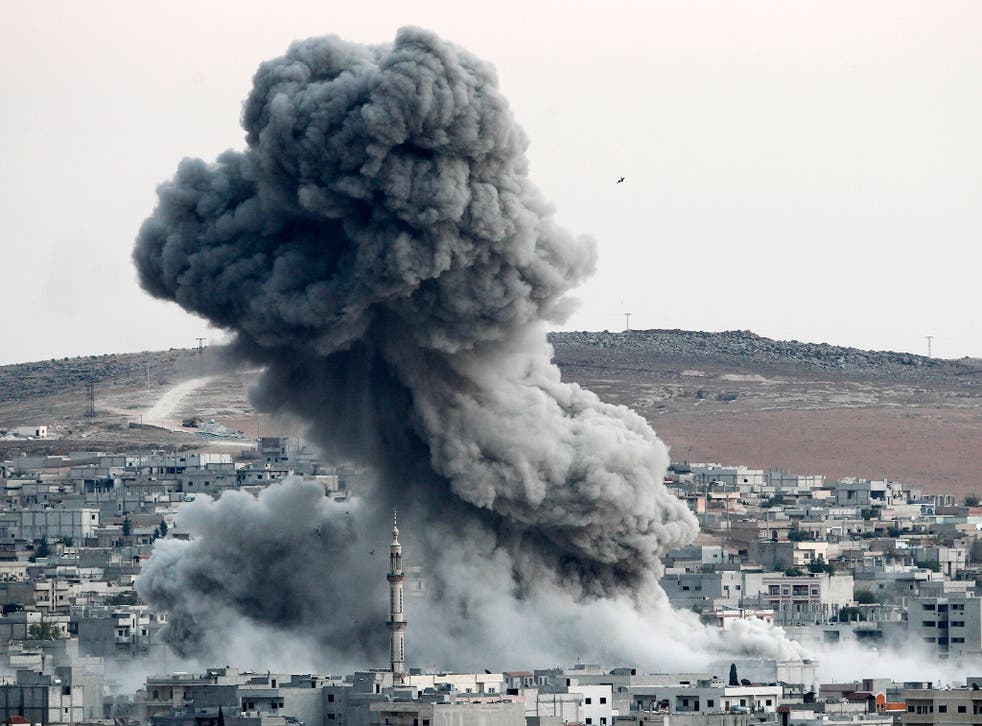 More than 10,000 Isis militants have been killed in Iraq and Syria since the US-led international coalition started air strikes against them last year, a politician has claimed.
Antony Blinken, the US Deputy Secretary of State, made the claim today after he met with delegates from the UK and 18 other countries at a conference on the conflict in Paris.
Despite Isis making recent gains by seizing the city of Ramadi in Iraq and Palmyra in Syria, he insisted there had been progress battling the extremists.
"We have seen a lot of losses within Daesh (Isis) since the start of this campaign, more than 10,000," Mr Blinken said on France Inter radio. "It will end up having an impact."
It was unclear how the number was compiled and it could not be independently verified.
Nations carrying out air strikes backed Iraq's plan for retaking territory on Tuesday after being accused by Prime Minister Haider al-Abadi of not doing enough to help Baghdad push back the insurgents.
"At the start of this campaign (we) said it would take time," Mr Blinken said. "We have conceived a three-year plan and we're nine months into it."
He said Isis controls 25 per cent less territory in Iraq than when the operation began in August last year but warned that the group remains "very resilient and capable of taking the initiative".
Fall of Ramadi

Show all 17
The UK is part of the group conducting strikes in Iraq, with Royal Air Force jets and drones hitting Isis targets and providing air support to government forces.
A report from the Royal Air Force last week recorded Hellfire missiles "engaging terrorists successfully" and destroying weapons stockpiles, and Tornado jets backing Kurdish peshmerga fighters battling Isis.
British soldiers are also training the Iraqi army for infantry deployment and on how to deal with improvised explosive devices (IEDs).
The international campaign has been criticised by some groups for falling short of the full-scale military intervention they believe is needed to eradicate Isis, while observers have raised humanitarian concerns over "indiscriminate" air strikes.
Following claims of civilian casualties in several attacks, the US admitted that two children were probably killed in Syria in November last year.
Other incidents are being investigated and the Department of Defense said it does everything in its power to avoid unintentional deaths.
More than 4,100 air strikes are estimated to have been launched at Isis in total.
Additional reporting by Reuters
Register for free to continue reading
Registration is a free and easy way to support our truly independent journalism
By registering, you will also enjoy limited access to Premium articles, exclusive newsletters, commenting, and virtual events with our leading journalists
Already have an account? sign in
Register for free to continue reading
Registration is a free and easy way to support our truly independent journalism
By registering, you will also enjoy limited access to Premium articles, exclusive newsletters, commenting, and virtual events with our leading journalists
Already have an account? sign in
Join our new commenting forum
Join thought-provoking conversations, follow other Independent readers and see their replies