Nato is considering joining fight against Isis, says US defence secretary
The development came during a meeting of defence mininsters in Brussels
Andrew Buncombe
New York
Thursday 11 February 2016 19:16 Comments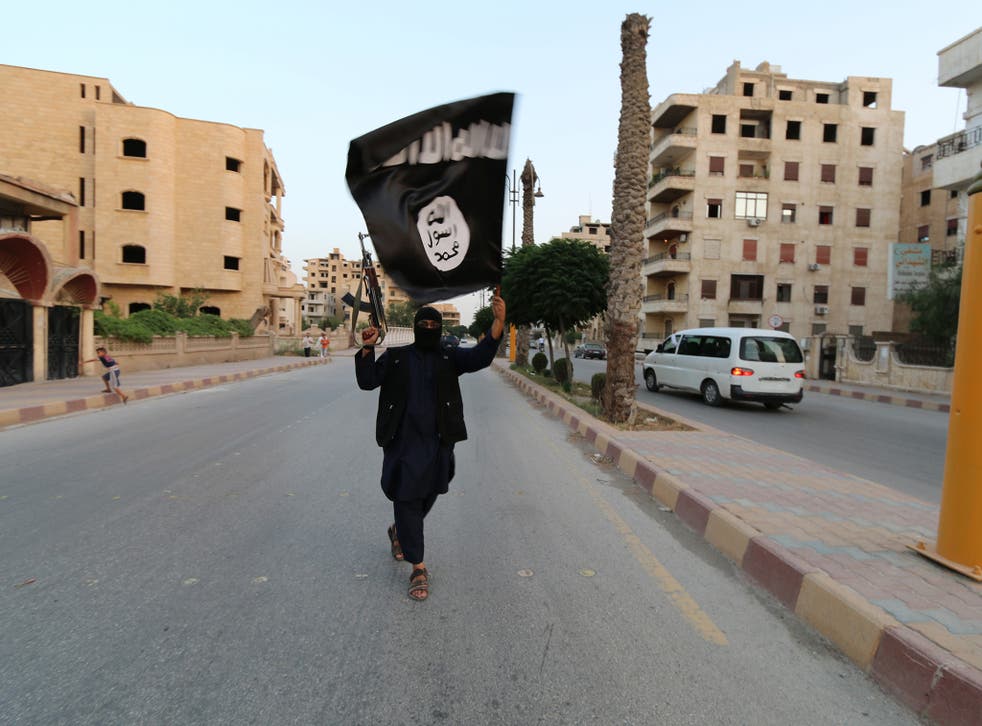 NATO is considering joining the US-led coalition fighting Islamic State jihadists in Syria and Iraq, US Defence Secretary Ashton Carter said on Thursday.
"Thanks to the leadership of NATO (head) Jens Stoltenberg we are exploring the possibility of NATO joining the coalition as a member itself," Mr Carter said after a meeting of the coalition in Brussels, according to the AFP news agency.
The coalition already includes all 28 NATO member states individually, but not the alliance in its own right.
The development came after the US had pressed its allies to contribute more to the US-led campaign against Isis, which it said must be accelerated.
Mr Carter spoke with more than two dozen defense ministers, including the minister from key regional ally Saudi Arabia, which renewed its offer potentially to send troops into Syria.
Mr Carter's push came a day after France delivered a rebuke to President Barack Obama, demanding that Washington show a clearer commitment to resolving the crisis in Syria where Russia is tipping the military balance in favor of President al-Bashar Assad.
Register for free to continue reading
Registration is a free and easy way to support our truly independent journalism
By registering, you will also enjoy limited access to Premium articles, exclusive newsletters, commenting, and virtual events with our leading journalists
Already have an account? sign in
Join our new commenting forum
Join thought-provoking conversations, follow other Independent readers and see their replies