One day to go until Iran nuclear deadline
But German diplomat claims an agreement with Tehran has 'never been closer'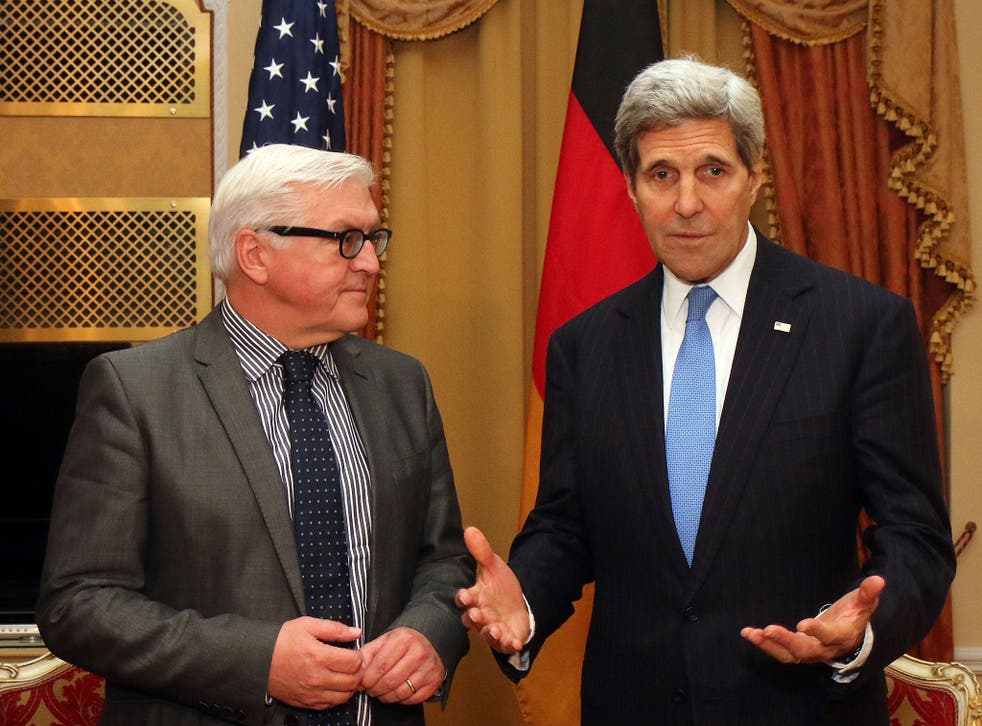 Time is running out for diplomats from six world powers to reach an agreement with Iran about its nuclear programme, with a deadline set for tomorrow; John Kerry, the US Secretary of State, has warned of "serious gaps" in the talks.
However, Frank-Walter Steinmeier, the German foreign minister, who arrived in Vienna yesterday to join Mr Kerry's efforts to move the talks forward, said he believes Tehran and the six nations (the US, Russia, China, Britain, France and Germany) have "never been closer" to agreement since they started negotiating more than six years ago.
Mr Steinmeier said that both sides are "still far apart" on certain questions, but suggested the differences are bridgeable. However he also admitted that success or failure "is still completely open at this point".
Over the weekend, Philip Hammond, the British Foreign Secretary, and Laurent Fabius, the French foreign minister, have had talks with Mr Kerry and the Iranian foreign minister, Mohammad Javad Zarif. "We're working hard," Mr Kerry said yesterday. "But we still have some serious gaps." He telephoned Arab foreign ministers in the Gulf, who are fearful of Iran's potential to make nuclear weapons and also spoke to his Canadian and Turkish counterparts, the US State Department said.
Hopes of progress were boosted on Friday, with Iranian media reports that Mr Zarif planned to fly to Tehran for additional consultations. But the diplomat said later that he had "no remarkable offers and ideas to take to Tehran".
AP
Join our new commenting forum
Join thought-provoking conversations, follow other Independent readers and see their replies