Israeli army investigating fatal shooting of 12-year-old Palestinian boy
Boy's family say he was shot in the chest after Israeli troops opened fire on car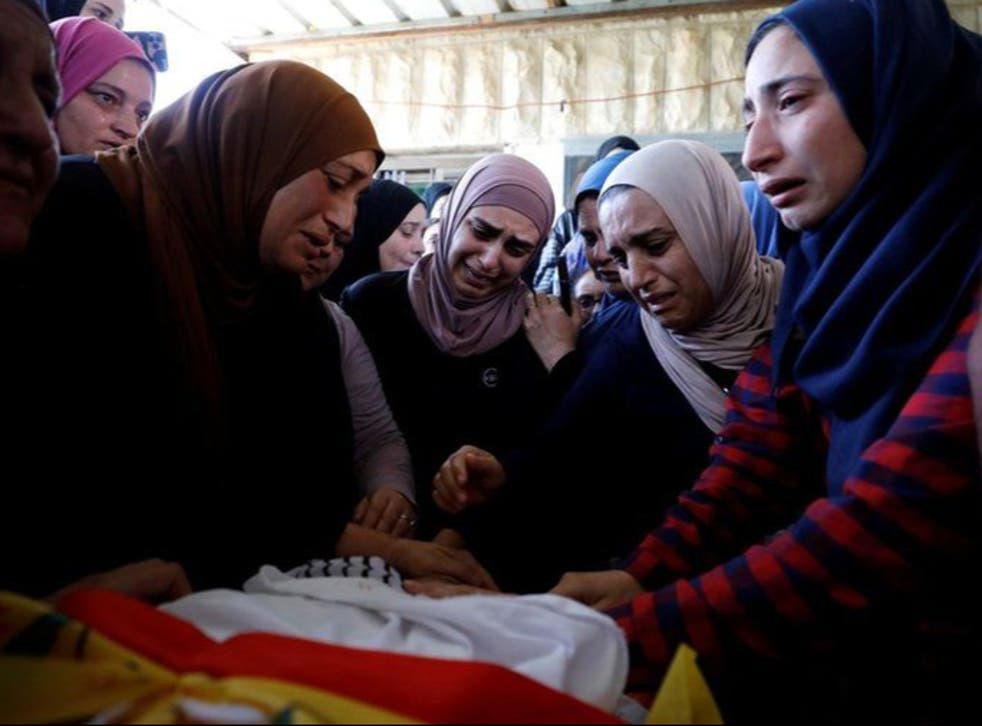 The fatal shooting of a Palestinian boy in the occupied West Bank is to be investigated by the Israeli military.
Palestinian officials said the boy, 12, was killed by Israeli army forces as he travelled in a car.
The shooting took place in Beit Ummar, a southern West Bank town near the city of Hebron, on Wednesday.
The Israeli military confirmed that troops shot at a vehicle in the town, believing it had been behaving suspiciously.
Officials said the troops thought it was the same car from which they had seen a newborn baby's remains being discarded.
The boy's family said he was shot in the chest.
He was taken to hospital in Hebron but died as a result of his injuries.
The Israeli military said it tried to arrest the car's passengers.
Soldiers called out and fired into the air in an attempt to stop the vehicle.
When the car did not stop, one of the soldiers fired at its wheels, officials said.
The Palestinian health ministry confirmed the boy's death.
On Thursday, clashes broke out between Israeli soldiers and Palestinians at the funeral of the deceased.
Join our new commenting forum
Join thought-provoking conversations, follow other Independent readers and see their replies