Peter Kassig beheading video: Family issues appeal over Isis footage showing US aid worker's apparent murder
Statement asks for people 'not to play into hostage takers' hands' by sharing the graphic images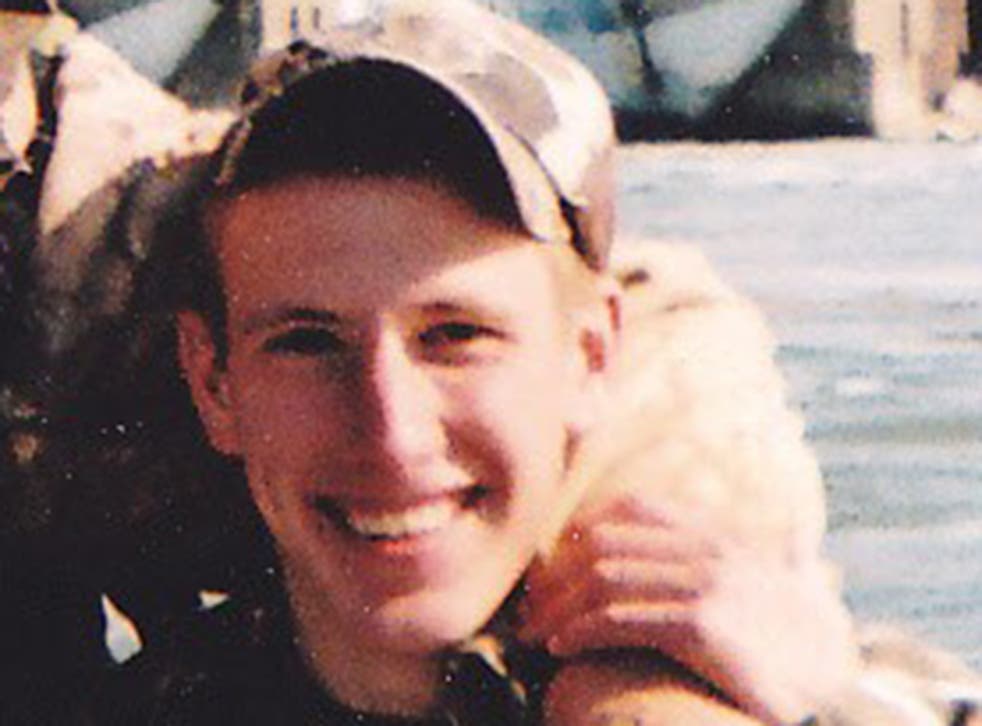 The family of a US aid worker "killed" by the Isis militant group has called for restraint over the propaganda video purporting to show his death.
Peter Kassig is not shown speaking in the video released via social media today, but a black-clad militant speaking to the camera claims to be standing over the American's remains.
The video, which also shows the most graphic portrayal yet from Isis of the mass beheading of around 16 Syrian "officers and pilots", was widely shared across a number of YouTube and Twitter accounts on Sunday morning.
Intelligence agencies are currently working to establish whether or not the video is genuine, but the US National Security Council has said that, if it were confirmed, the White House would be "appalled by the brutal murder of an innocent American".
Mr Kassig's family has released a statement which said they were aware of the video and that they would be awaiting confirmation from the US government.
"The family respectfully asks that the news media avoid playing into the hostage takers' hands and refrain from publishing or broadcasting photographs or video distributed by the hostage takers," they said.
"We prefer our son is written about and remembered for his important work and the love he shared with friends and family, not in the manner the hostage takers would use to manipulate Americans and further their cause."
Mr Kassig formed the aid organisation Special Emergency Response and Assistance, or Sera, in Turkey to provide aid and assistance to Syrian refugees. He began delivering food and medical supplies to Syrian refugee camps in 2012 and is also a trained medical assistant who provided trauma care to wounded Syrian civilians. His friends say he helped train 150 civilians in providing medical aid.
In an interview about his work with Sera, Mr Kassig said: "It's about showing people that we care, that someone is looking out for those who might be overlooked or who have slipped through the cracks in the system for whatever reason."
Timeline: The emergence of Isis

Show all 40
Speaking to Time in 2013 about why he chose to become an aid worker, Mr Kassig said: "I did not meet a single man woman or child who could not muster a smile and a message of strength and hope that was nothing short of earth-shatteringly humbling.
"The way I saw it, I didn't have a choice. This is what I was put here to do. I guess I am just a hopeless romantic, and I am an idealist, and I believe in hopeless causes.
"If I can look back on all of this and say that our organisation is able to truly help people, that I was able to share a little bit of hope and that I never stopped learning then I will know this all stood for something."
Join our new commenting forum
Join thought-provoking conversations, follow other Independent readers and see their replies