Trump to recognise Jerusalem as Israel's capital - but keep embassy in Tel Aviv
President expected to partially fulfil campaign pledge on Wednesday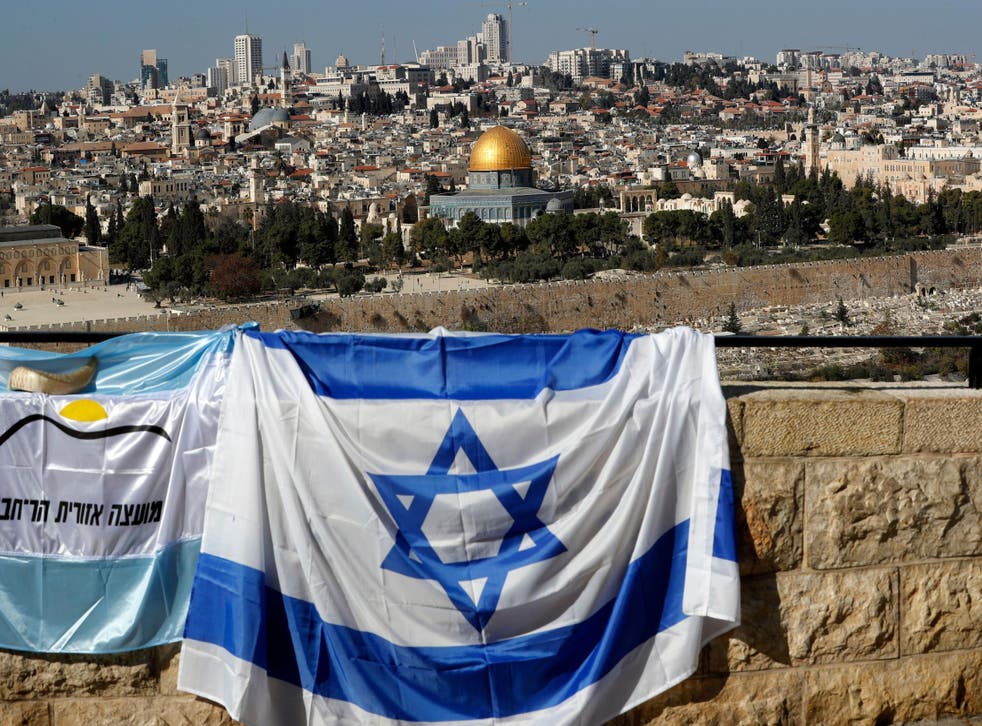 President Donald Trump plans to recognize Jerusalem as Israel's capital but not to move the US Embassy there for now, people briefed on the deliberations said Friday, a halfway gesture intended to fulfil a campaign pledge while not derailing his peace initiative.
Trump is expected to announce the decision in a speech Wednesday, these people said, though they cautioned that the president had not yet formally signed off on it and that the details of the plan could shift.
Those details, experts warned, are fiendishly complicated. The diplomatic status of Jerusalem is one of the world's most contested issues, with both Israel and the Palestinians claiming it as their capital. Its holy sites are sacred to Jews, Christians and Muslims, and any change in its status would have vast repercussions across the Middle East and other Islamic-majority countries worldwide.
Trump promised to move the U.S. Embassy to Jerusalem from Tel Aviv as one of his first acts as president — a pledge that was wildly popular with his evangelical supporters as well as with powerful Jewish donors, like the casino mogul Sheldon Adelson.
US presidents must sign a national security waiver every six months to keep the embassy in Tel Aviv. In June, Trump deferred a decision to move it to Jerusalem, under pressure from Arab leaders, who warned that it would ignite protests, and from advisers, including his son-in-law, Jared Kushner, who worried that it could strangle the administration's attempt to foster peace in the generation's long dispute.
With another deadline looming Monday, Trump is expected to sign an order keeping the embassy in Tel Aviv. But he will couple that with a statement that the United States recognizes Jerusalem as the capital — something that no president, Republican or Democrat, has done since the state of Israel was established in 1948.
In pictures: President Donald Trump on tour

Show all 39
Given the extreme sensitivities surrounding Jerusalem, Middle East experts said Trump's plan was fraught with risk. Even after extensive consultations with Arab leaders, which the White House has done, such a move could provoke volatile reactions.
New York Times
Join our new commenting forum
Join thought-provoking conversations, follow other Independent readers and see their replies