Ruqia Hassan Mohammed: The activist and citizen journalist that Isis murdered – and then posed as for three months on social media to entrap other opponents
Jihadists killed Ms Mohammed in September as punishment for her outspoken posts, but continued to operate her accounts until very recently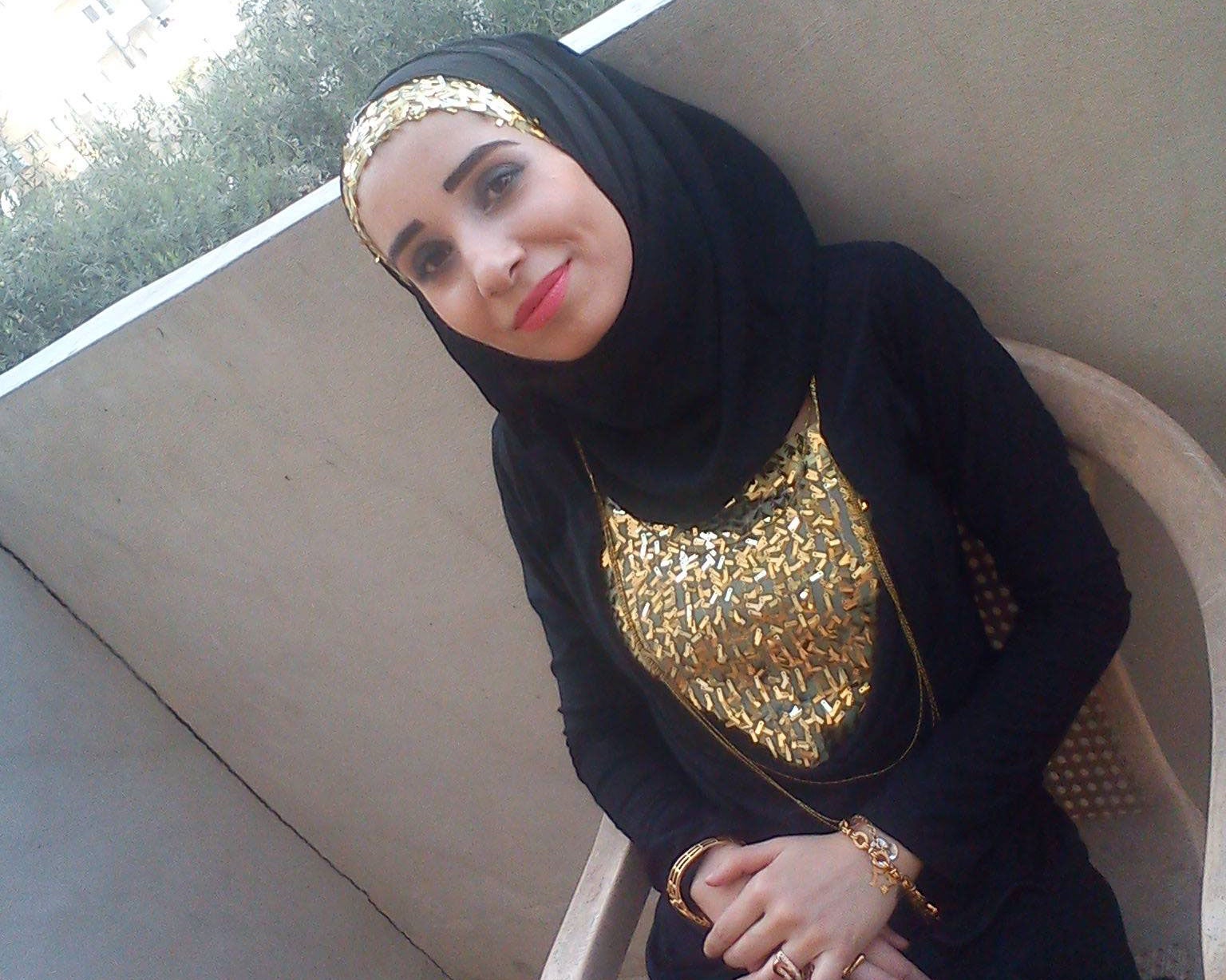 Isis jihadists hijacked the Facebook account of a captured female activist in Raqqa in a bid to lure other opponents into a trap, according to a member of Syria's most prominent anti-Isis resistance group.
It has emerged that Ruqia Hassan Mohammed, a vocal Isis opponent with a dry sense of humour, was killed by the jihadists three months ago in punishment for her outspoken social media posts. But they continued to operate her social media accounts until very recently.
Ms Mohammed is the latest in a long line of opponents to have been punished for defying Isis, which shocked the world by seizing control of a swathe of territory in Syria and Iraq in the summer of 2014. Only this week, the group released a propaganda video showing the execution of five men accused of spying for Britain.
She is thought to have been detained in Raqqa, Isis's de facto capital, in July and killed some time in September. A citizen journalist from the group Raqqa is Being Silently Slaughtered (RBSS), which works to document and publicise life under Isis, told The Independent that, since then, Isis has accessed her social media profile and used it in an attempt to flush out other critics.
"Her Facebook account remained open in order to entrap friends who communicated with her," said the activist, who uses the pseudonym Tim Ramadan to hide his real identity. He said that, about a week ago, Isis was still using her account to send messages to other users claiming that she was alive.
The claim was echoed by the Arabic language site al-Aan. It reported that anti-Isis activists had warned that Ms Mohammed's account had been used to try and identify the whereabouts of other activists, both inside and outside Syria.
Ms Mohammed, a Syrian Kurd born in 1985, wrote under the pen name Nisan Ibrahim. The Facebook page in that name shows a young woman with a fondness for bright eye shadow, pink lipstick and sequinned tops.
She also displayed a dark sense of humour. Her last Facebook post, in July, mocked an Isis ruling to ban wi-fi hotspots in the city. "Go ahead and cut off the internet, our messenger pigeons won't complain," she wrote.
Abu Mohammed, founder of RBSS, tweeted that Ms Hassan's last words were: "I'm in Raqqa and I received death threats, and when Isis [arrests] me and kills me it's ok because they will cut my head and I have dignity its better than I live in humiliation with Isis [sic]."
After studying philosophy at Aleppo university, she joined the uprising against the Syrian president Bashar al-Assad that began in 2011. She remained in Raqqa after the city was seized by more moderate rebels in 2013 and then taken over by Isis later that same year.
Isis made clear early on that it would show zero tolerance of dissenters. A dedicated police force is responsible for enforcing its strict moral and social rules. Serious transgressions are punished with public executions.
Against this backdrop, few civilians in Raqqa dare speak out against Isis rule. Ms Mohammed had been a rare exception, using her Facebook page to provide updates on life in the city and lament the censorious climate. "Every day they ban, ban, ban, ban," she wrote in one post in July. After a series of posts criticising an announcement that Isis would be further restricting internet access, the public postings suddenly ended on 21 July 2015.
Isis has been cracking down hard on dissenters in recent months, both inside Syria and in neighbouring Turkey. Between October and December it killed three members of Raqqa is Being Slaughtered Silently. Most recently, film-maker Naji Jerf was shot dead in broad daylight in the Turkish town of Gaziantep.
The activist group was cast into the spotlight again this week when Isis executed five Syrian men accused of spying for Britain. One of them claimed that he had communicated with a founding member of Raqqa is Being Silently Slaughtered. This was denied by Mr Ramadan. "They don't work with us," he said. "We don't know them."
Some analysts have suggested that the crackdown stems from increasing paranoia among the Isis leadership. Air strikes by the US-led international coalition had succeeded in performing targeted killings against individual militants, suggesting intimate knowledge of the group's inner workings. Others caution, however, that the group shows little sign of weakening despite almost 18 months under assault from the air.
Join our commenting forum
Join thought-provoking conversations, follow other Independent readers and see their replies