Russia voted off UN Human Rights Council amid mounting allegations of Syria war crimes
The move comes amid mounting criticism of its behaviour in support of the Assad regime
Andrew Buncombe
New York
Friday 28 October 2016 18:39 Comments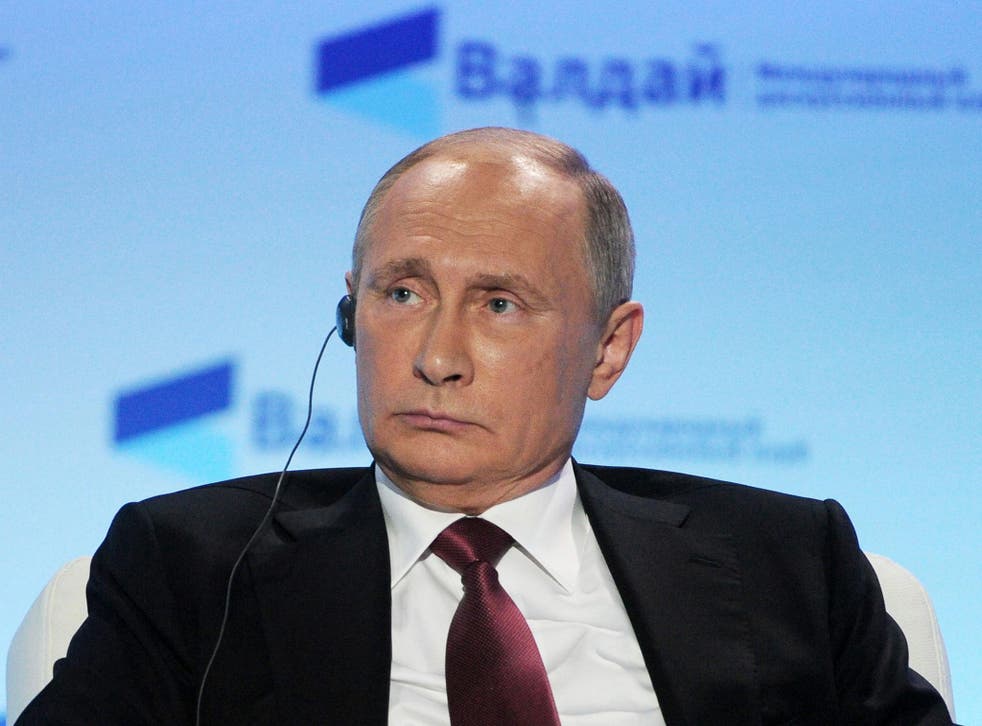 Russia has been voted off the United Nations Human Rights Council amid mounting allegations of being responsible for war crimes in relation to its actions in Syria.
The 193-member General Assembly on Friday elected 14 members to the 47-nation council, the UN's main body charged with promoting and protecting human rights.
Russia which received 112 votes lost its regional seat to Hungary, with 144 votes, and Croatia with 114 votes.
Iraq, Saudi Arabia, Egypt, China, Brazil, Rwanda, Hungary, Croatia, Cuba, South Africa, Japan, Tunisia, the US and UK - many of which have themselves been condemned for human rights abuses - all won seats on the council. Guatemala was the only country running for a seat beside Russia to not be elected.
Human rights groups had specifically called for countries to reject the candidacies of Russia and Saudi Arabia, which has been accused of indiscriminate attacks against civilians in Yemen. Saudi Arabia's election, however, was a foregone conclusion since it was running unopposed for its regional seat.
"In rejecting Russia's bid for re-election to the Human Rights Council, UN member states have sent a strong message to the Kremlin about its support for a regime that has perpetrated so much atrocity in Syria," said Louis Charbonneau, UN director at Human Rights Watch.
"Next year, UN member states should make sure that all regional groups have real competition so no one is guaranteed victory."
In pictures: Russian air strikes in Syria

Show all 19
Britain's Human Rights Minister Baroness Anelay said she was delighted with her country's re-election to the council.
"The UK has been a strong advocate of the vital work of the Council since its inception, and we are honored to continue to serve as a member," she said in statement.
The US and Russia have been in talks to try and bring an end to the fighting in Syria, that has led to the deaths of up to 500,000 deaths. Millions of people have fled, both internally and overseas, triggering a refugee crisis in Europe.
Register for free to continue reading
Registration is a free and easy way to support our truly independent journalism
By registering, you will also enjoy limited access to Premium articles, exclusive newsletters, commenting, and virtual events with our leading journalists
Already have an account? sign in
Join our new commenting forum
Join thought-provoking conversations, follow other Independent readers and see their replies