Saudi Arabia celebrates its first ever Women's Day in Riyadh
Ultra-conservative Islamic kingdom is ranked 134 out of 145 countries for gender equality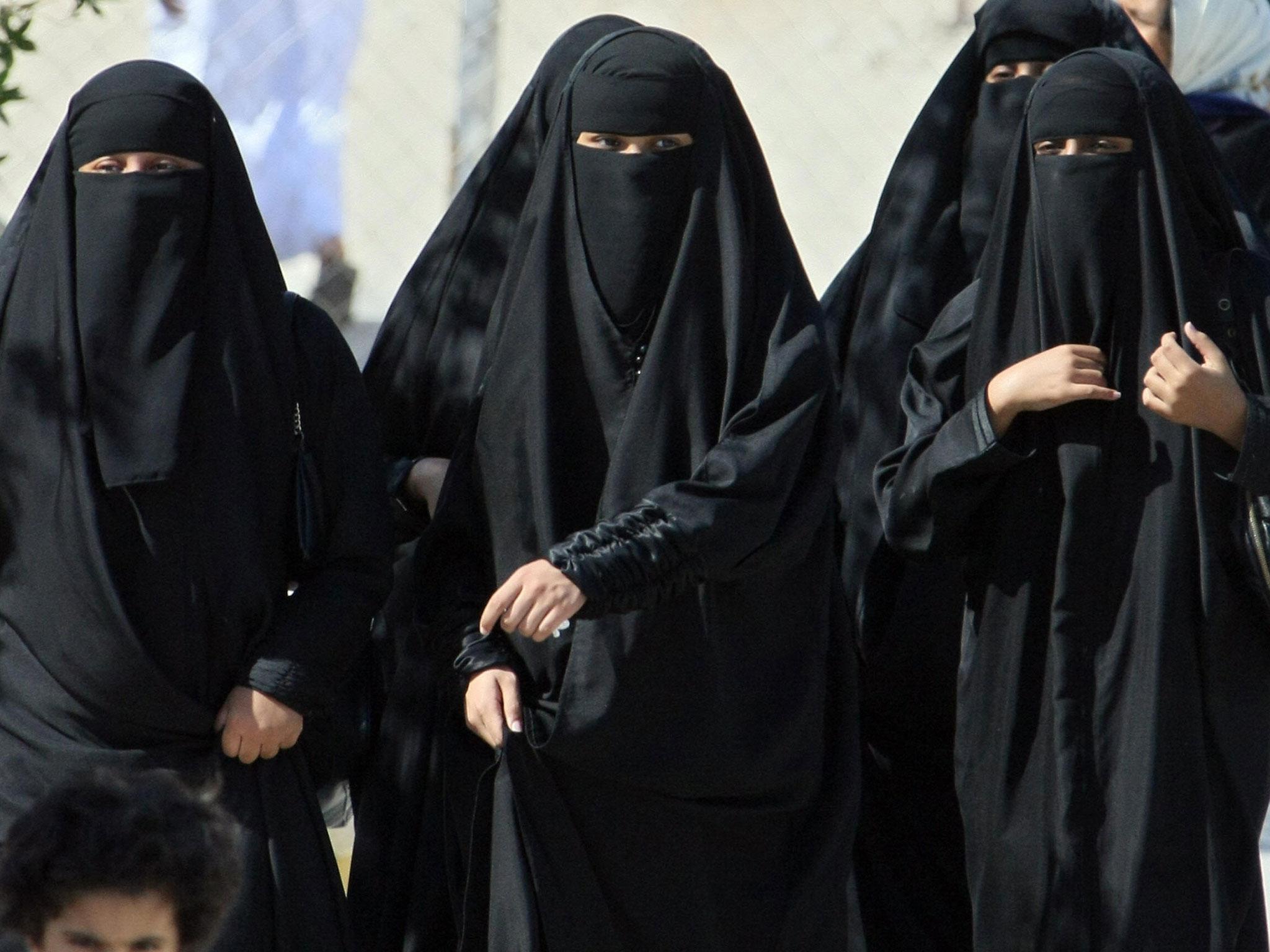 Saudi Arabia has celebrated its own Women's Day, a first for the ultra-conservative Islamic kingdom.
A three-day gathering was held at the King Fahd Cultural Centre in the capital of Riyadh.
It featured speakers who argued for women's rights to drive and called for an end to the country's male guardianship system.
Female members of the Saudi royal family also attended the event, with Princess Al-Jawhara bint Fahd Al-Saud hosting a discussion on women's roles in education.
"We want to celebrate the Saudi woman and her successful role, and remind people of her achievements in education, culture, medicine, literature and other areas," Mohammed Al-Saif, a spokesman for the centre, told Arab News.
The kingdom has been heavily criticised for its record on women's rights, where women are severely restricted.
Thousands of people share cartoon showing how ridiculous Saudi laws are for women
The World Economic Forum's 2015 Global Gender Gap report ranked Saudi Arabia 134 out of 145 countries for gender equality.
Saudi Arabia is the only country in the world where women are prohibited from driving and are unable to obtain a driving licence.
It also has a law stating that all women must have a male guardian, typically a husband, father or brother, who gives them permission to study, travel abroad or marry.
A Human Rights Watch report on male guardianship found "a woman's life is controlled by a man from birth until death" in Saudi Arabia, as their ability to pursue a career or make life decisions is restricted.
Despite limited reforms in 2009 and 2013 to reduce male control over women, which included no longer requiring permission for women to work and making domestic abuse illegal, the report found the system remains largely in place.
10 examples of Saudi Arabia's human rights abuses
Show all 10
Towards the end of last year, a Saudi man was jailed for a year after calling for an end to the system.
The kingdom is preparing to begin several cultural and economic reforms, known as Vision 2030.
However, the reforms have already been attacked by the country's religious authority, Grand Mufti Sheikh Abdulaziz Al al-Sheikh, who said legalising cinemas and concerts could lead to the "mixing of sexes" and "atheistic or rotten" influences.
Join our commenting forum
Join thought-provoking conversations, follow other Independent readers and see their replies