Saudi Arabia religious chief says legalising cinemas risks 'mixing of sexes' and 'rotten' influence
Government is planning cultural reforms under the Vision 2030 banner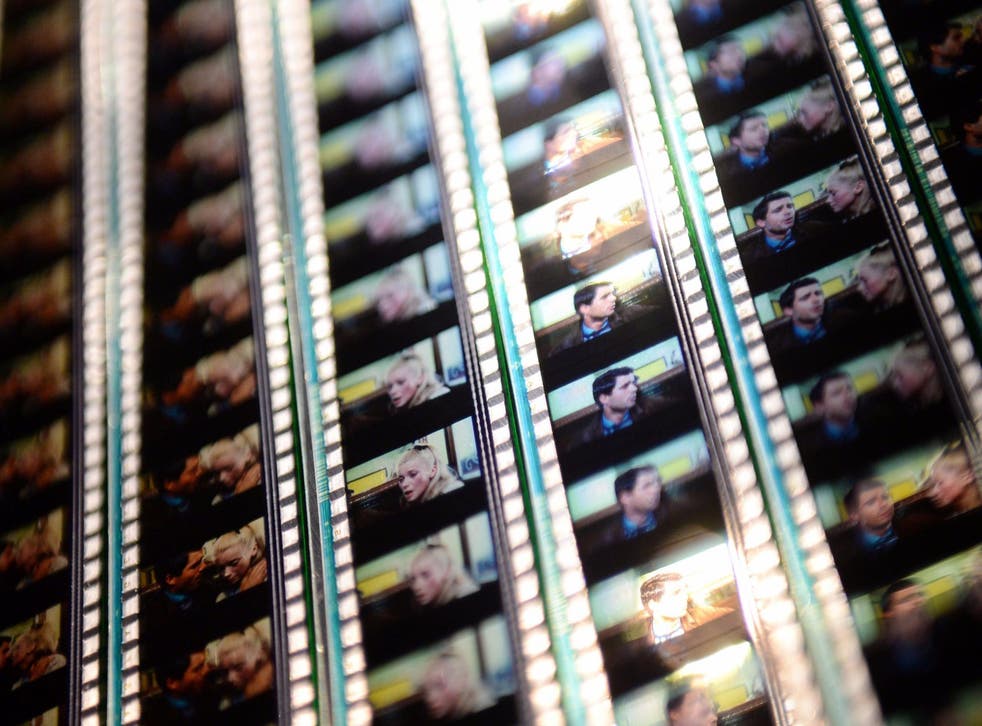 Saudi Arabia's religious authority has said the legalisation of cinemas and concerts could lead to the "mixing of sexes" and "atheistic or rotten" influences in the conservative Islamic kingdom.
Grand Mufti Sheikh Abdulaziz Al al-Sheikh made the statements on his weekly television programme as the Saudi government prepares to begin cultural and economic reforms known as Vision 2030.
The head of the General Authority for Entertainment, Amr al-Madani has raised the potential for opening cinemas and holding concerts as early as this year.
Public cinemas have been illegal in the country since the 1980s.
The Grand Mufti said: "I hope those in charge of the Entertainment Authority are guided to turn it from bad to good and not to open doors to evil.
"Motion pictures may broadcast shameless, immoral, atheistic or rotten films.
"There is nothing good in song parties, for entertainment day and night and opening of movie houses at all times is an invitation to mixing of sexes."
Deputy Crown Prince Mohammed bin Salman bin Abdulaziz launched Vision 2030 last year.
He said the plans include increasing the private sector share in the economy from 40 per cent to 60 per cent, reducing unemployment from 11 per cent to 7.6 per cent and growing non-oil income.
The prince said Saudi Arabia had a "dangerous" reliance on oil.
Register for free to continue reading
Registration is a free and easy way to support our truly independent journalism
By registering, you will also enjoy limited access to Premium articles, exclusive newsletters, commenting, and virtual events with our leading journalists
Already have an account? sign in
Register for free to continue reading
Registration is a free and easy way to support our truly independent journalism
By registering, you will also enjoy limited access to Premium articles, exclusive newsletters, commenting, and virtual events with our leading journalists
Already have an account? sign in
Join our new commenting forum
Join thought-provoking conversations, follow other Independent readers and see their replies