Saudi Arabia prepares for post-oil era by setting up world's biggest sovereign investment fund
The $2trn fund is aimed to move the country's economy away from its dependence on oil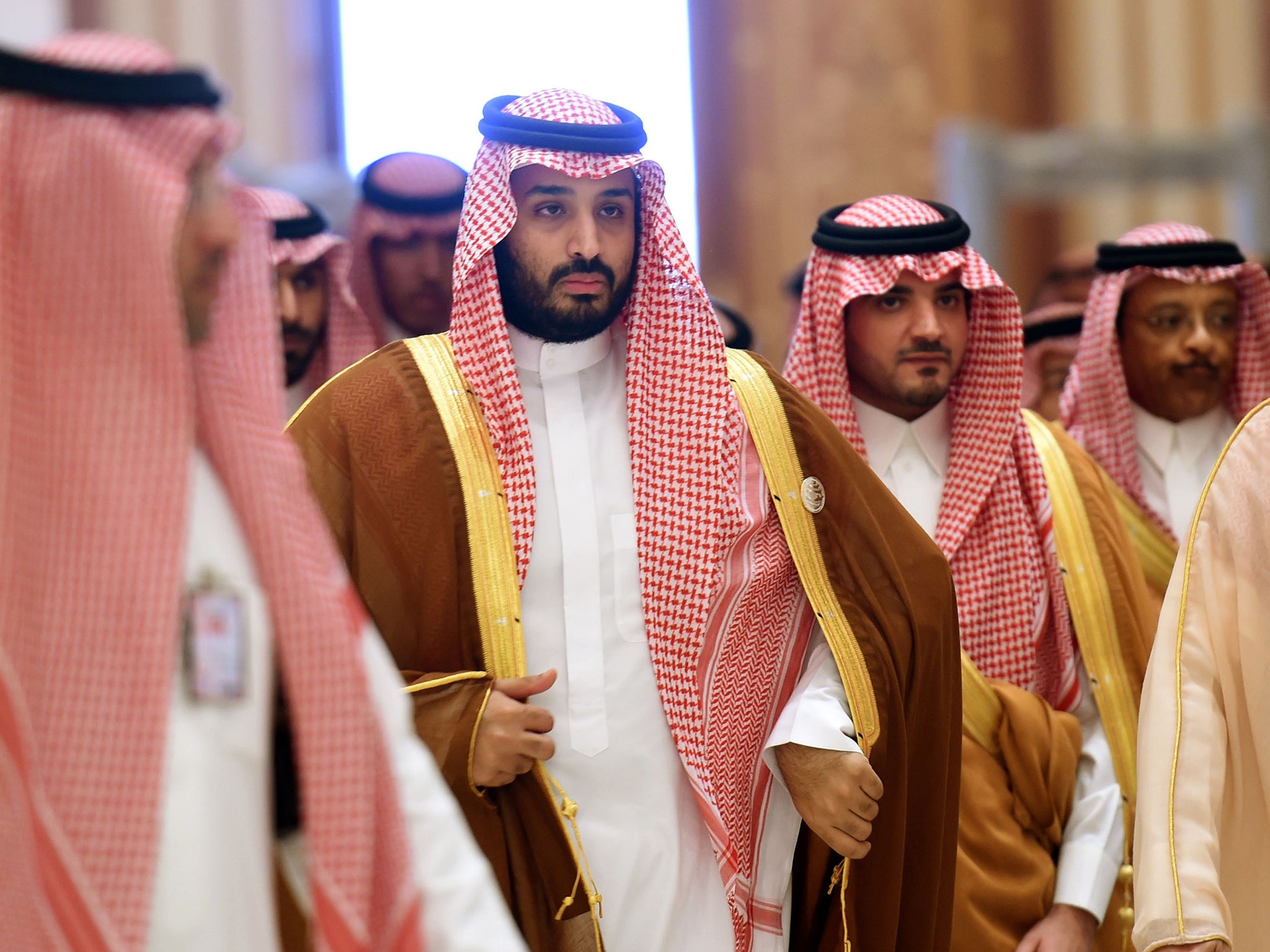 Saudi Arabia is planning to set up the world's biggest sovereign investment fund, preparing a post-oil era.
The $2tn (£1.4tn) wealth fund will be created by selling off state petroleum company Aramco's assets in a dramatic plan to transform the country's economy, which heavily relies on the oil industry.
The megafund will be enough money to buy the four largest US companies, Apple, Google's parent company Alphabet, Microsoft and Berkshire Hathaway.
It will also be more than double Norway's sovereign wealth fund, regarded as the largest in the world by assets.
The scheme is aimed to generate state revenue, which will be used to invest abroad and in new industries and tourism to diversify the economy and end the country's dependence on oil.
The 30-year-old son of King Salman and second-in-line for the throne Prince Mohammed bin Salman set out his vision for the investment fund during a five-hour meeting on Thursday.
"IPOing Aramco and transferring its shares to PIF (Public Investment Fund) will technically make investments the source of Saudi government revenue, not oil," said Prince Mohammed in an interview with Bloomberg in Riyadh.
"What is left now is to diversify investments. So within 20 years, we will be an economy or state that doesn't depend mainly on oil.
"Undoubtedly, it will be the largest fund on Earth. This will happen as soon as Aramco goes public," he added.
World news in pictures
Show all 50
The plan is a reaction to the collapse of oil prices and probably also to the realisation the world is making efforts to move away from fossil fuels and adopt low-carbon emission solutions to address global warming.
Shares could be sold as soon as next year, with the country initially planning to offer five percents of its assets but is hoping to increase the proportion of foreign investment to 50 per cent by 2020.
Eight decades after oil was first discovered on Saudi land, the world's largest crude exporter is now looking into the future.
The news comes after a series of measures, including cuts to subsidies and raising fuel and electricity prices, to prevent the country's budget deficit to grow and an announcement is expected within a month for a National Transformation Plan.
Join our commenting forum
Join thought-provoking conversations, follow other Independent readers and see their replies