Saudi Arabia refuses to even consider allowing women to drive
The Kingdom is the only country on the planet that still bans female drivers
Tom Embury-Dennis
Thursday 03 November 2016 13:35 Comments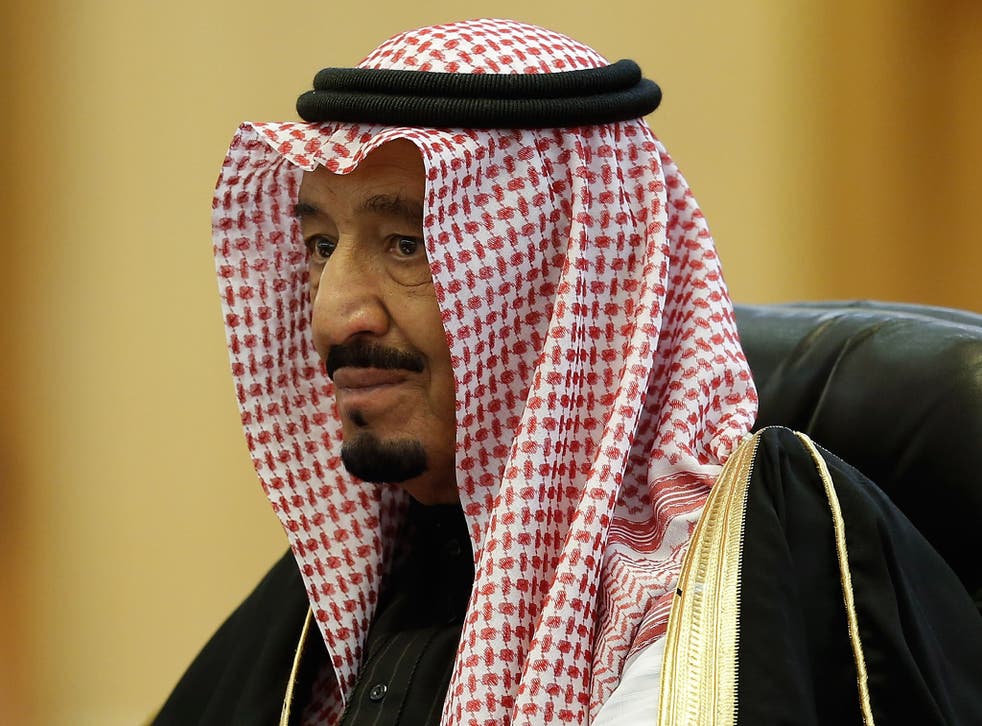 Saudi Arabia's most influential advisory council - one that has great sway over the king - has refused to even consider allowing women to drive.
The Kingdom is the only country on the planet that still bans women from driving.
The proposed inquiry would have contemplated questions such as "What are the difficulties if they start?" and "What is required to allow them to drive?"
One male member of the Shura Council - the formal advisory body to King Salman – had proposed looking into the possibility, an unnamed member of the council told AFP.
But the suggestion failed to get the 50 per cent plus one support required among the 150 members, which includes 30 women. While the Shura council has the power to propose laws to the King, it cannot pass or enforce laws.
In April, Deputy Crown Prince Mohammed bin Salman Al Saud said the country was not ready for female drivers, while its top cleric said women would be 'exposed to evil' if allowed to drive.
Activists say women's driving is not technically illegal but that the ban is linked to tradition and custom.
A slow expansion of women's rights began under the late King Abdullah, who appointed female advisers to the Shura Council in 2013.
He also announced that women could for the first time vote and run in municipal elections. At least 20 women were elected for the 2,106 contested council seats last December.
10 examples of Saudi Arabia's human rights abuses

Show all 10
Some activists have challenged the driving ban by getting behind the wheel and posting images of themselves online.
Other Saudi women, however, believe change cannot be forced - a message the kingdom's powerful Deputy Crown Prince Mohammed bin Salman, 31, gave in April when he unveiled the Vision 2030 plan for economic diversification and social change.
"So far the society is not persuaded - and it has negative influence - but we stress that it is up to the Saudi society," he said, commenting on whether women should drive.
Additional reporting by AFP
Register for free to continue reading
Registration is a free and easy way to support our truly independent journalism
By registering, you will also enjoy limited access to Premium articles, exclusive newsletters, commenting, and virtual events with our leading journalists
Already have an account? sign in
Join our new commenting forum
Join thought-provoking conversations, follow other Independent readers and see their replies