Saudi women to serve as soldiers as King Salman sacks army chiefs in huge military shake-up
Senior ground and air force staff purged in overnight series of royal decrees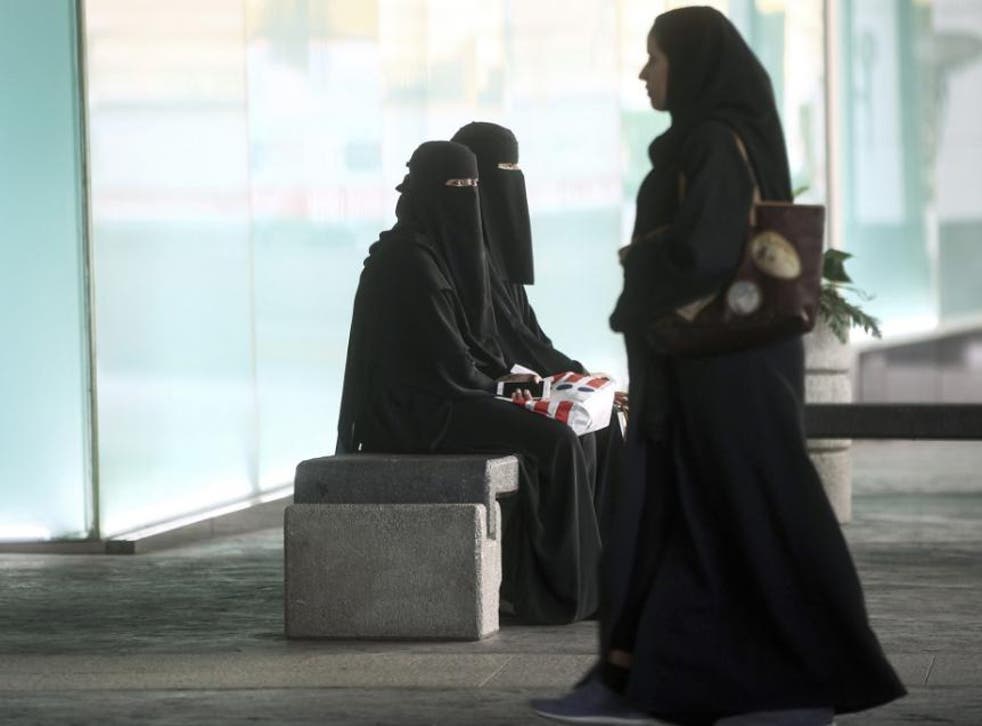 Women are to be allowed to serve in Saudi Arabia's armed forces for the first time after King Salman issued a raft of royal decrees to radically shake up the country's military, deposing many commanders and chiefs from their posts.
The army's chief of staff as well as the heads of the ground and air forces were replaced in a series of late-night decrees issued on Monday, state news said. Several political appointments were also announced, including the promotion of a woman, Tamadar bint Yousef al-Ramah, to the position of deputy minister of labour and social development.
No reasons were given for the sackings, which come as the civil war in Yemen, in which Saudi Arabia is heavily involved, is on the brink of entering its third year.
Women in Saudi Arabia are learning to kick-box, in this underground gym in Jeddah
The Interior Ministry's General Security division is to start accepting applications from women interested in serving in the army and police.
Necessary requirements include a high school degree and the permission of a woman's male guardian, who must live and work in the same region she has applied.
The latest shake ups are believed to be the ideas of Crown Prince Mohammed bin Salman, who also serves as defence minister, and has introduced wide-ranging social reforms since he was appointed heir to the throne last June.
Saudi Arabia opens its first women-only hotel

Show all 4
Last year almost 300 princes, politicians and business leaders were rounded up and detained at Riyadh's Ritz-Carlton as part of an anti-corruption purge widely believed to have served a secondary purpose of consolidating the young prince's power base.
"MBS", as he is known, also launched the Kingdom's disastrous intervention in the Yemeni conflict on behalf of the ousted Yemeni government next-door in 2015.
Rights groups have routinely accused the Saudi-led bombing campaign of causing unnecessary loss of civilian life. The Saudi-led blockade on rebel-held ports and airports is widely acknowledged to have contributed to the world's worst humanitarian disaster, with 22 million people now dependent on aid and eight million on the brink of famine.
Houthi rebels are still in control of the capital Sanaa and there has been little movement in the front lines after almost three years of fighting.
Join our new commenting forum
Join thought-provoking conversations, follow other Independent readers and see their replies