Saudi Arabian court orders man to be surgically paralysed in 'eye for an eye' punishment
The verdict has been condemned by Amnesty, which said it had only recently learned of the man's sentence
Rob Williams
Thursday 04 April 2013 17:55 Comments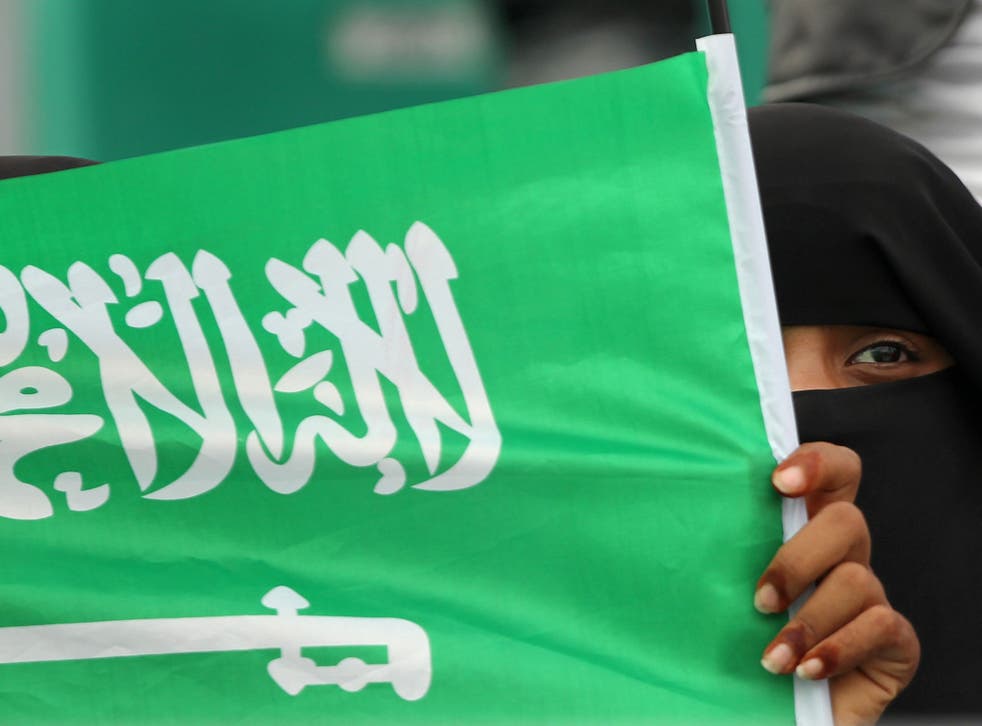 A Saudi Arabian court has ruled that a man should be paralysed as punishment for a crime which resulted in the victim being confined to a wheelchair.
The ruling, which has been condemned by human rights group Amnesty International, says that Ali al-Khawaher, 24, should be paralysed surgically unless his family pays one million Saudi riyals (€207,850) to the victim.
According to Amnesty Khawaher has spent 10 years in jail waiting to be paralysed.
The verdict, which was reported in the Saudi Gazette newspaper last week, is an example of Islamic sharia law, which allows eye-for-an-eye punishment for crimes but also allows victims to pardon convicts in exchange for so-called blood money.
The verdict has been condemned by Amnesty, which said it had only recently learned of the man's sentence. According to reports Khawaher had stabbed a childhood friend in the spine during a dispute a decade ago, paralysing him from the waist down.
"Paralysing someone as punishment for a crime would be torture," Ann Harrison, Amnesty's Middle East and North Africa Deputy Director, said in a statement.
"That such a punishment might be implemented is utterly shocking, even in a context where flogging is frequently imposed as a punishment for some offences, as happens in Saudi Arabia," she added.
Saudi judges have in the past ordered Sharia punishments that included flogging, tooth extraction, eye gouging and - in murder cases - death.
Amnesty claims that the paralysis sentence would contravene the UN Convention against Torture to which Saudi Arabia is a state party.
Register for free to continue reading
Registration is a free and easy way to support our truly independent journalism
By registering, you will also enjoy limited access to Premium articles, exclusive newsletters, commenting, and virtual events with our leading journalists
Already have an account? sign in
Join our new commenting forum
Join thought-provoking conversations, follow other Independent readers and see their replies