Raif Badawi: Saudi blogger is spared public flogging for a second week
Medical team advised second set of 50 lashes are not carried out Friday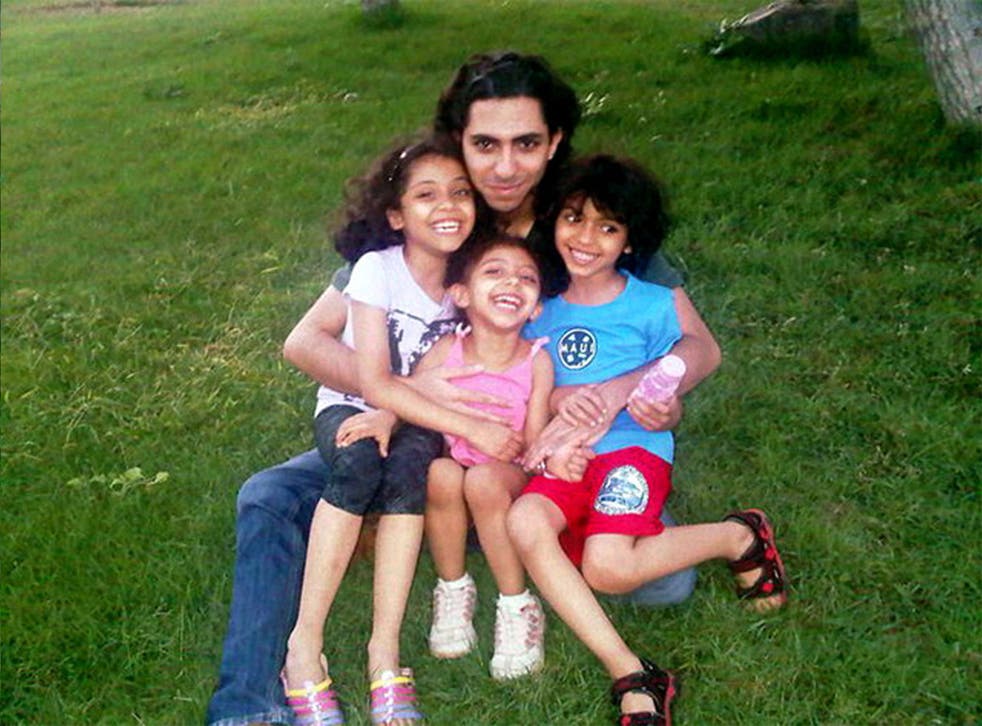 The flogging of Saudi blogger Raif Badawi has not gone ahead after medics advised his punishment be postponed for a second week, Amnesty International has confirmed.
On Thursday, Amnesty said a committee of eight doctors carried out a series of tests on the father-of-three and recommended he was not publicly flogged again today.
Mr Badawi had been due to receive the second set of 50 lashes for creating an online forum for public debate and over accusations that he insulted Islam.
The 31-year-old was sentenced to 1,000 lashes and ten years in total for starting the 'Free Saudi Liberals' website.
On Thursday, the UK's Foreign Secretary Philip Hammond raised Mr Badawi's punishment with the Saudi ambassador to the UK.
The Foreign Office said it was "seriously concerned" about his case, adding that it condemns the use of "cruel, inhuman or degrading punishment in all circumstances".
Join our new commenting forum
Join thought-provoking conversations, follow other Independent readers and see their replies