Saudi prince Mohammed bin Salman 'buys £452m yacht' but slashes public spending
The royal has helped to implement economic reforms including slashing the state budget at a time of low oil prices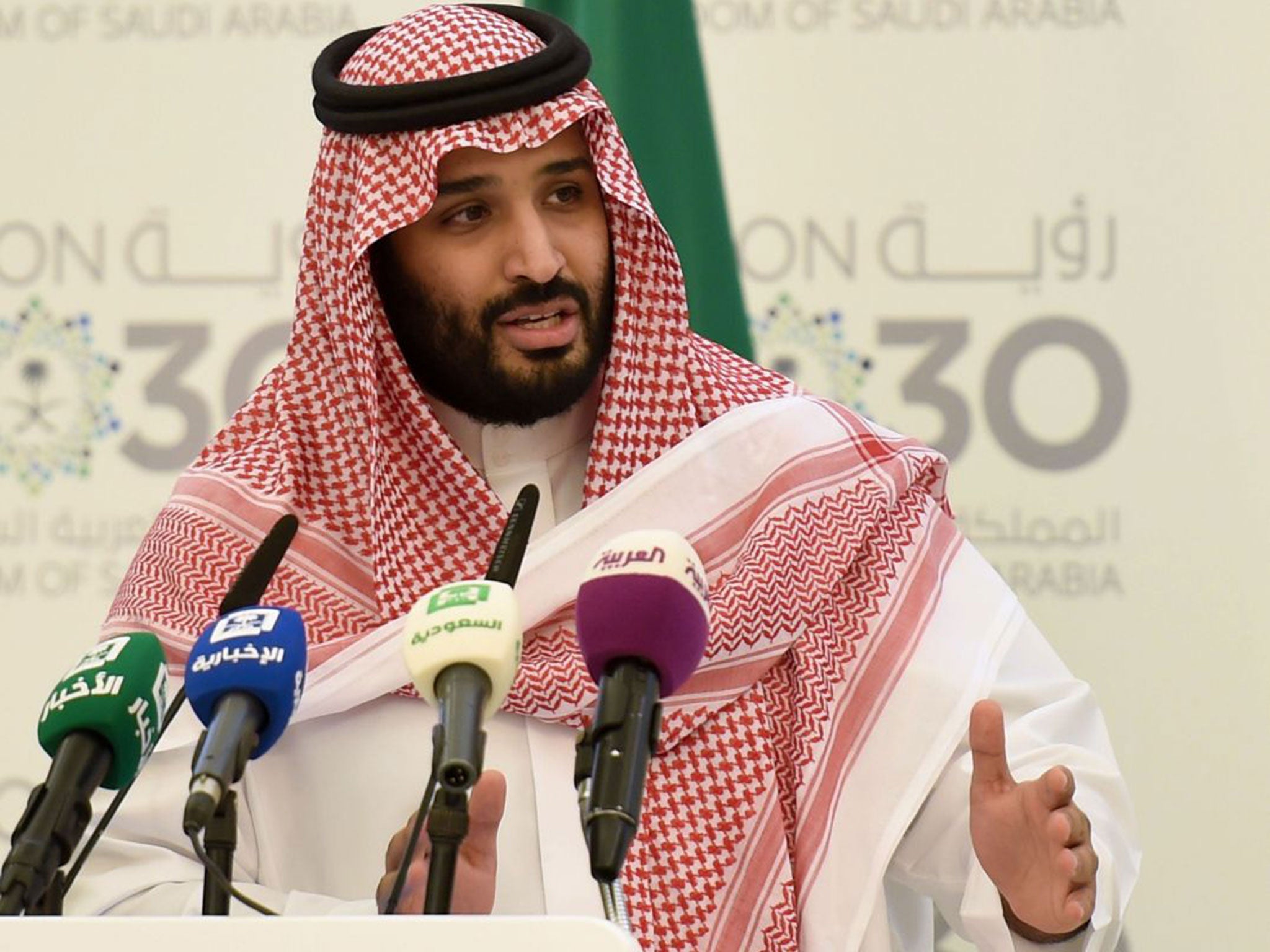 A senior member of Saudi Arabia's royal family bought a £452 million yacht before helping push through drastic austerity measures within the country.
Deputy Crown Prince Mohammed bin Salman picked out a Russian tycoon's 440ft ship while holidaying in the south of France, according to the New York Times.
Prince Mohammed has frozen government contracts and it emerged this month that the country's capital spending was dropping by 71 per cent in 2016.
The article claims Prince Mohammed dispatched an aid to buy Yuri Shefler's vessel after spotting it floating off the coast.
The deal - reported at €500 million, £452 million by today's exchange rate - was done within hours, according to an associate of Mr Shefler and a Saudi close to the royal family.
The Russian apparently moved off the yacht the same day.
Part of the reform measures that Prince Mohammed is responsible for includes
Joseph Kechichian, a senior fellow at the King Faisal Center for Research and Islamic Studies in Riyadh, said: "I am persuaded as someone who focuses on this topic that the ruling family of Saudi Arabia above all else puts the interest of the family first and foremost."
The Independent has contacted the House of Saud for comment.
Join our commenting forum
Join thought-provoking conversations, follow other Independent readers and see their replies