Senior female Isis figure who helped recruit women from Europe to Syria is revealed as student from Seattle
Umm Waqqas was reportedly one of the last people Isis recruits would speak to before crossing into Syria
Heather Saul
Thursday 30 April 2015 08:22 Comments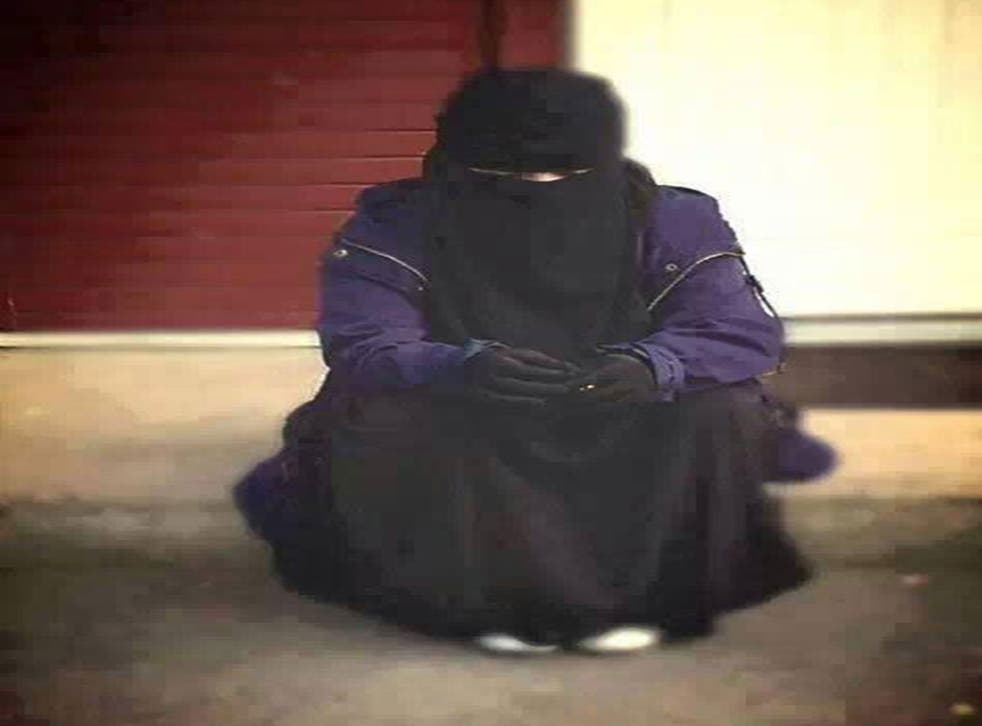 A senior female Isis figure who reportedly helped recruit women to join the extremist group in areas under its self-declared caliphate has been exposed as a student from Seattle, who may have been living in the city up until March this year.
The person behind the influential @_UmmWaqqas Twitter account has been revealed by Channel 4 as a woman in her 20s who lived and studied in the US.
The investigation found her Twitter account was accessed by someone in Seattle as recently as March, but her friends insist that she has since moved away. One told Channel 4 she may have relocated to Saudi Arabia, while another suggested she could be living in Denver, Colorado.
Western fighters join Kurds in battle against Isis

Show all 9
Some of her more extreme tweets justified the brutal killing of a Jordanian pilot and other atrocities committed by the group, including one that read: "I now get why they caged the man & then poured concrete on him... Whenever the muslims are bombed in their homes they have nowhere to run."
However, her social media accounts also presented a passion for American football, the Super Bowl, eating takeout food with her friends and going to the gym, while photographs of her day-to-day life were found to show locations in and around Seattle.
In another tweet, Umm Waqqas said she was studying journalism at university before switching to teaching, declaring: "I no longer want to be a journalist (considering the bias news agencies etc) I know [sic] want to be a TEACHER!"
Channel 4 said she refused to answer allegations about her activities and whereabouts when they approached her on social media. She now appears to have stripped her Facebook account down and changed the name of it.
Register for free to continue reading
Registration is a free and easy way to support our truly independent journalism
By registering, you will also enjoy limited access to Premium articles, exclusive newsletters, commenting, and virtual events with our leading journalists
Already have an account? sign in
Join our new commenting forum
Join thought-provoking conversations, follow other Independent readers and see their replies