Sudanese teenager who killed rapist husband has death sentence commuted
Rights campaigners are seeking a complete pardon for jailed 19-year-old Noura Hussein in country where marital rape is still legal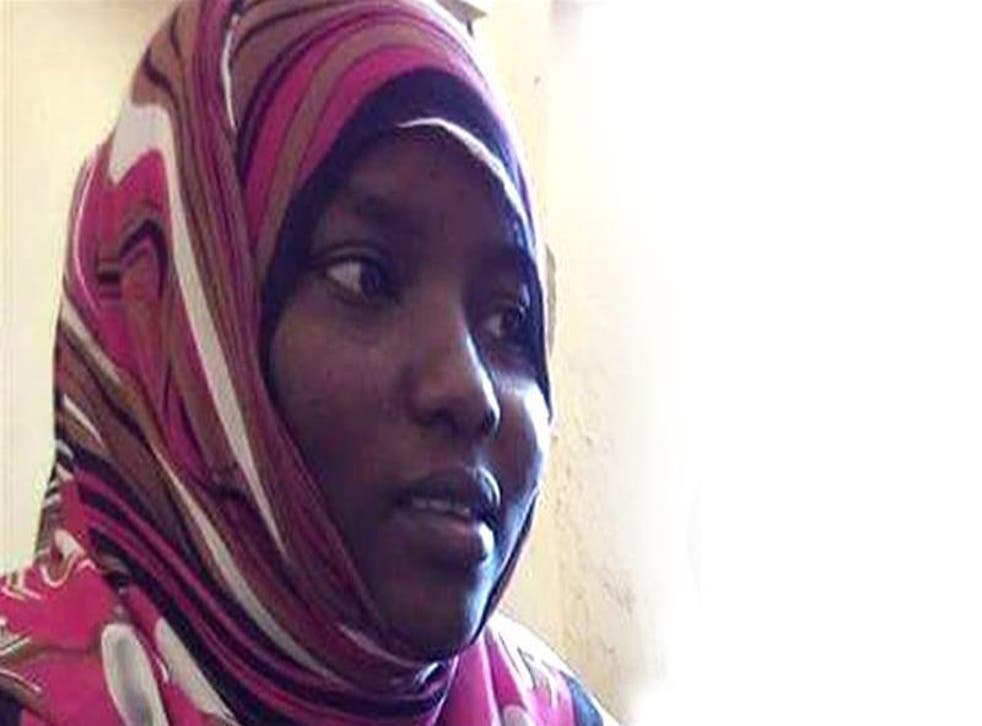 A teenager who killed the husband she says tried to rape her has had her death sentence overturned by a court in Sudan, her lawyer has said, in what has been hailed as a major victory for women's rights in the conservative country.
Nineteen-year-old Noura Hussein was sentenced to death by hanging last month by an Islamic court after stabbing and killing her cousin, whom she said her father forced her to marry.
On Tuesday, an appeals court commuted her sentence to five years in jail instead and a fine of 337,500 Sudanese pounds (£14,200). The new sentencing includes time served.
Ms Hussein says she was betrothed to Abdulrahman Mohamed Hammad at the age of 16, but ran away to stay with other relatives to avoid the marriage. She returned home to her family in Khartoum in April 2017 after they said they'd cancelled the union, only to be forced into it anyway.
Thousands show solidarity with rape victims at rallies in Ireland
The teenager says after she repeatedly refused to have sex with her new husband, two of his brothers and a cousin pinned her down so her husband could rape her. The next day, faced with the same prospect, she stabbed him with a knife in self-defence. Her father then handed her over to the police.
Ms Hussein was found guilty of premeditated murder in a case which sparked international outrage.
Human rights watchdog Amnesty International launched a 'Justice for Noura' campaign seeking to draw attention to Sudan's discriminatory laws which leave women and girls vulnerable to child marriage and domestic violence.
Sudan's lost boys find their way home

Show all 3
Both boys and girls can be married as young as 10 in Sudan, and the penal code also does not outlaw marital rape.
Amnesty welcomed the commuting of Ms Hussein's sentence but said President Omar al Bashir must now pardon her altogether and the case must serve as a "catalyst" for a change in the law.
"While the quashing of this death sentence is hugely welcome news, it must now lead to a legal review to ensure that Noura Hussein is the last person to go through this ordeal," Seif Magango, Amnesty International's Deputy Regional Director for East Africa, the Horn and the Great Lakes, said in a statement.
"The Sudanese authorities must take this opportunity to start reforming the laws around child marriage, forced marriage and marital rape, so that victims are not the ones who are penalised."
Sudan is ranked 165 out of 188 countries on the UN's Gender Inequality Index.
Join our new commenting forum
Join thought-provoking conversations, follow other Independent readers and see their replies