Syria crisis: British jihadists becoming disillusioned with fighting rival rebels and want to come home
One fighter claimed they would be willing to undergo deradicalisation and submit to surveillance if they were assured of avoiding jail terms on their return
Lewis Smith
Saturday 06 September 2014 09:38 Comments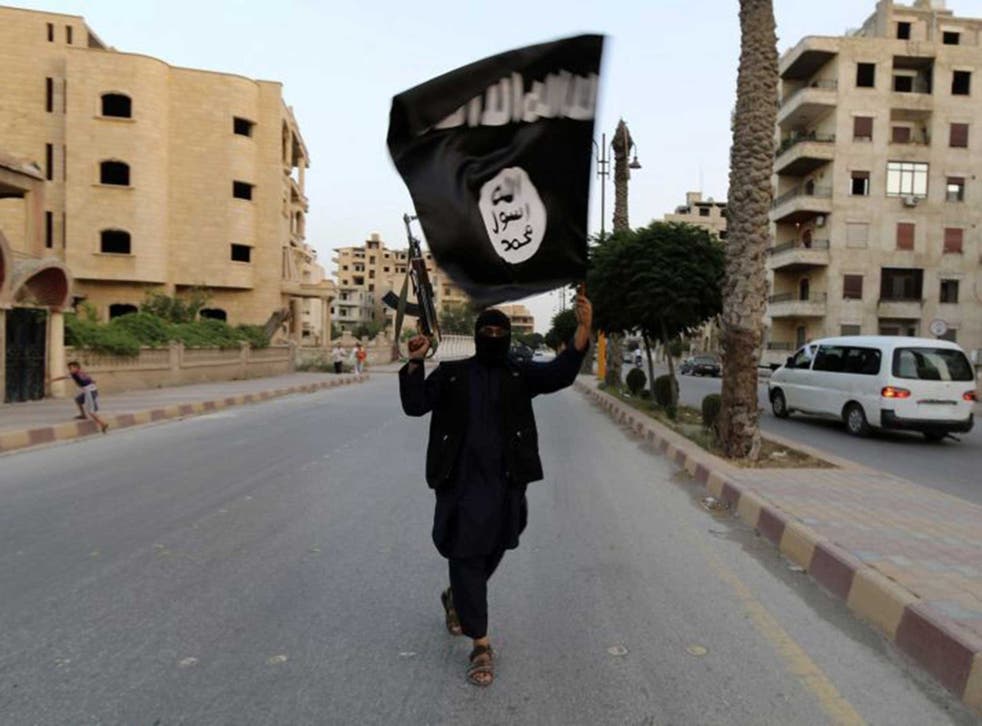 British jihadists fighting in Syria are increasingly disillusioned and want to come home, it has been reported.
The jihadists have become frustrated that instead of fighting President Assad's forces they are finding themselves in fire fights with rival rebel groups.
Dozens of them are reported to want to return to Britain but are afraid they will be locked up for years if they do so.
One jihadist claiming to represent 30 British fighters with a group linked to Islamic State said they would be willing to undergo deradicalisation and submit to surveillance if they were assured of avoiding jail terms on their return, according to The Times.
"We came to fight the regime and instead we are involved in gang warfare. It's not what we came for but if we go back [to Britain] we will go to jail," he is said to have told researchers at the International Centre for Study of Radicalisation and Political Violence (ICSR) at King's College London. "Right now we are being forced to fight - what option do we have?"
He said the government should consider setting up a deradicalisation programme and suggested that disillusioned jihadists could become powerful spokesmen against Isis propaganda.
In pictures: The rise of Isis

Show all 74
More than 500 British citizens are believed to have travelled to Syria as jihadists and 20 have been killed there, at least six of them in fighting between rebel factions. About 260 have returned, with 40 awaiting trial.
Social media posts have revealed that some jihadists fighting in Syria are concerned that if they are killed in fighting other jihadist groups rather than the Assad regime they will forfeit any chance of martyrdom and paradise.
Register for free to continue reading
Registration is a free and easy way to support our truly independent journalism
By registering, you will also enjoy limited access to Premium articles, exclusive newsletters, commenting, and virtual events with our leading journalists
Already have an account? sign in
Join our new commenting forum
Join thought-provoking conversations, follow other Independent readers and see their replies