Syria's Bashar al-Assad says Donald Trump's focus on Isis 'promising'
US President tweets: 'The threat from radical Islamic terrorism is very real, just look at what is happening in Europe and the Middle-East. Courts must act fast!'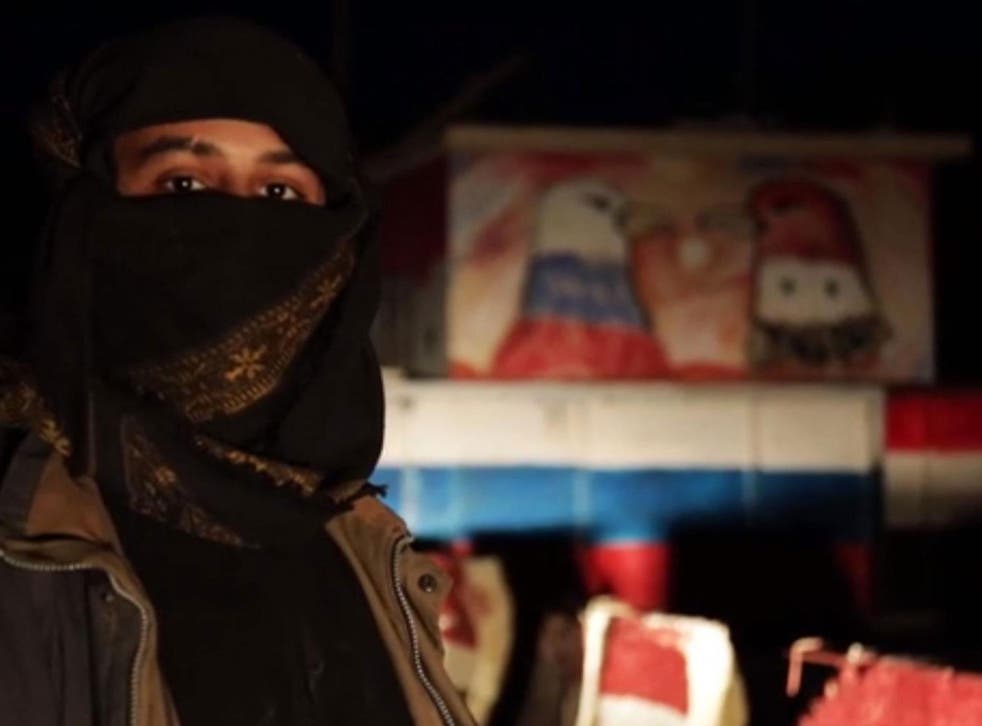 Syrian President Bashar al-Assad said US President Donald Trump prioritising the fight against jihadists by Islamic State was promising although it was too early to expect any practical steps, state news agency SANA has reported.
Trump has indicated he might cut US support for Syrian rebels and might help Syria in the fight against Islamic State.
He has made defeating Islamic State a core goal of his presidency and signed an executive order asking the Pentagon, the joint chiefs of staff and other agencies to submit a preliminary plan on how to proceed within 30 days.
Assad was quoted by SANA as telling a group of Belgian reporters: "I believe this is promising but we have to wait and it's too early to expect anything practical."
In Pictures: The crisis unfolding in Syria

Show all 30
In a tweet on Monday, Trump said: "The threat from radical Islamic terrorism is very real, just look at what is happening in Europe and the Middle-East. Courts must act fast!"
Assad was also quoted as saying that US-Russian cooperation in stepping up the fight against the militants would have positive repercussions.
Reuters
Register for free to continue reading
Registration is a free and easy way to support our truly independent journalism
By registering, you will also enjoy limited access to Premium articles, exclusive newsletters, commenting, and virtual events with our leading journalists
Already have an account? sign in
Register for free to continue reading
Registration is a free and easy way to support our truly independent journalism
By registering, you will also enjoy limited access to Premium articles, exclusive newsletters, commenting, and virtual events with our leading journalists
Already have an account? sign in
Join our new commenting forum
Join thought-provoking conversations, follow other Independent readers and see their replies