Thousands of women in Iran have cars impounded for 'not wearing hijab properly'
Iran proudly boasts of the fact its women, unlike in Saudi Arabia, are allowed to drive. But threats to personal freedoms remain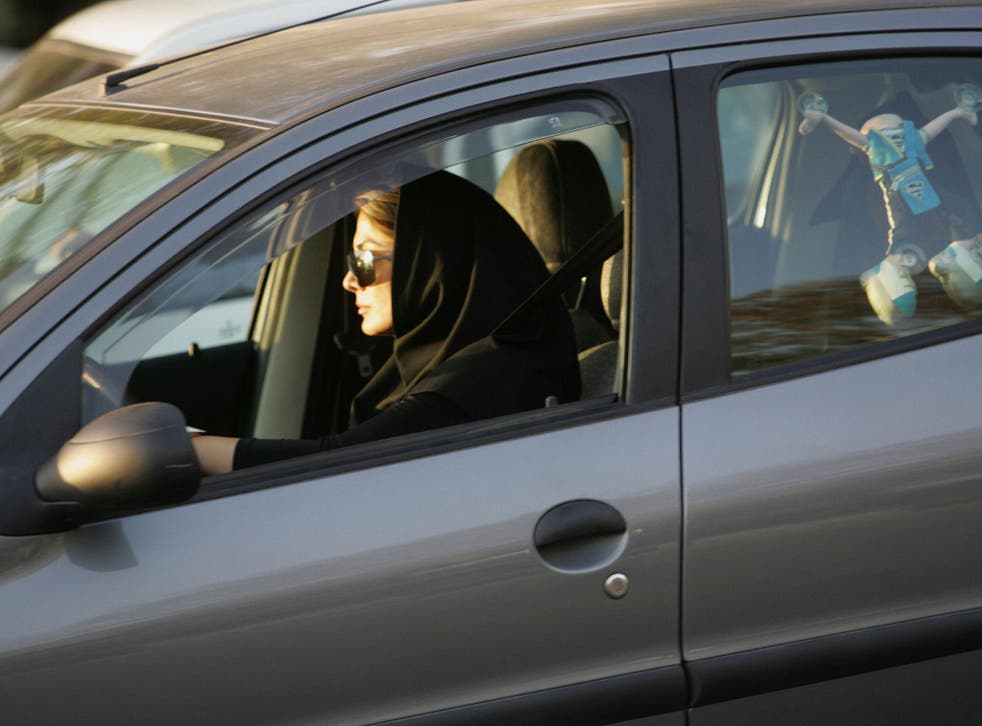 Iranian officials have reportedly seized thousands of cars from women who were deemed to be driving without their hair properly covered.
Rules which made headlines around the world a few months ago require women to wear headscarves at all times while driving, or risk being pulled over.
Then, the head of Tehran's traffic police Brigadier General Teymour Hosseini warned women who loosened their hijab or weren't wearing one at all could lose their vehicles.
According to the AFP News Agency, Hosseini was quoted on Tuesday as saying officials had recorded more than 40,000 "cases of bad hijab" since March.
"In most cases, the cares were impounded and cases were referred to the judiciary," he said, according to the ISNA news agency.
Those who were pulled over also faced potential cash fines.
Amid the international outrage over Saudi Arabia's outright ban on women drivers, its neighbour Iran has proudly celebrated the fact its women "are simply better drivers than men".
Tehran says it even has a taxi firm which exclusively employs women - though they are required to carry proof of permission to work from their husbands at all times.
Strict rules on dress in the country have been relaxed since the 1990s, although controversy over the compulsory hijab remains.
Join our new commenting forum
Join thought-provoking conversations, follow other Independent readers and see their replies