Tony Blair labelled a 'standing joke' with 'no credibility' amid rumours he will step down from his role as envoy to the Middle East
Former Labour Prime Minister has held the role for eight years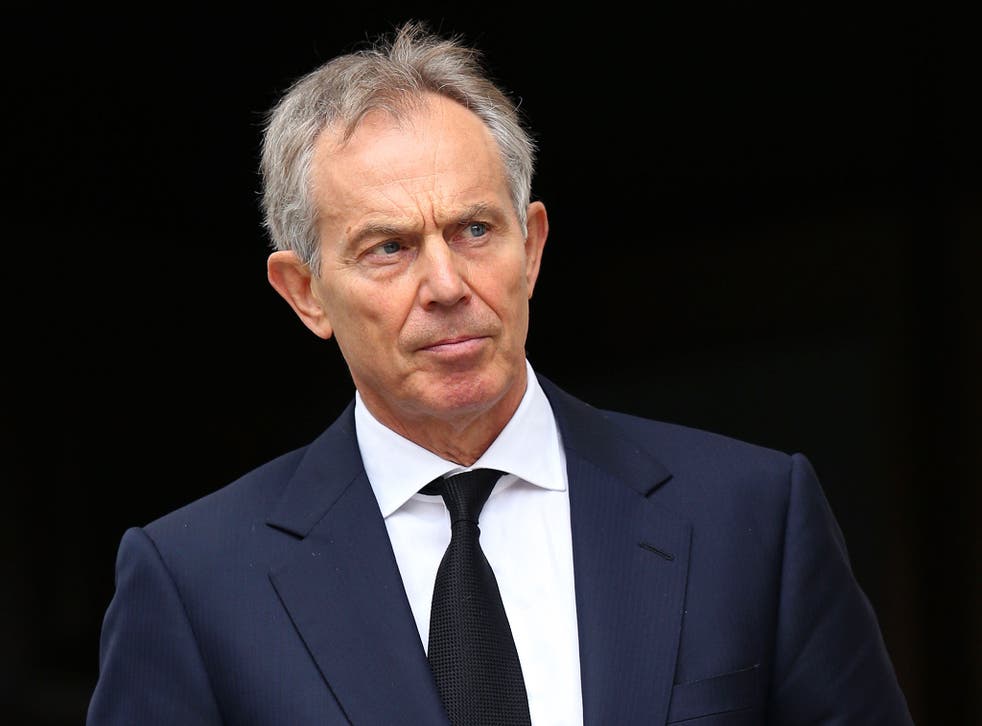 Tony Blair has "no credibility" left in the Middle East as rumours continue to circulate that the former British leader will step down after eight years as the region's envoy.
Reports of the former British prime minister's resignation amid a lack of success come as a former UK ambassador to Libya claims his appointment was a "mistake" and a US official described him as a "standing joke" in the region.
It is thought that Mr Blair is preparing to step back from his diplomatic role as the official envoy for the Quartet Middle East Peace Negotiators, a foursome - including the United States, the European Union, United Nations and Russia - involved in mediating the peace process in the Israeli-Palestinian conflict.
Mr Blair has allegedly recognised that a frontline role is no longer possible as criticism mounts of his sprawling business interests and poor relations with the Palestinian Authority, according to insiders.
Reports indicate that Mr Blair has met US Secretary of State John Kerry and the EU's foreign policy chief Federica Mogherini to discuss a possible job change.
"It is long overdue," one diplomat, briefed on the on-going talks, told the Financial Times. "He has been ineffective in this job. He has no credibility in this part of the world."
"Tony Blair is neither an asset nor a liability but his current role is no longer viable," another individual close to the Obama administration scathingly claimed.
The Iraq War: A timeline

Show all 16
Speaking last week, an official claimed as the last round of 2013 failed negotiations began – shortly after Mr Kerry's appointment – the former leader had become a "standing joke".
"He showed up, but was not effective," the senior former official told the Daily Telegraph.
"Honestly, when the Kerry negotiations were going on, it was like he'd wait until Kerry was going to be in the region and show up at the same time and then do press releases. It was sort of unseemly."
After a decade as British prime minister his appointment in 2007, at the behest of George W Bush's administration, was met with disbelief in some quarters.
Oliver Miles, previously head of the Foreign Office's Near East and north Africa department, expressed surprise that Mr Blair had ever been appointed on the BBC's Today programme earlier this morning, calling it a "very strange appointment in many ways."
"I think it's a mistake. He's the wrong man. I find it hard to believe, frankly, that the British Government would support him having a wider role," he said in a wide-ranging attack on the former leader.
"I think he's not been able to do the job. I think he's the wrong man and I also think it's the wrong job," Mr Miles added.
The former ambassador was one of 52 retired ambassadors who in April 2004 called for Mr Blair's resignation in a signed letter.
Join our new commenting forum
Join thought-provoking conversations, follow other Independent readers and see their replies