Man confesses to murdering and raping four-year-old girl live on television
Mr Akturk makes admission after being pressurised to tell the truth on a TV show that investigates family dramas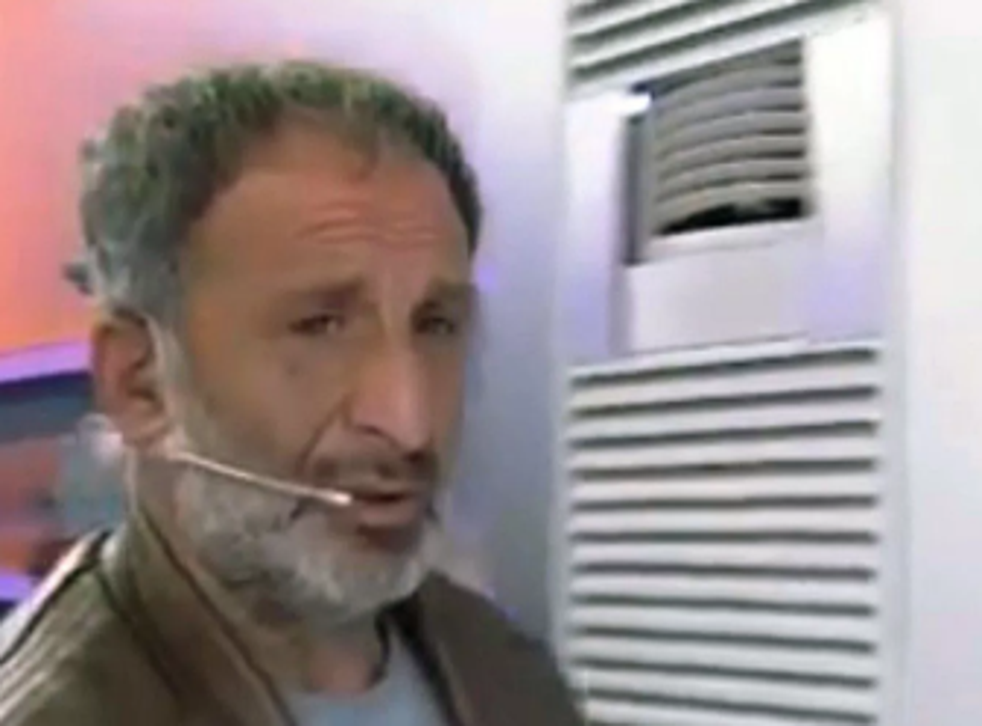 A man has reportedly confessed to raping a four-year-old girl in a live television broadcast in Turkey.
Himmet Akturk appeared on a Turkish TV programme that investigates family dramas, as part of an investigation into the disappearance of Irmak Kupal, who went missing while playing outside her home in western Turkey.
Presenter Muge Anli pushed Mr Akturk to tell her what happened, before he finally admitted that he was responsible for her death, before breaking down on the TV set.
Mr Akturk was immediately arrested and taken in for questioning by police, where he allegedly made the full confession, reportedly telling police he raped and strangled the youngster, before burying her body.
He is then said to have confessed to putting her body in a sack and later putting it in a public bin. When he realised the bin had not been emptied the following day, he reportedly retrieved the body and buried it in a local vineyard.
Following Mr Akturk's admission, police are said to have started digging in the area where he said he had buried the girl's body and they found her remains two days later, reports said.
Footage of the TV interview was part of his court case when we was convicted, but a further hearing will be held shortly to determine his sentencing.
Turkish police had launched a search for Irmak when she first went missing, but it was reportedly called off when it was revealed the child suffered from a genetic foot condition meaning she could not walk far.
The investigation then became a suspected kidnapping, prompting the child's distraught family to ask Ms Anli to investigate the case on her TV show.