Why decriminalising alcohol and ending unmarried couples ban makes economic sense for the UAE
The UAE has announced it will scrap a ban on unmarried couples and decriminalise alcohol. But the reforms may owe less to morality and more to finance, reports Ashleigh Stewart in Dubai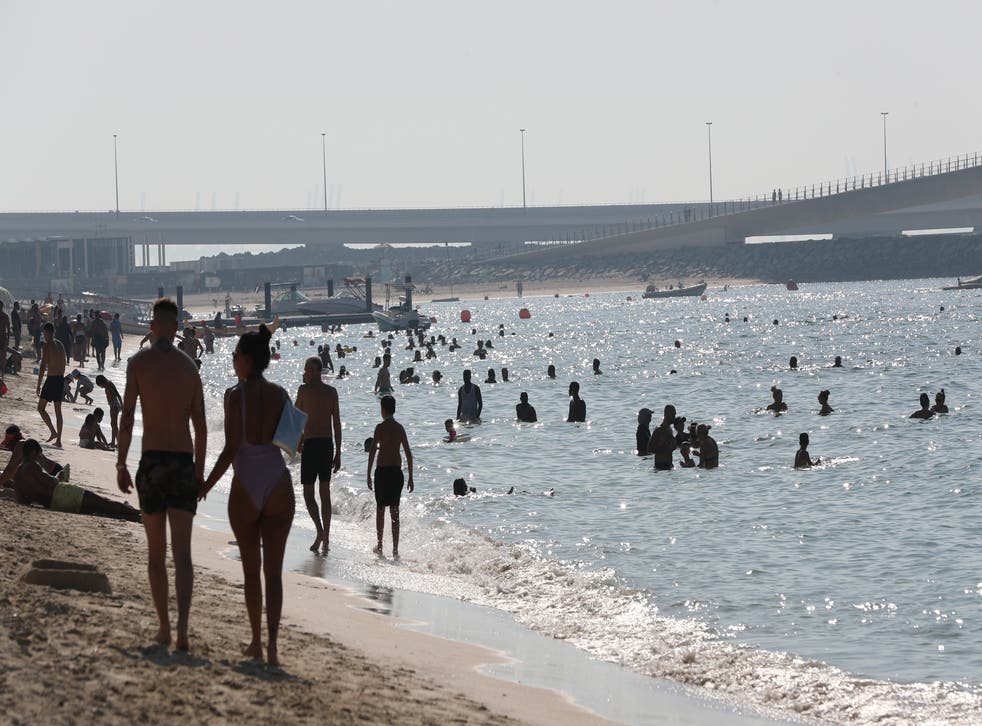 The headlines may have been about morality, but the reason the United Arab Emirates has decriminalised alcohol and scrapped a ban on unmarried couples living together might be more to do with economics.
At the weekend, the oil-rich Arab nation announced a major overhaul of its Islamic personal laws relating to the protection of women, cohabitation, alcohol, suicide, divorce and wills.
While authorities in the UAE had long turned a blind eye to the behaviour of many expats – who account for almost 90 per cent of the population – the reforms signal a commitment by the country to market itself as a beacon of moderate Islam in the Middle East as it seeks out foreign investment in the wake of the coronavirus pandemic.
Join our new commenting forum
Join thought-provoking conversations, follow other Independent readers and see their replies