UK arms sales to Saudi Arabia fuel ongoing Yemen conflict, says Amnesty report
Amnesty and Saferworld say UK's continued dealings with Saudi Arabia violate national, EU and international law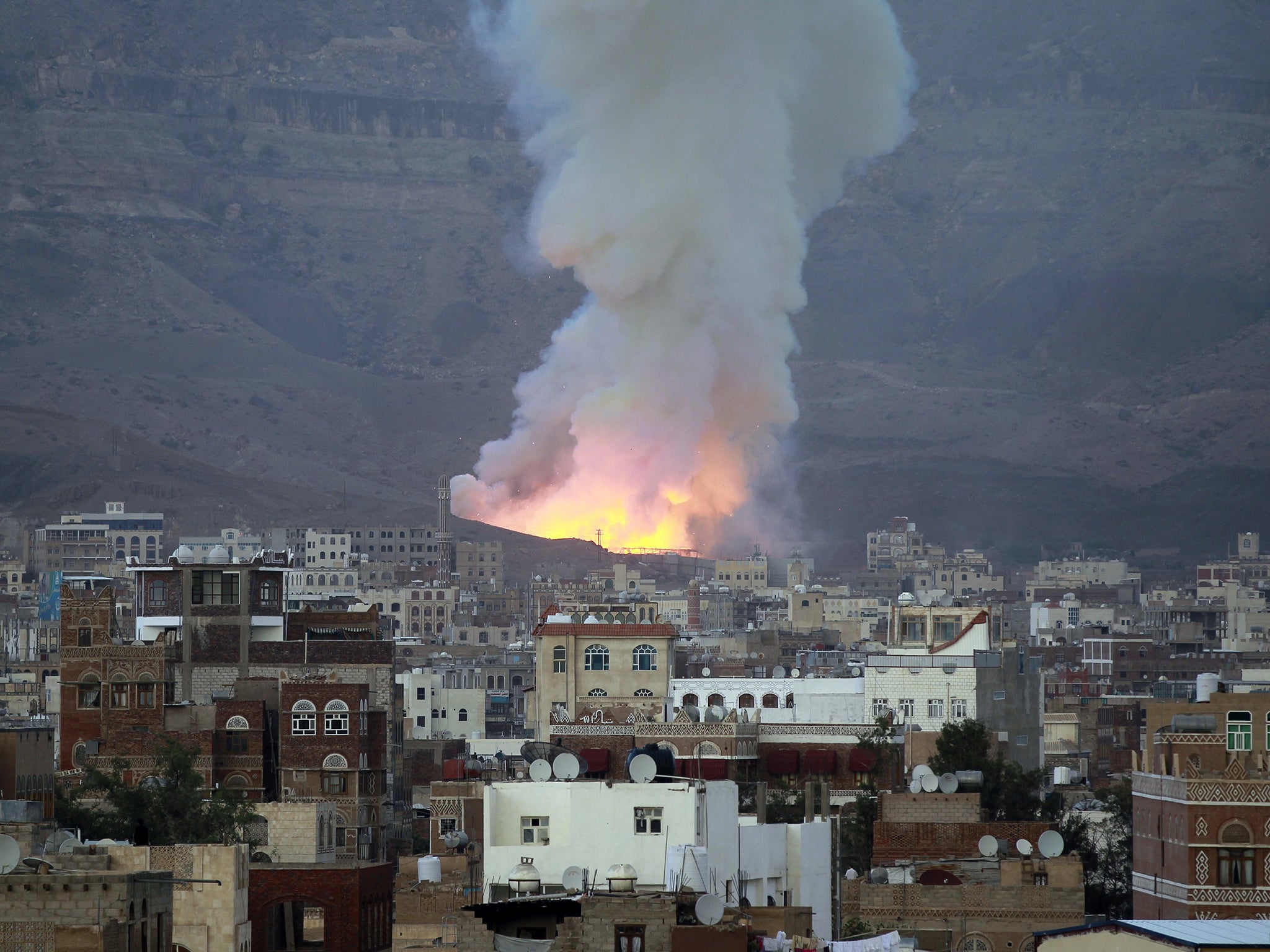 U.K. arms sales to Saudi Arabia are fuelling the ongoing conflict in Yemen, according to legal opinion obtained by humanitarian agencies.
Amnesty and Saferworld, which are both members of the Control Arms Coalition, said that the U.K.'s continued dealings with Saudi Arabia, in context of the latter's intervention in Yemen, is in violation of national, European-Union and international law. Saudi Arabia is leading an airstrikes campaign in Yemen, the latest round of which killed at least 15 people on Monday.
The two humanitarian agencies sought the legal opinion of several international-law experts on the U.K.'s arms dealings with Saudi Arabia. The U.K. has issued more than 100 arms export licenses to Saudi Arabia since the airstrike campaign began in March, and licenses for exports to Saudi Arabia were worth more than £1.75 billion ($2.61 billion) between January and June, according to Amnesty.
More than 570 children killed in Yemen war since March
Conflict has raged in Yemen since March, when an advance by the Iranian-backed Houthis forced Yemeni president Abd-Rabbu Mansour Hadi to flee the country, prompting Saudi Arabia to begin airstrikes. Following United Nations-sponsored peace talks in Switzerland in December, a seven-day ceasefire between the warring parties began on Monday. At least 5,800 people —almost half of them civilians—have been killed since the Saudi-led airstrikes began in March, according to the U.N.
The top 10 most dangerous countries in the world
Show all 3
Legal experts working on behalf of Amnesty and Saferworld claimed that, since at least May, the U.K. government can be deemed to have " actual knowledge...of the use by Saudi Arabia of weapons, including U.K.-supplied weapons, in attacks directed against civilians and civilians objects, in violation of international law." Amnesty alleged in November that a British-made missile was used by the Saudi Arabia-led coalition to destroy a civilian target—a Yemeni ceramics factory—in Sana'a, resulting in the death of one person, an apparent violation of international law.
"This legal opinion confirms our long-held view that the continued sale of arms from the UK to Saudi Arabia is illegal, immoral and indefensible," said Kate Allen, Amnesty International U.K. Director.
The U.K. has previously denied participating in the conflict in Yemen and said that it assesses the possibility of human-rights abuses when considering arms deals. In a November statement reported by the Guardian, a U.K. government spokesman said that the U.K. "takes its arms export responsibilities very seriously and operates one of the most robust arms export-control regimes in the world."
Join our commenting forum
Join thought-provoking conversations, follow other Independent readers and see their replies