UN reports halt in Iran's nuclear activities three months after moderate Hassan Rouhani became president
When elected, Mr Rouhani promised he would seek to lift the unpopular international economic sanctions used to punish Tehran for failing to curtail its nuclear programme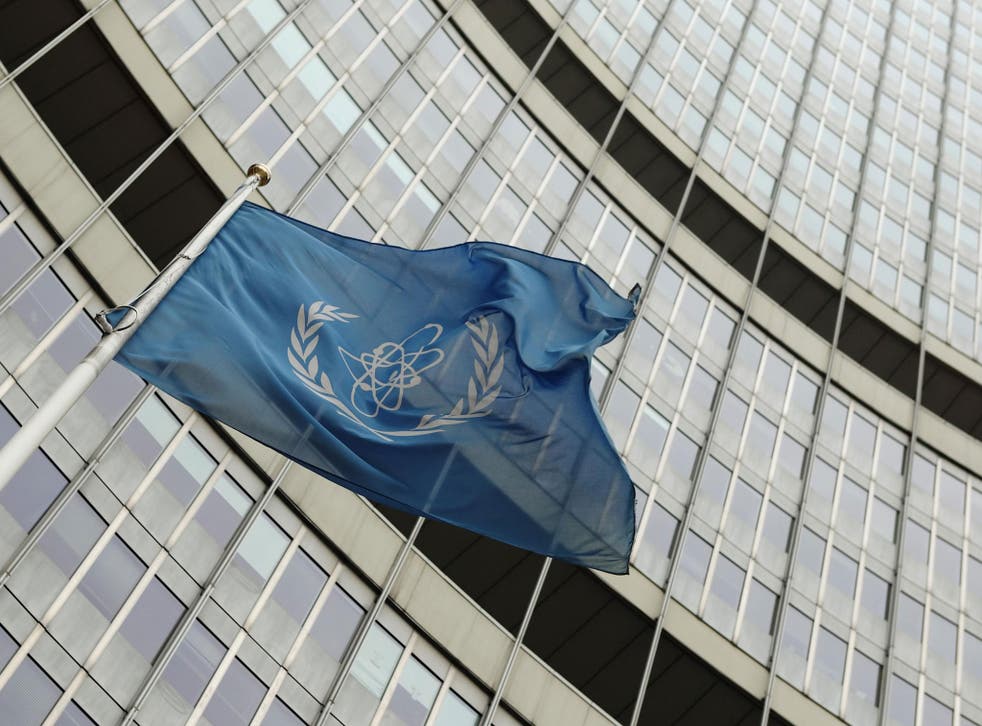 Iran has paused its expansion of its sensitive nuclear activities in the three months since pro-reform President Hassan Rouhani came to power, the UN nuclear watchdog has reported.
The move could be a significant confidence-building gesture towards the West, or at least a welcome sign that the Iranian authorities are looking for a deal in talks which resume in Geneva next week. However, in its quarterly report on Iran's nuclear programme seen by The Independent, the International Atomic Energy Agency (IAEA) said Iran still has questions to answer on its past activities which may have been dedicated to weapons development.
Iran has always insisted its nuclear programme is exclusively for energy production.
The IAEA report said only four new first-generation centrifuges were operating at the Natanz enrichment plant in Iran, which has a total of 15,240 centrifuges. A total of 1,800 were added in the previous three-month period.
The report also said that no "major components" had been added to a reactor at Arak, outside Tehran, which is due to come online in the second half of next year. Once completed, Arak would give Iran a second pathway towards a nuclear weapon, in addition to the use of highly enriched uranium as a weapons fuel.
The report, by IAEA director general Yukiya Amano, concluded that the IAEA "is not in a position to provide credible assurance about the absence of undeclared nuclear material and activities in Iran, and therefore to conclude that all nuclear material in Iran is in peaceful activities."
But the agency welcomed as an "important step forward" an agreement between the IAEA and Iran for expanded inspections inside Iran, including enhanced access to the Arak reactor.
Mr Rouhani was elected in June on a promise he would seek to lift the unpopular international economic sanctions against Iran which have targeted its oil and banking sectors to punish Tehran for failing to curtail its nuclear activities.
The P5+1 – the five permanent members of the Security Council (UK, US, France, Russia and China) plus Germany, negotiating with Iran – are demanding a halt on the construction at Arak.
Join our new commenting forum
Join thought-provoking conversations, follow other Independent readers and see their replies