War with Isis: UAE ready to send troops into Syria to fight insurgents
Syria's foreign minister said on Saturday that Damascus would resist any ground incursion into its territory
William Maclean
Abu Dhabi
Sunday 07 February 2016 23:32 Comments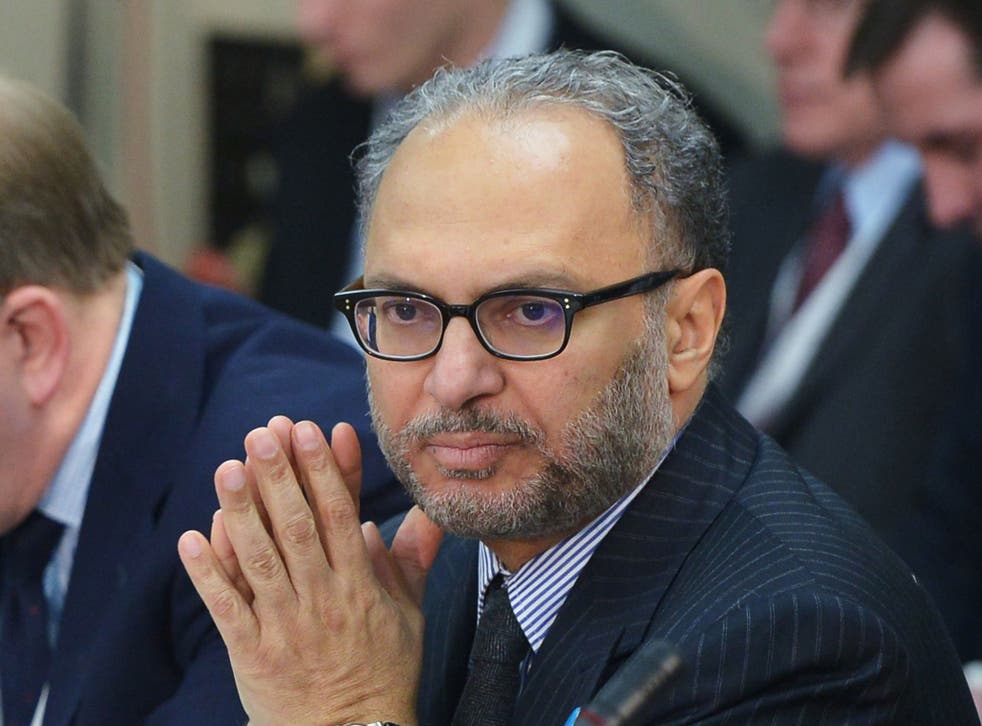 The United Arab Emirates has said that it is ready to supply ground troops to help support and train an international military coalition against Isis in Syria, provided such efforts were led by the United States.
Asked whether the UAE could be expected to send ground troops to Syria, and if so under what circumstances, foreign affairs minister Anwar Gargash said: "I think that this has been our position throughout... that a real campaign has to include ground elements."
Saudi Arabia, one of several Sunni Muslim Gulf Arab states, including the UAE, who are opposed to Isis, said last week it was ready to participate in ground operations in Syria if the US-led coalition decided to start such operations.
Mr Gargash said that any potential supply of troops would not have to be particularly large.
"We are not talking about a thousand troops but we are talking about troops on the ground that will lead the way, that will train, that will support... and I think our position remains the same and we will have to see how this progresses."
Following Saudi Arabia's announcement, Syria's foreign minister said on Saturday that Damascus would resist any ground incursion into its territory and send the aggressors home "in coffins".
Reuters
Register for free to continue reading
Registration is a free and easy way to support our truly independent journalism
By registering, you will also enjoy limited access to Premium articles, exclusive newsletters, commenting, and virtual events with our leading journalists
Already have an account? sign in
Join our new commenting forum
Join thought-provoking conversations, follow other Independent readers and see their replies