Mother's Day messages: Quotes about motherhood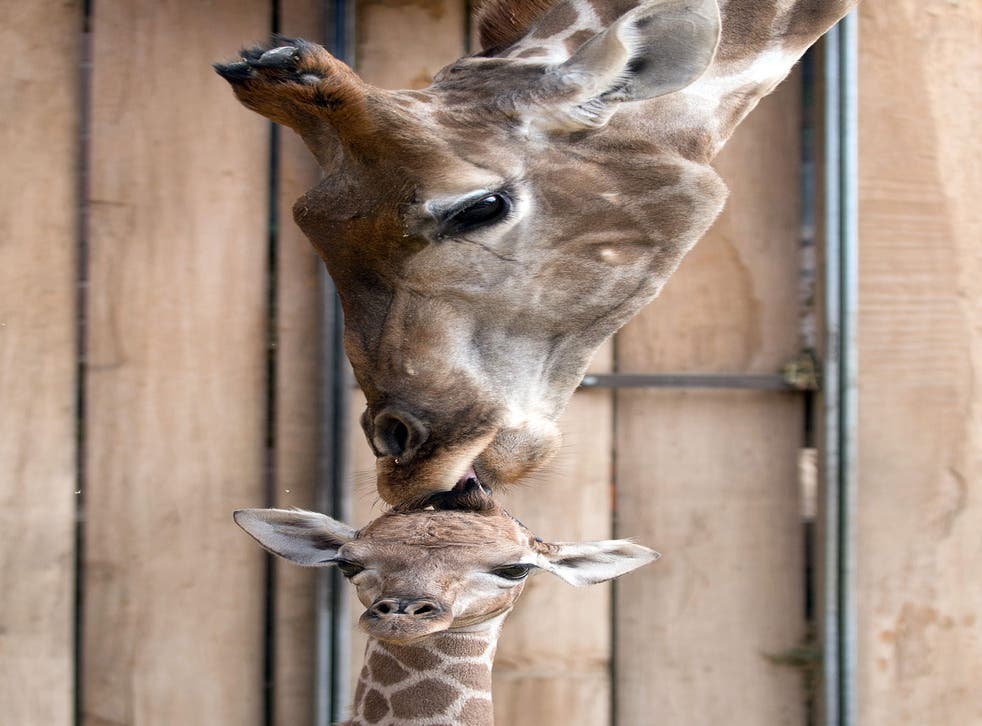 There's no one in the world quite like a mother.
For many of us, she gave us life, and if that wasn't miraculous enough, she provided us with more love and support than we ever could have dreamed of. She mopped up all the messes we've left behind, from toddler tantrums to tempestuous teenage rows. She's forgiven us, encouraged us and shaped the people we have become. Just one day a year: Mother's Day, isn't enough to thank the woman whose love we can always rely on. It's difficult to put their sacrifice into words. Being a mother pays nothing, it is a 24 hour a day role that carries on demanding love and attention for a whole lifetime. A mother's love really is like nothing else. These quotes go a little way to summing up the amazing role these women we call 'mum' play in our lives. All the mothers out there deserve our love.
Motherhood in quotes

Show all 10
Join our new commenting forum
Join thought-provoking conversations, follow other Independent readers and see their replies