Clare Hollingworth: Who was the trailblazing journalist who broke WW2?
Hollingworth was one of the most active war journalists of the 20th century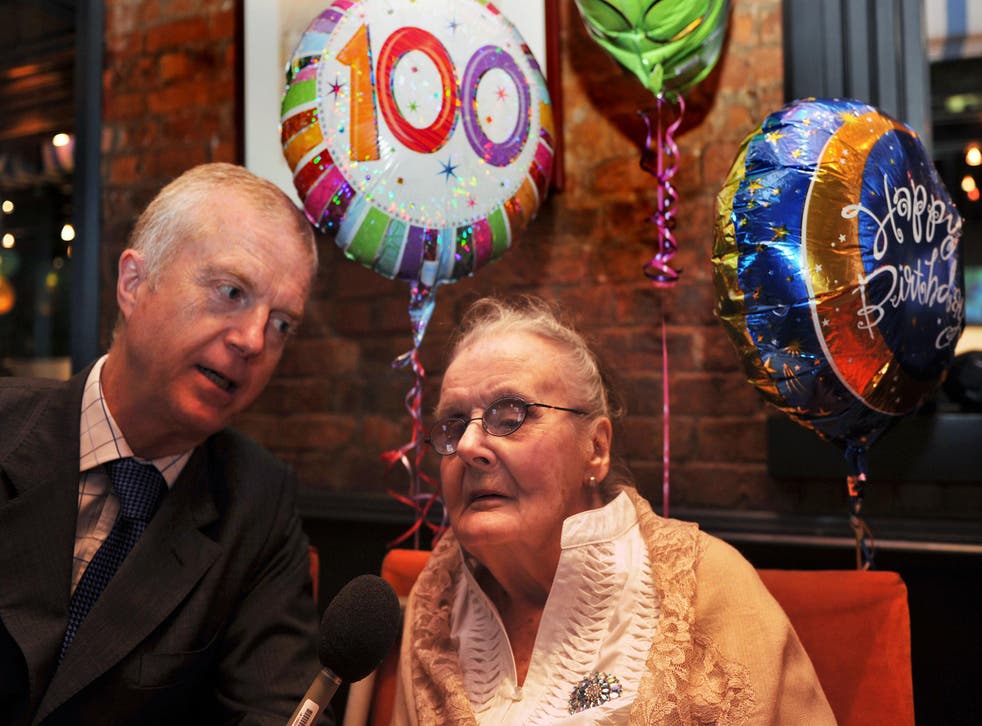 The journalist who established her reputation with a scoop about German troop movements along the Polish border in 1939 — heralding the start of the second world war — is being celebrated by Google with a doodle in much of Europe.
Clare Hollingworth, who died earlier this year at the age of 105, was a veteran Telegraph reporter and one of the most active war correspondents in the 20th century. She was the first to report on the start of the second world war after a trip across the German-Polish border, when wind blew apart hessian screens, showing German troops preparing in a valley below to invade.
In addition to that scoop, she managed to shirk rules that banned women during that war, and reported on the British North African campaign in 1941 — and, in the process, blazed a trail for future generations of women correspondents.
Secret Nazi military base discovered by Russian scientists in the Arctic
Hollingworth was resourceful in her reporting, managing to circumvent those rules to get out of Cairo where many journalists were posted. At first, she followed British troops, but was ordered to go back by General Bernard Montgomery. Before that could happen, however, Hollingworth managed to embed herself with nearby American troops, who were more open to including female journalists.
"I would never use my femininity to get a story that a man could not get," she once said, a testament to her taste for danger, and her belief that better stories came from the most dangerous assignments.
World news in pictures

Show all 50
Hollingworth would go on to report all across the world. Those assignments included a placement in Vietnam (where she broke the mould and wrote about conflict instead of hospitals and orphanages like most women journalists were expected), and in Beijing, where she served as the first resident staff correspondent for the Telegraph in China.
Hollingworth would have been 106 years old Tuesday.
Join our new commenting forum
Join thought-provoking conversations, follow other Independent readers and see their replies