US 'forces G20 to drop any mention of climate change' in joint statement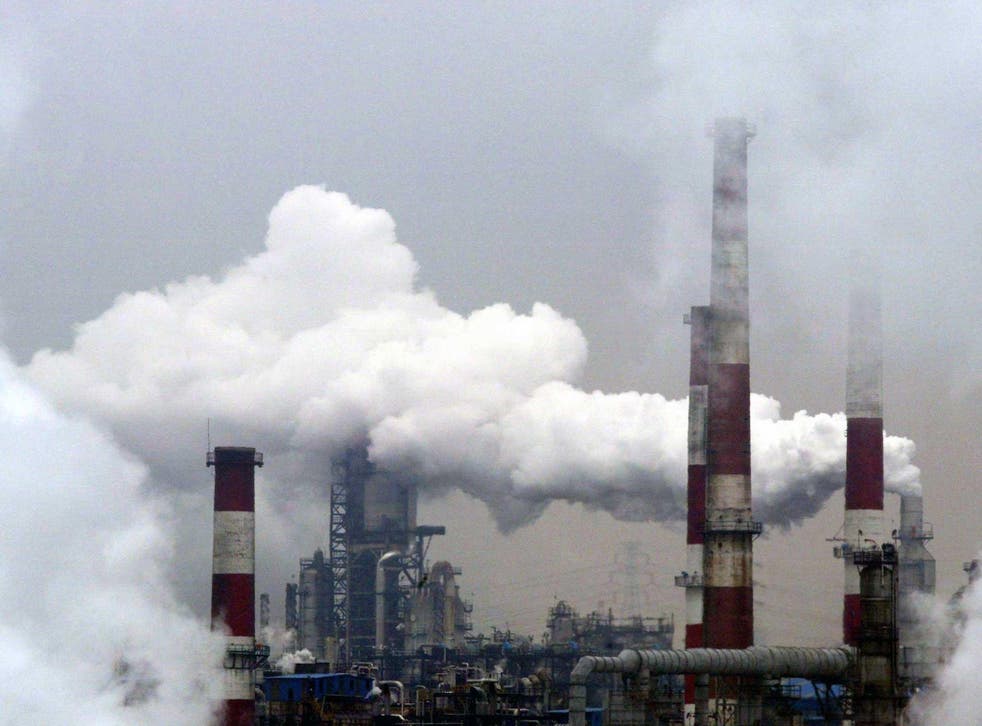 Financial officials from the world's biggest economies have dropped from a joint statement any mention of financing action on climate change, reportedly following pressure from the US and Saudi Arabia.
Finance ministers from the G20, which comprises more than 80 percent of the global economy, debated the wording of their final joint statement on trade at their summit in the German resort of Baden-Baden.
Their communique showed no mention of a commitment to fund action on climate change, and Reuters reported there had been opposition from the US, Saudi Arabia and other countries to Germany's intention to include it. "Climate change is out for the time being," an official told the agency.
It did, however, say: "We reaffirm our commitment to rationalise and phase out, over the medium term, inefficient fossil fuel subsidies that encourage wasteful consumption, recognising the need to support the poor.
"Furthermore, we encourage all G20 countries which have not yet done so, to initiate as soon as feasible a peer review of inefficient fossil fuel subsidies that encourage wasteful consumption."
The world's top economic powers also failed to agree on a joint position explicitly opposing trade protectionism amid pushback from the US government. Protectionism can include border tariffs and rules that favour a country's businesses over those in another economy.
The communique issued on Saturday was milder than the last one, from 2016.
It said that countries "are working to strengthen the contribution of trade" to their economies. By comparison, last year's meeting called on them to resist "all forms" of protectionism.
Mr Trump has been insistent that the US has previously been treated "unfairly" in its dealings around the world. One of his first executive orders pulled the country out of the Trans-Pacific Partnership, a planned trade arrangement between 12 countries.
He reaffirmed his position during a joint press conference with German Chancellor Angela Merkel on Friday. He denied he was "an isolationist", rather "a free trader, but also a fair trader".
Wolfgang Schaeuble, the finance minister of host country Germany, sought to play down any disagreements. He told reporters after the two-day meeting that the issue was more wording than substance.
"It's not true we are not agreed. It's completely clear we are not for protectionism. But it wasn't clear what one or another meant by that," he said.
Additional reporting by agencies
Register for free to continue reading
Registration is a free and easy way to support our truly independent journalism
By registering, you will also enjoy limited access to Premium articles, exclusive newsletters, commenting, and virtual events with our leading journalists
Already have an account? sign in
Register for free to continue reading
Registration is a free and easy way to support our truly independent journalism
By registering, you will also enjoy limited access to Premium articles, exclusive newsletters, commenting, and virtual events with our leading journalists
Already have an account? sign in
Join our new commenting forum
Join thought-provoking conversations, follow other Independent readers and see their replies