International Women's Day 2014: Mothers and daughters around the world describe hopes and dreams in touching photographs
From Syria to Seoul, the young girls and women had high aspirations
Kashmira Gander
Friday 07 March 2014 23:17 Comments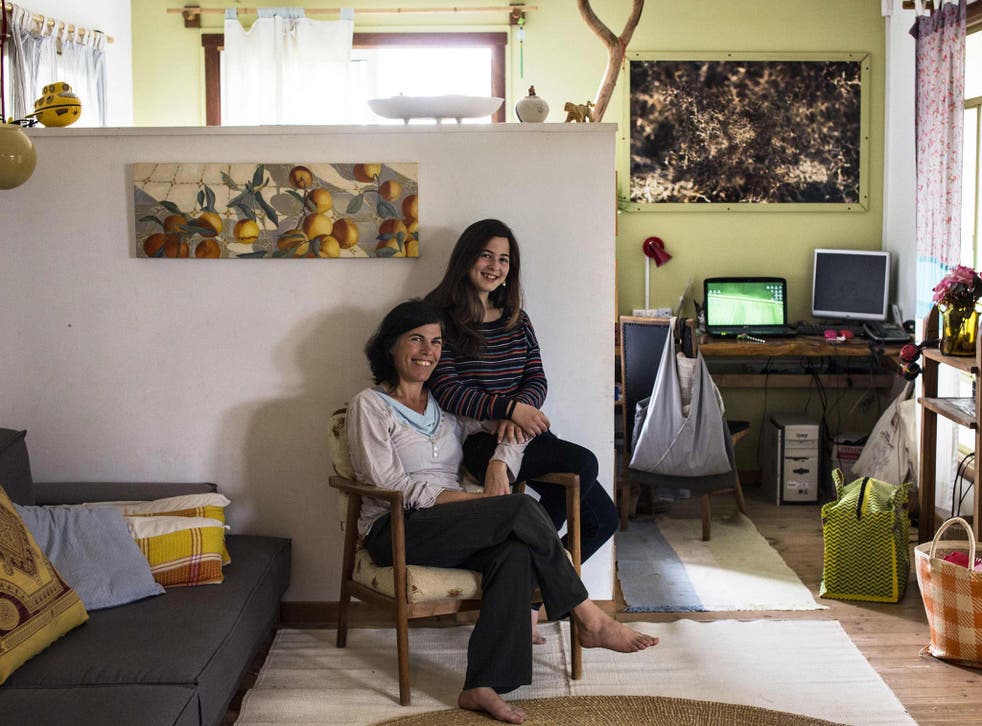 To mark International Women's day, news agency Reuters asked mothers and daughters to describe their hopes and dreams for the future.
While their exact visions were different, mothers from Mali to Romania all wanted one thing: for their daughters to be happy.
The touching stories captured by the intimate photoset include that of Mariam Khaled Masto, a nine-year-old from war-torn Syria, who wants to become an Arabic teacher, while her mother would rather she became a pharmacist.
"I have high ambitions for my daughter," said her mother, Bidaa Mhem Thabet al-Hasan. "But I will let her choose and follow her ambitions. Her success will make me happy."
Mothers and daughters from across the globe for IWD 2014

Show all 20
The photos demonstrate the unique bond between mother and daughter, but also highlight the achievements made in the struggle for gender equality in the past 100 years since the first International Women's Day.
But while some of the most powerful positions in the world are held by women, their economic participation and political empowerment remain well below that of men's, according to the World Economics Forum (WEF).
So, while celebrating advances in gender equality on the day backed by the UN since 1975, activists around the globe are also likely to use the occasion to call for further change.
Register for free to continue reading
Registration is a free and easy way to support our truly independent journalism
By registering, you will also enjoy limited access to Premium articles, exclusive newsletters, commenting, and virtual events with our leading journalists
Already have an account? sign in
Join our new commenting forum
Join thought-provoking conversations, follow other Independent readers and see their replies