Ireland agrees new minority government after inconclusive election result two months ago
Fine Gael and Fianna Fail reached an agreement on Friday evening that will lead to a coalition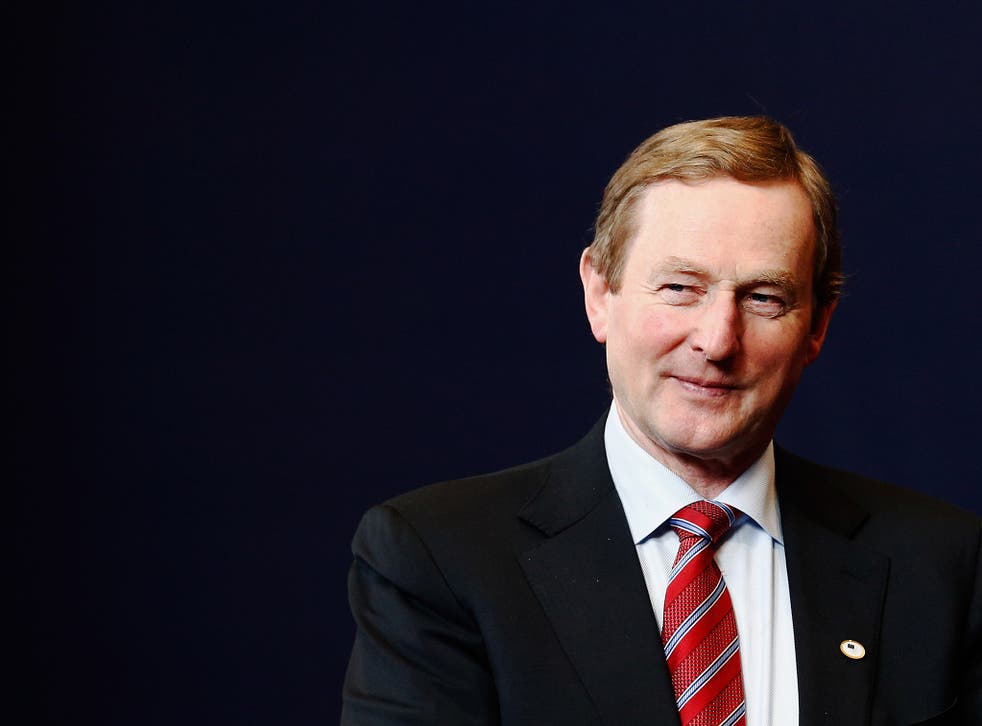 Ireland is set for a minority government after a deal was struck to pave the way for its formation – following an inconclusive general election result two months ago.
Fine Gael and Fianna Fail, the Republic's two main parties, reached an agreement on Friday evening that will lead to a coalition.
The parties have established the framework of a pact to enable a Fine Gael administration to govern for the period covering the next three budgets in the Irish parliament.
Fianna Fail will remain on the opposition benches in the Dáil, the Irish parliament.
After an agreement was thrashed out between both parties' negotiating teams at Trinity College Dublin, a joint statement released, read: "Both Fine Gael and Fianna Fail have reached a political agreement to facilitate a Fine Gael led minority government.
"Both party leaders are now being briefed, extensive drafting has to be done and then both Fianna Fail and Fine Gael will hold separate parliamentary party meetings to outline the details of the confidence and supply arrangement."
Fine Gael leader and acting Taoiseach Enda Kenny and Fianna Fail leader Micheal Martin will now seek the backing of party colleagues.
Fine Gael and Labour, its junior coalition partners in the last government, suffered major losses at the election in February after five years in power administering an austerity programme.
While Fine Gael retained its position as the largest party, it did not have the strength to form a workable majority coalition government.
With a so-called "grand coalition" with Fianna Fail proving a step too far for rivals whose enmities were forged in the Irish Civil War, a minority Fine Gael led administration, with the support of a number of independents, has been the only realistic option for a number of weeks.
If Fine Gael manage to conclude negotiations with the independents in a short time frame, a new Taoiseach could be elected as early as next week.
Three previous attempts in the Dail to elect a Taoiseach in the wake of the election ended in failure.
Sinn Fein President Gerry Adams accused Fianna Fail of campaigning in the election to put Mr Kenny out of office but striking a deal to keep him there. The Louth TD claimed Fianna Fail had forfeited its right to lead the opposition.
"Whatever deal has been reached will I have no doubt fallen well short of delivering the change and investment required to tackle the housing and homelessness crises and fix our health service, and will not bring about a fairer, more equal society, as Fianna Fail claimed to want to deliver in their manifesto," he said.
Additional reporting by Press Association
Join our new commenting forum
Join thought-provoking conversations, follow other Independent readers and see their replies