North Korea calls Trump's decision to pull out of Paris Agreement 'the height of egotism'
'This is the height of egotism and moral vacuum seeking only their own well-being at the cost of the entire planet'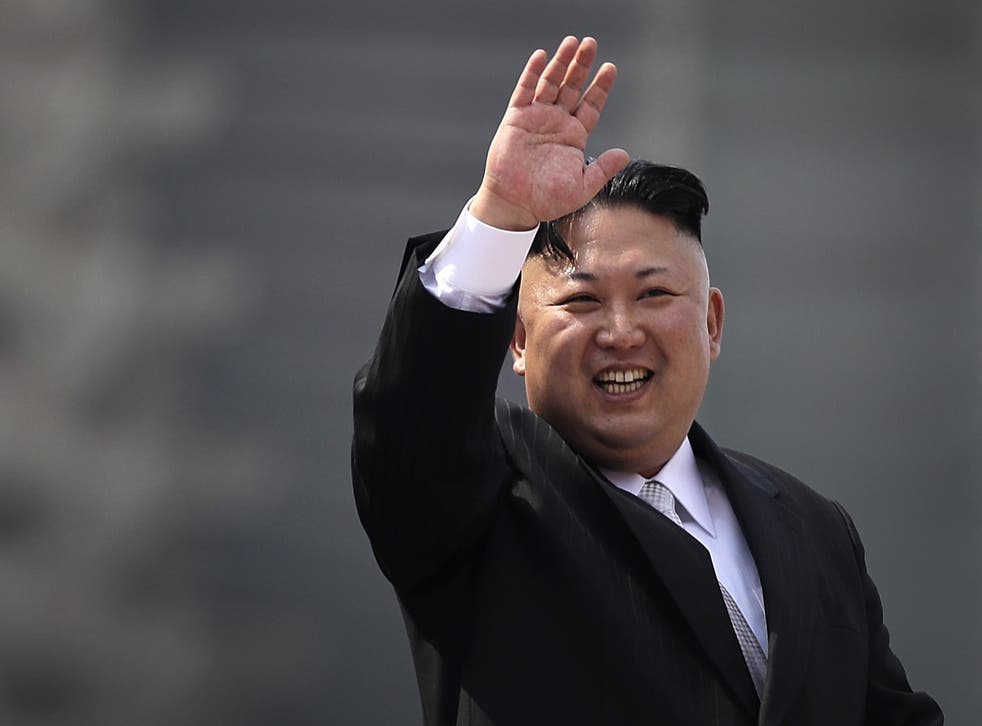 Donald Trump's decision to withdraw the US from the Paris climate accord has been branded "short sighted and silly" by North Korea.
Warning that "global warming is one of the gravest challenges humankind is facing today", the secretive Communist state, said the US president's decision comes "at the cost of the entire planet."
"The selfish act of the US does not only have grave consequences for the international efforts to protect the environment, but poses great danger to other areas as well," the statement, published on Pyongyang's official Korean Central News Agency (KCNA).
The quotes were attributed to an unidentified Foreign Ministry spokesman.
Suggesting the US leader had come to the decision because of his "America First" policy, it said the US was ignorant "of the fact that the protection of the global environment is in their own interests."
"This is the height of egotism and moral vacuum seeking only their own well-being at the cost of the entire planet," the statement added.
Despite its pariah status, North Korea signed the agreement, becoming one of the 195 nations to do so. To date, 147 have ratified it.
At the summit in Paris, the country's then foreign minister Ri su Yong said North Korean leader Kim Jong Un had "declared war on deforestation".
In pictures: North Korea military drill

Show all 8
Experts have warned that climate change could lead to droughts or flooding, which could aggravate the country's chronic food shortages.
Mr Trump's decision to withdraw the US means that it joins only two other countries who stand outside it.
Nicaragua refused because it believed the agreement did not go far enough, and Syria.
The statement went on to warn other countries who might wish to follow America's lead.
"Whoever chooses to blindly follow the Trump administration overpowered by its bravado should be fully aware that the judgment of history shall take them all as one," it said.
Join our new commenting forum
Join thought-provoking conversations, follow other Independent readers and see their replies