Spain freezes military exports to Israel
Spanish foreign minister described the scenes in Gaza as heart-breaking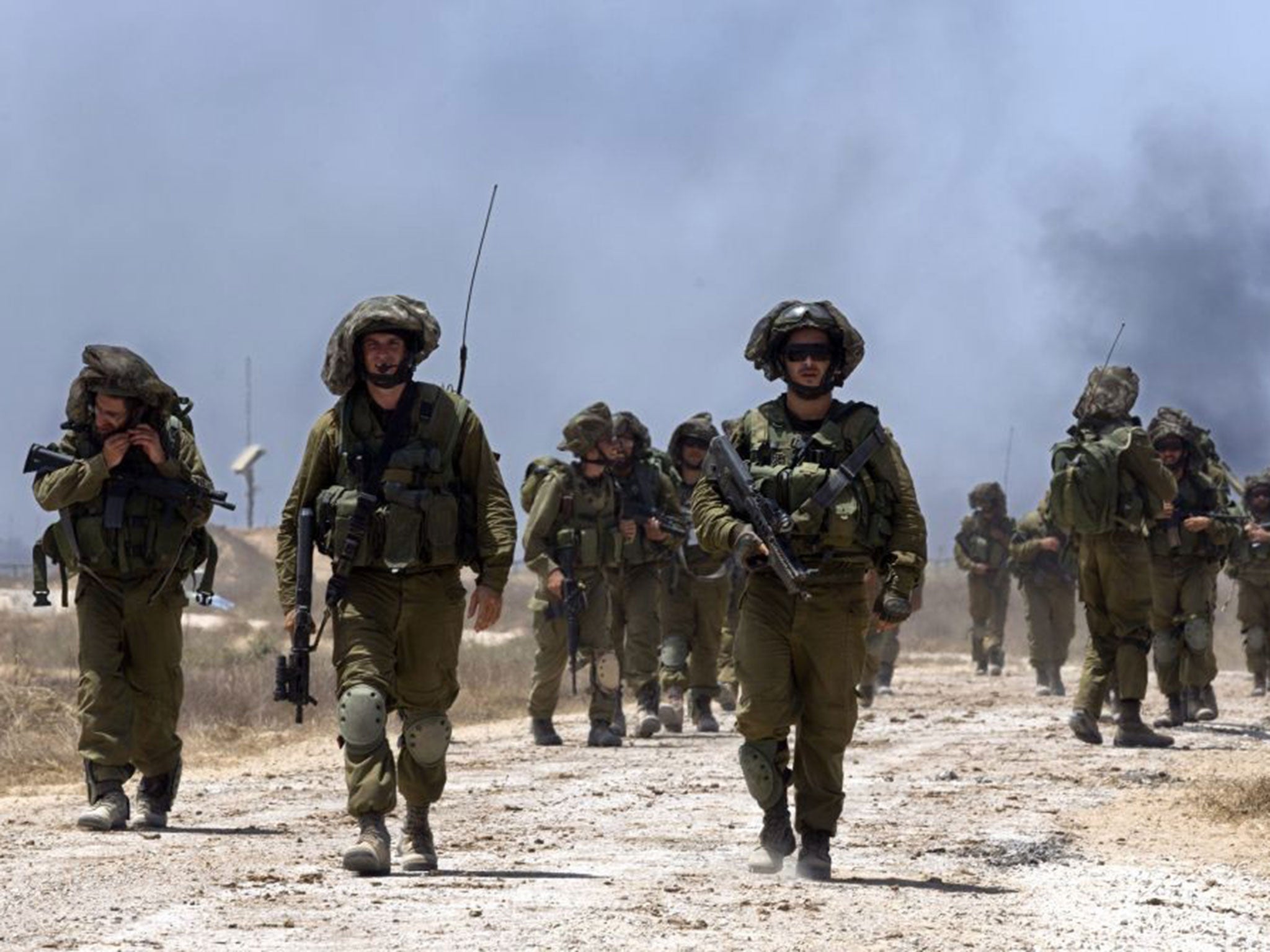 Spain is set to stop selling arms to Israel just days after the Spanish foreign minister described the situation in the Gaza strip as "heart-breaking".
The decision to freeze military equipment to Israel was taken last Thursday and will be reviewed by the Spanish government in September, El Pais newspaper reported, adding that Madrid has applied a similar ban on Venezuela, Egypt and Ukraine over the past year.
Last year, Spain sold €4.9 million in military equipment and technology to Israel, accounting for just one per cent of Spanish defence exports.
On Thursday, the same day the decision was taken according to the newspaper, Spain's foreign minister, José Manuel García-Margallo, told Congress the situation in Gaza, where 1,800 Palestinians, most of them civilians, have been reported dead since the conflict began four weeks ago, were heart-breaking.
In pictures: Israel-Gaza conflict
Show all 124
Mr García-Margallo said Israel has the right to protect itself and its citizens from aggression, but insisted that the actions of the Israeli government should be taken "under the condition of proportionality and the respect for protection that civilians deserve, which is no less than a manifestation of international humanitarian rights".
The announcement comes after Downing Street confirmed the UK government is currently reviewing the sale of £8 billion in arms and military equipment to Israel.
Earlier this week, an investigation by The Independent revealed that arms export licences worth £42m have been granted to 130 British defence manufacturers since 2010 to sell military equipment to the Israeli army.
On Monday, the French government called for immediate action to end the "massacre" in Gaza. Foreign minister Laurent Fabius chastised the two sides for "being incapable of concluding negotiations".